Zeenat Aman Was Badly Beaten By This Bollywood Actor, Know Complete Story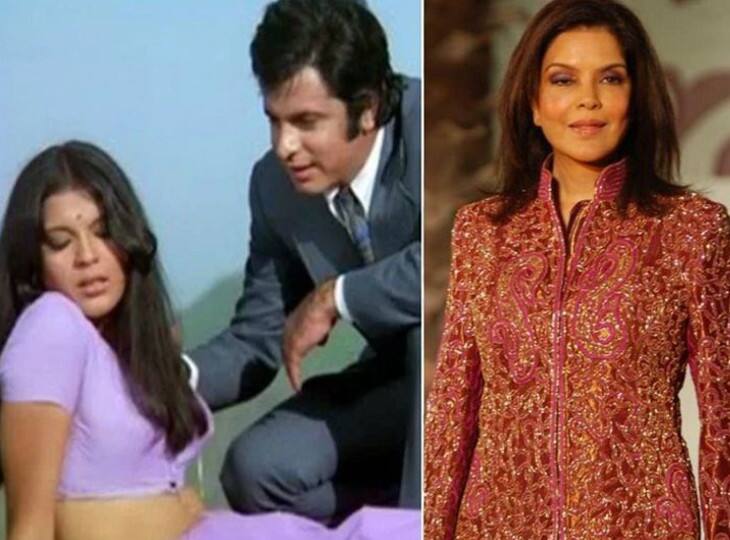 Zeenat Aman Tragic Life: Today, Zeenat Aman, the famous Bollywood actress of the 70s, is still known for her glamorous avatar in films. Zeenat's life is no less than a film story. The kind of success Zeenat got in films could not be found in her personal life. It would not be wrong to say that Zeenat's personal life was full of ups and downs. Today we are going to tell you one such incident related to the life of Zeenat, which at one time not only made a lot of headlines but also gave Zeenat the sorrow of life.
According to media reports, Zeenat was married to Sanjay Khan, a well-known actor of her era. However, Sanjay never believed that he and Zeenat were ever married.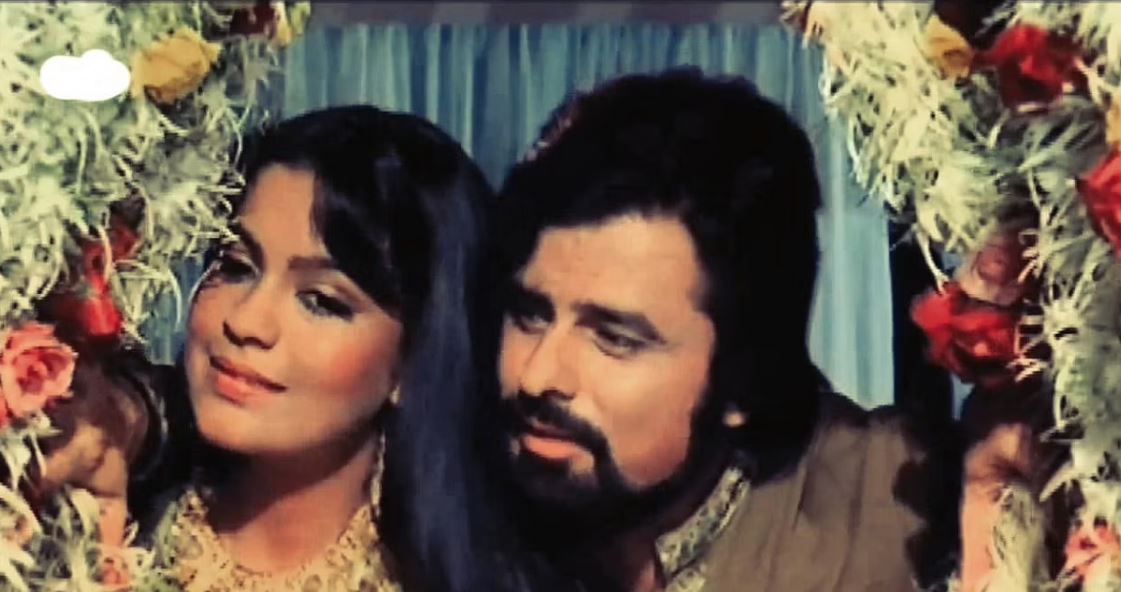 Now coming to the incident that happened with Zeenat, in fact there was a fierce fight between Zeenat and Sanjay Khan during a party. According to media reports, in anger, Sanjay hit Zeenat so hard that one of the eyes of the actress burst.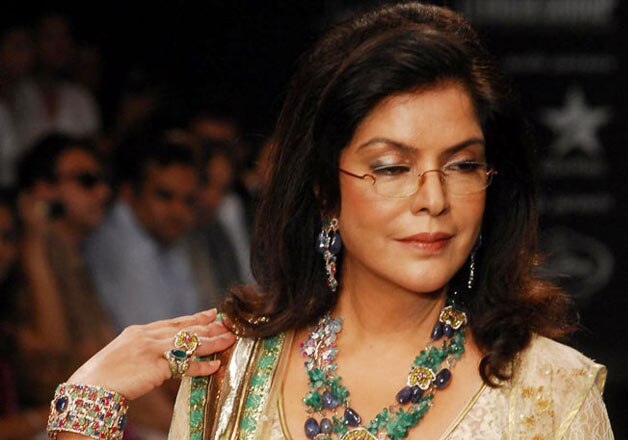 After this incident, Zeenat and Sanjay separated. Let us tell you that later Zeenat married a filmmaker named Mazhar Khan but it is said that even this marriage could not be successful. At the same time, Mazhar also died fighting a long illness. If reports are to be believed, Zeenat has raised both her children on her own alone.
ALSO READ: Anupam Kher reacts to Anurag Kashyap's comment on 'The Kashmir Files', calls Boycott Trend ineffective
Ponniyin Selvan: This BTS video surfaced from the sets of 'Ponniyin Selvan', these people including Vikram were seen