Shilpa Shinde Opened Up On Broken Engagement With Romit Raj And Said This Big Thing About Wedding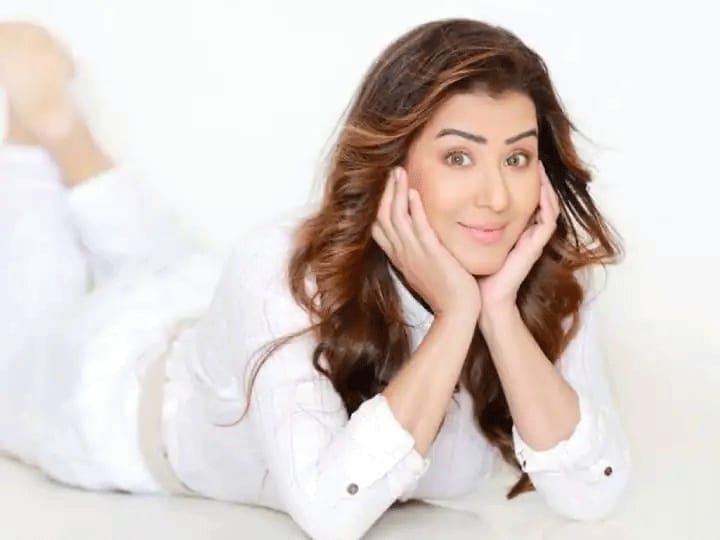 Shilpa Shinde On Wedding Plan: Shilpa Shinde has become a well-known name in every household. The actress is not only the winner of Bigg Boss, but she has also won the hearts of people through her superb acting in many TV shows. Whatever show Shilpa Shinde has been in, she has entertained her fans a lot. Sometimes by becoming Angoori Bhabhi and sometimes by playing some other character. Let us tell you that there was a phase in Shilpa's career when she was not being given any work in the industry and she was banned. It is known that as much as Shilpa Shinde has struggled to return to TV, her love life has also been full of difficulties. Shilpa Shinde's engagement with actor Romit Raj is broken.
From a broken engagement to a failed relationship, Shilpa has suffered a lot in her life, as a result of which she is still single. Shilpa Shinde spoke openly about this during a recent interview. While talking about breaking the engagement with Romit, Shilpa had said that both of us got engaged long ago, at that time I was very young. Shilpa further said that at that time I did not want to settle down, but people around me felt that this is the right age for marriage. After that things also deteriorated between me and Romit and this relationship broke down.
Also read:- Vijay Deverakonda On His Struggle: It was not easy for Vijay to make a mark among 'Napo Stars', said- no one used to see…
Shilpa Shinde is single happy
Shilpa also told that after her engagement broke up, she got into another relationship but her experience was also very bad. Then Shilpa thought that she would stay away from the relationship and she is happy being single. Shilpa also says that she cannot be accountable to anyone. Because when she works and someone asks her what she is doing or where she is going, she cannot answer it. When Shilpa was asked about marriage, the actress said that nowadays many relationships break.
Shilpa Shinde said this about marriage
In such a situation, it is not understood that how a couple who has been living together for 10 years can suddenly find themselves incompatible? The actress said that her family wants her to get married, but I am not at all desperate to find a partner and am happier single. Shilpa also says that even if she finds someone in the future, she would not want to label her relationship.
Also read: – This actor had raised his hand on Zeenat Aman, had broken one eye, the story is very painful!