Kaun Banega Crorepati 14 Amitabh Bachchan Told That He Climb School Wall To See Girls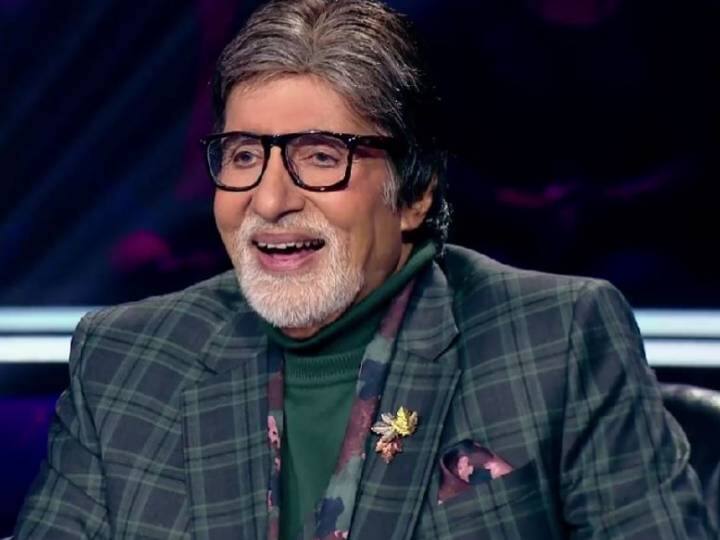 Kaun Banega Crorepati 14: Amitabh Bachchan, the legendary megastar of Hindi cinema, should host a show and not to mention funny stories, this cannot happen. In the year 2000, Amitabh Bachchan started hosting 'Kaun Banega Crorepati' and since then Big B has made many revelations related to his life with the contestants and the audience. These days he is hosting the 14th season of 'Kaun Banega Crorepati'. In between the games, he is sometimes seen remembering the days of his struggle and sometimes he is eager to learn new things.
Now Amitabh Bachchan has shared a funny anecdote from his school days. Actually, in the latest episode of KBC 14, Prashant Sharma, a resident of Nainital, sat on the hotseat. Prashant Sharma is the Dean of Hotel Management University. Amitabh and Prashant interacted a lot with each other. Meanwhile, Amitabh Bachchan has shared the story of his school days.
Because of this, the wall used to go over
Amitabh Bachchan has revealed in the show that his schooling has also happened in Nainital. When Prashant asked him, which was his favorite restaurant. On this Big B said, "At that time a pakora with roti was very good, where we had college. Potato used to be a vegetable, it used to be tied in roti. It was very nice to eat. For that, we used to break the boundary wall by breaking the wall.
Amitabh Bachchan used to do such work to see girls
Amitabh Bachchan often used to go over the wall not only for the restaurant, but also to see the girls. He told a funny anecdote, "It was very easy for us to escape from the boundary wall, because there was a girls school next to our school and we always climbed up the wall to see them."
read also
When Shubhangi Atre had to come to Mumbai, leaving her 11-month-old daughter, this step was taken against her husband
In Taarak Mehta Ka Ooltah Chashmah, Dilip Joshi became Jethalal, not Rajpal Yadav, because of this the talk was not made!