Forget iPhone 14! This is why you should buy iPhone 12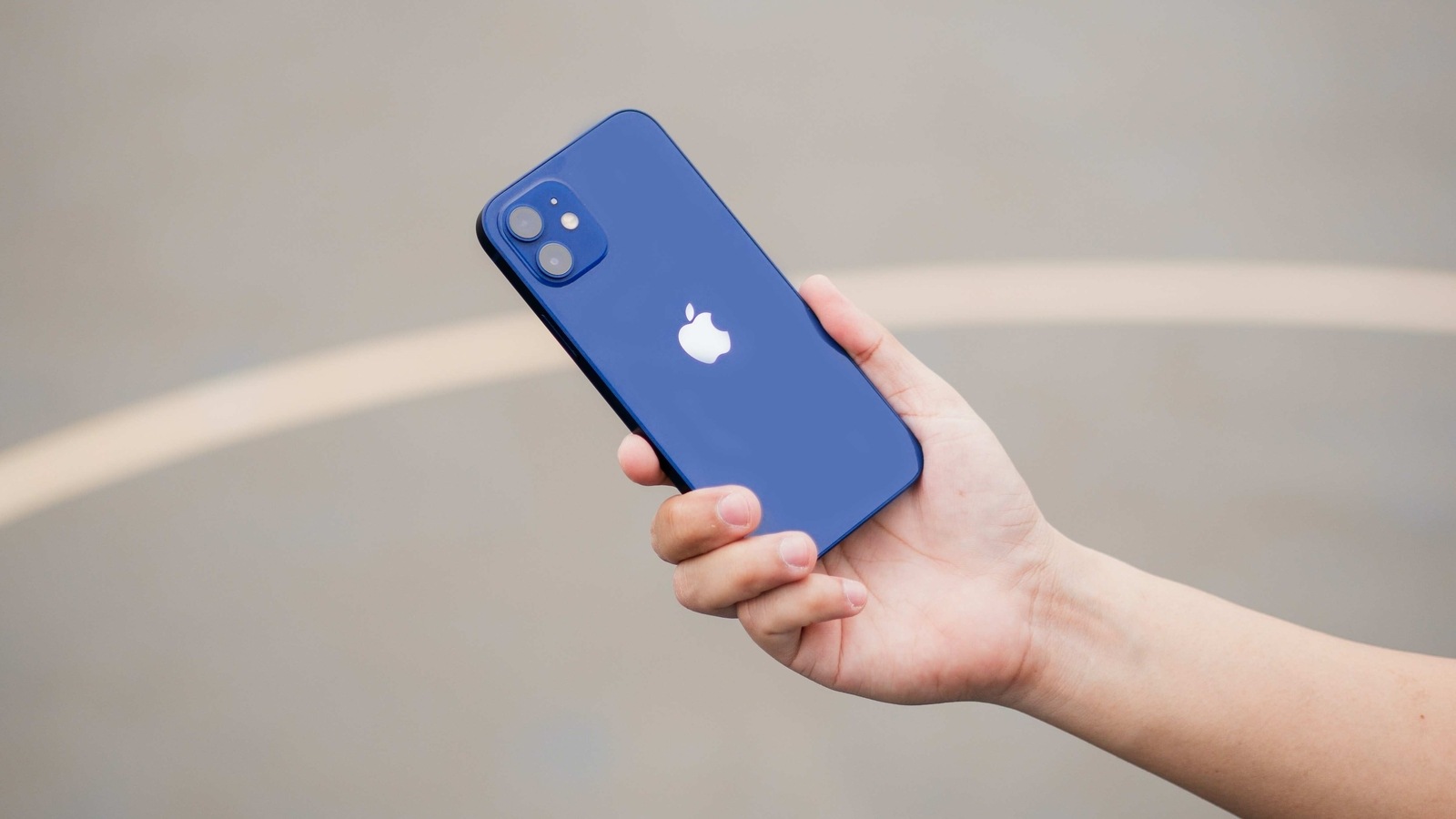 While the iPhone 14 is the talk of the town, if you don't want to spend a fortune on it, or the iPhone 13, the iPhone 12 is a perfectly usable smartphone to consider. Find out why.
Yesterday, Apple announced its "Far Out" event for September 7, 2022. The event is expected to announce the iPhone 14 series along with Apple Watch 8 Pro and Watch 8 SE. And right now the iPhone 14 is the talk of the town. Various sources are reporting leaks and rumors about the smartphone and we know quite a bit about the features and upgrades it could get. We also know the expected starting price for the smartphone, and it's quite a lot at $799. So, if you're someone new to the Apple ecosystem but got swept up by the iPhone hype, you should be spending a fortune. to the upcoming device? We believe that a modest iPhone 12 does the job just fine. Read on to know more.
What the iPhone 14 can offer
Keep in mind that most of the information shared is based on various rumors and leaks. There is no official confirmation for this, so read it with a grain of salt.
According to leaks, the iPhone 14 is not expected to get heavy upgrades like the Pro models this year. It is speculated that it will retain a notch super retina XDR display, a potentially enhanced A15 Bionic chipset and a 12MP primary rear camera. The rumors highlight that overall the smartphone is likely to be a repeat of the iPhone 13. However, there will definitely be upgrades in performance, better image processing, battery life and iOS 16 features. And Apple can add a few surprises for us too.
But if we are only to believe the leaks, this smartphone starts at the price of $799, which is where the iPhone 13 also started.
What about the iPhone 12
Compared to these specs, the iPhone 12 is definitely fading. However, not as much as you'd expect. The iPhone 12 comes with a similar super retina display, 12MP primary camera, the A14 Bionic chipset, and Apple proprietary technology like the FaceID. The iPhone 12 also comes with 5G connectivity and iOS 16 support. We're not trying to say that these features compare to what iPhone 14 can do, because it simply can't. From image processing software to efficiency and optimization, everything would be on another level in the upcoming Apple smartphone.
We emphasize that the iPhone 12 still remains a great smartphone option if you want to experience the Apple ecosystem, but also don't want to compromise your overall smartphone experience that the iPhone SE 3 could cause. The smartphone starts at $699 in US markets and Rs. 59,999 in India, which will probably be cheaper.
Oh yeah, the price is expected to drop further after the iPhone 14 launch.