Despite being pricey, iPhone 14 lineup is in high demand: Report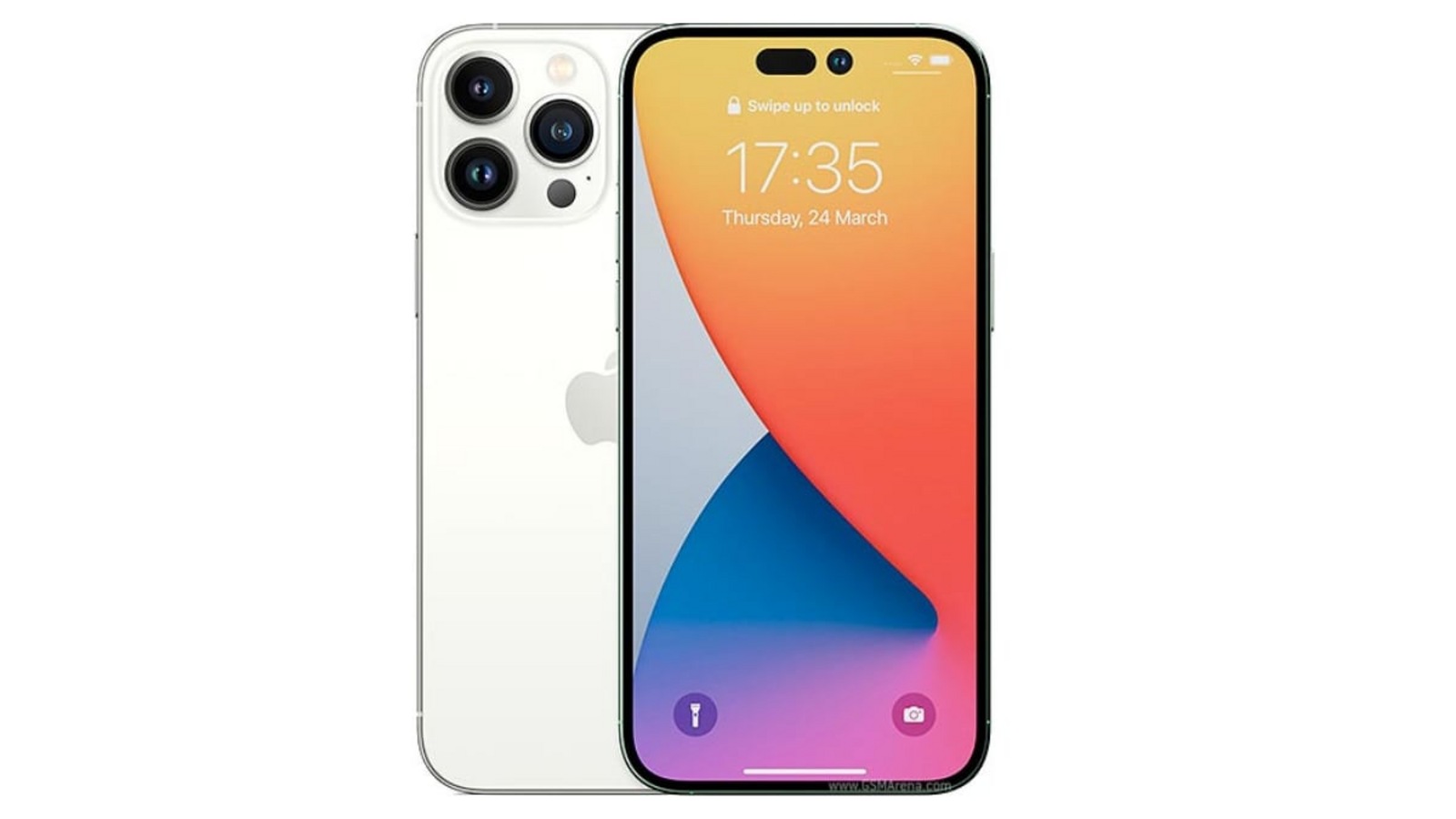 A new survey has found that the Apple iPhone 14 lineup is in high demand despite its high price. View the details here.
Apple is reportedly only a few weeks away from the launch of the iPhone 14. While it is speculated that the upcoming lineup will be more expensive than the iPhone 13 handsets, a new survey has shared that more iPhone users are planning to upgrade to the new lineup. The research, conducted by saving.com, suggests that the number of people who want to upgrade to the upcoming iPhone 14 series is more than last year. Last year, only about 10 percent of existing iPhone users planned to upgrade to the iPhone 13 series, but this year it's 14%.
Savings.com conducted the survey among approximately 1,500 iPhone users. However, because the sample size is very small, this does not confirm a real trend or tendency.
That's not all, the survey also pointed out that two out of three potential buyers use iPhone models that are less than two years old. And that's why the upcoming iPhone 14 with faster processors, more device storage and a better camera upgrade could be the main reasons for their willingness to upgrade.
Meanwhile, display analyst Ross Young recently shared that the iPhone 14 Pro Max is expected to have the highest demand, while the iPhone 14 Max is also gaining popularity. He stated that the iPhone 14 Pro Max has the highest share of panel production at 29 percent and shipments at 28 percent. He also said that the iPhone 14 Max has 21 percent of production and 19 percent of shipments, but is expected to "take a lot of ground in September." It was previously reported that the iPhone 14 Max display witnessed late production due to supply chain issues, but now it appears to have been resolved.
It is speculated that the iPhone 14 Max will have a 6.7-inch. It will ditch the iPhone mini model. This means that Apple fans will get a relatively larger screen for a lower price. Apple is reportedly set to unveil the iPhone 14 lineup in September.