Samsung comes with a surprise! Updates Galaxy S8 from 2017, know what it's getting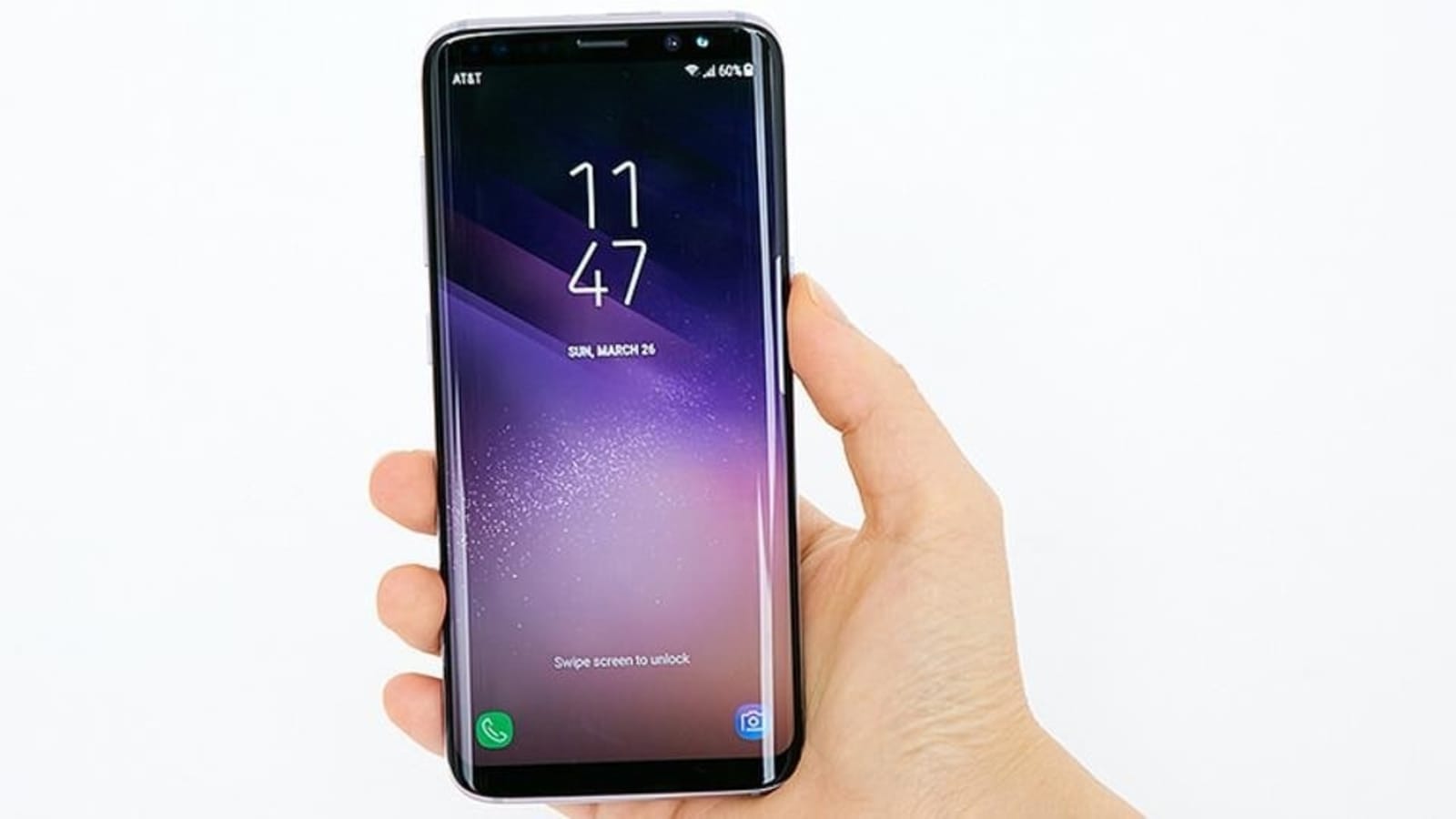 Samsung is updating its 2017 flagship Galaxy S8 with a new bug fix for the GPS feature. The Galaxy S8 is not on Samsung's official support list.
Today's Samsung has made a name for itself updating its phones, the fastest and longest among Android manufacturers. However, the situation was different a few years ago when Samsung phones were not updated as often. In fact, the Galaxy S series flagship phones only got two OS updates and that too slowed down. And it's not that they were affordable back then. That's why you probably see some of these old Galaxy S7 or Galaxy S8 phones in the wild. Samsung now has good news for those users who don't want to give up their purchases.
Samsung has released a software update for the Galaxy S8 and Galaxy S8+ smartphones. The update is essentially a bug fix patch and addresses an issue related to the phone's GPS module. The firmware changelog lists the fix as "GPS stability is improved" and does not mention anything else. So that's all you get with the latest update of the Samsung Galaxy S8 and Galaxy S8+. Several other reports have mentioned a similar bug fix patch for the older Galaxy S7 and Galaxy S6 devices, as well as the newer Galaxy S9.
Samsung updates its 2017 flagship
If you're rocking a Galaxy S8 and expecting a new version update to Android 12 with the latest One UI, you'll be disappointed. The Galaxy S8 and Galaxy S8+ remained on Android 9 with the Samsung Experience UI. For a phone that's over five years old, there's no point in expecting anything else.
Even Apple recently dropped support for the 2017 iPhone 7. The iPhone 7, unlike the Galaxy S8, has received the latest updates over the years on the same day as the latest iPhone models. However, Apple will not update the iPhone 7 to iOS 16 this year, leaving the phone with only five years of software support.
Things have now changed for Samsung devices. Starting with all 2021 Galaxy S and Galaxy Z devices, Samsung is now promising up to four years of OS updates and five years of security support. Therefore, the Galaxy S22 series and the recently launched Galaxy Z Fold 4 and Galaxy Z Flip 4 will receive software updates over the next five years.