Salman Khan Ex Girlfriend Somy Ali Calls Him Women Beater In Her Latest Post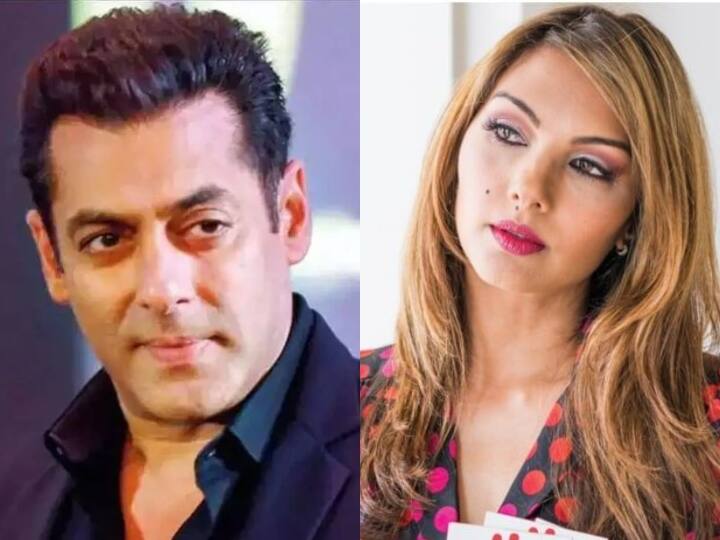 Salman's Ex Girlfriend Somy Calls Him 'Women Beater': Whenever there is talk of love-hate relationship in Bollywood, the name of Salman Khan and Somy Ali definitely comes to mind. Even though both used to like each other at some point of time, but today's matter is something else. After the breakup with Salman, Somi Ali said goodbye to Bollywood. She is very active on social media away from films. Now one of his posts has surprised everyone.
Salman Khan's ex girlfriend Somi Ali has posted a post on Instagram. With this, he has also shared the poster of the film Maine Pyar Kiya. Sharing the picture, he wrote, 'It beats up women. He has done it not only with me but with many girls. Stop worshiping it. it's sick. You don't have the idea'. Somi Ali's caption has stunned everyone. Somi deleted this post of hers shortly after.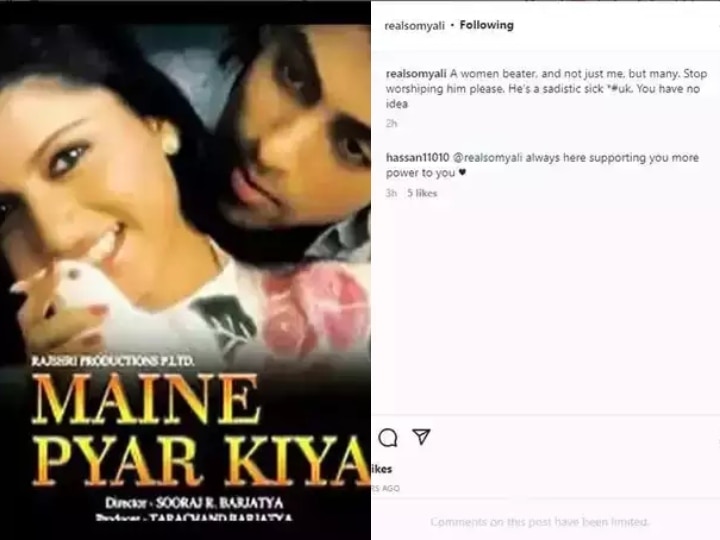 However, by then it had gone viral on social media. Such a caption of Somi is already creating panic in the Bollywood corridors. In the meantime, what would have been the reason for deleting this post, only Somi would know.
Salman Somi's relationship lasted for 10 years
Somi Ali was attracted to Salman Khan after watching the film Maine Pyar Kiya and she came to India to marry him. The story of both of them started from a flight when Somi told the actor about her heart.
In an interview, Somi herself had told that she was 17 years old when Salman called her 'I love you'. He had told that his relationship with Salman lasted for ten years.
Also read- Priyanka's Doppelganger: This British beauty looks exactly like a desi girl, said, 'People often think of me as Priyanka
Golmaal 5: Big update about 'Golmaal 5', Rohit Shetty gave this information