Motorola Android 13 update plan leaked! Only the latest Moto G, Edge models to get it first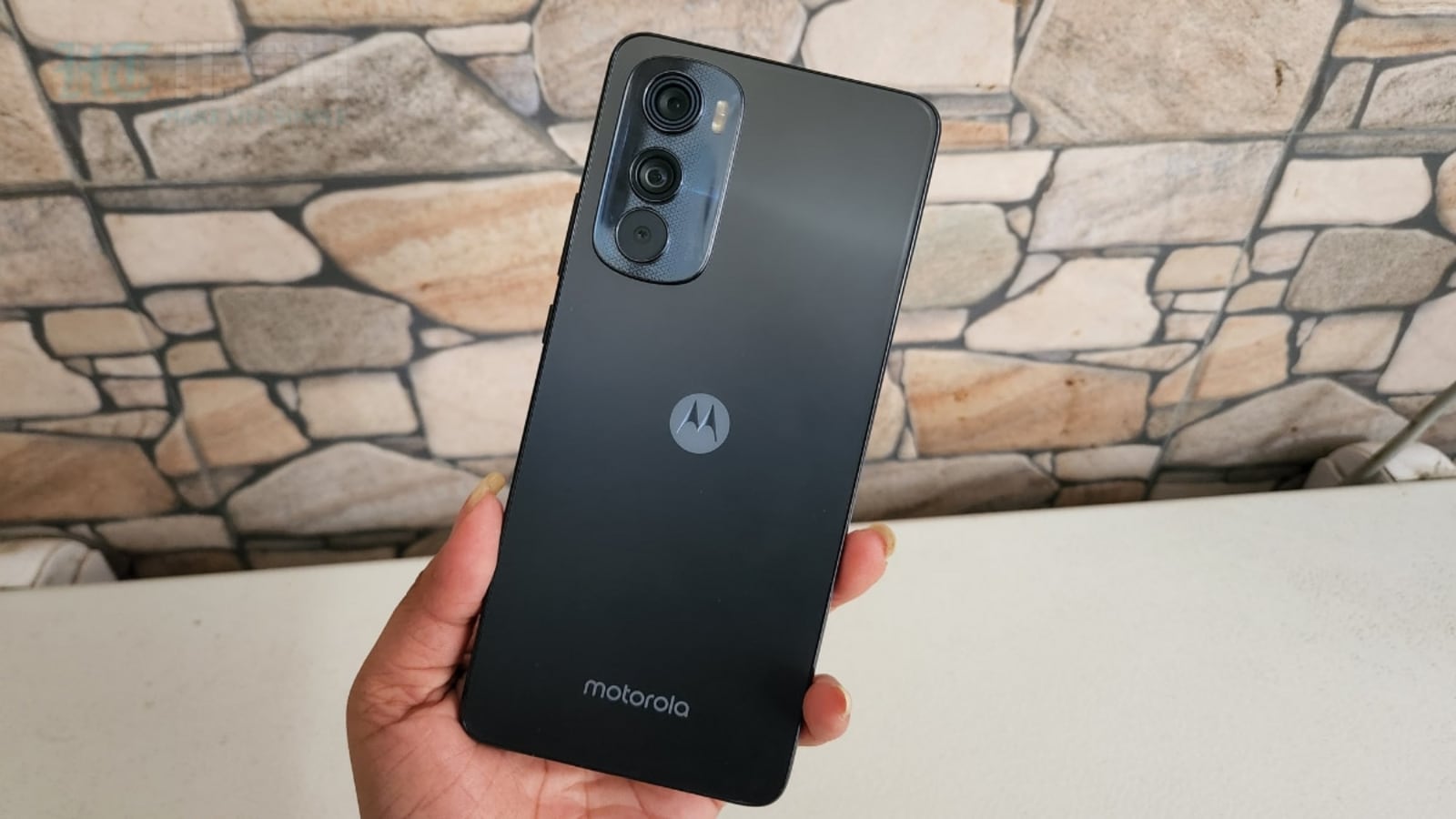 Motorola Android 13 update tracker: The latest version of Android reaches the newer Motorola phones first, check the list.
Motorola is not the name that comes up when you talk about software updates. Lenovo's brand is notorious for offering the fewest number of OS updates and delivering them with a lot of delay. Hence, for Motorola users, something like Android 13 could last for ages. Thankfully, a leak has now revealed which Motorola devices are lining up to get the Android 13 update first. Spoiler alert: not many Motorola devices will receive the update in the initial phase.
Based on a report from GSMArena, only a handful of Motorola devices will get the Android 13 update first. The list includes the following devices:
Motorola Edge+ (2022)
Motorola Edge (2022)
Motorola Edge 30 Pro
Motorola Edge 30
Moto G Stylus 5G 2022
Moto G 5G 2022
Moto G82 5G
Moto G62 5G
Moto G42
Moto G32
Motorola Android 13 update plan leaks
It is surprising to see that phones like the Moto G71, Moto G51, Moto G52 and a number of other Moto G models launched earlier this year are not included in this list. Even the more popular 2021 models like the Motorola Edge 20 Fusion, Edge 20 and Edge 20 Pro are missing from the list.
The devices that made it to the Android 13 update list can also wait until early 2023 to get their Android updates. This is surprising given that Motorola relies on a largely standard Android-like interface. On the other hand, Samsung usually delivers its update first with its heavily modified One UI interface. In fact, most Galaxy S and Galaxy Z devices from the past two years could get the Android 13 update before the end of the year.
Coming back to Motorola, the brand has just announced its first 200MP camera phone along with the Motorola Razr 2022 variant. This year, the new Razr 2022 is going for a major design overhaul and premium specs rather than subtle tweaks. It is now based on the Snapdragon 8+ Gen 1 chipset, a big new screen with slimmer bezels and two brand new cameras. The Razr 2022, if launched globally, could compete with the Samsung Galaxy Z Fold 4 launched recently.