Mahima Chaudhry Joins Kangana Ranaut Film Emergency Actress First Look As Pupul Jayakar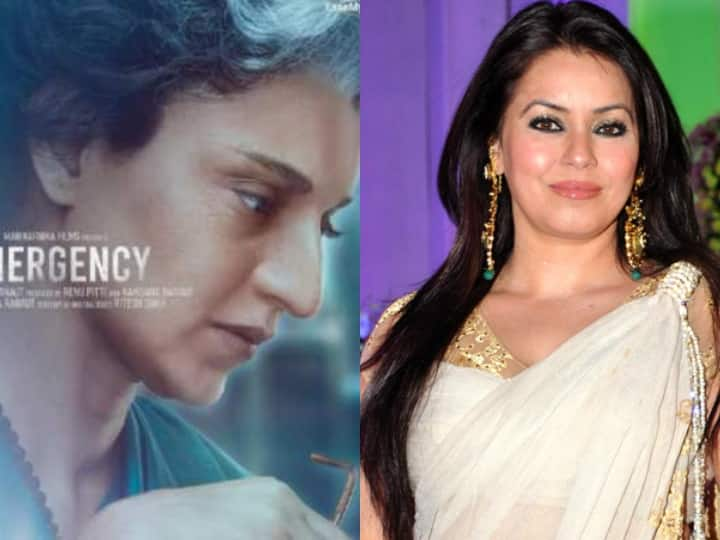 Mahima Chaudhry Joins Kangana Ranaut's Emergency: Bollywood actress Kangana Ranaut's upcoming film 'Emergency' is in constant discussion these days. In the film, she will be seen in the role of former Prime Minister of the country, Indira Gandhi. Along with this, the actress has also taken the command of directing the film in her hands. Many characters have come out from the film so far. At the same time, actress Mahima Chaudhary has also entered the film.
Actually, actress Mahima Chaudhry has recently made a post on Instagram. Through this, he has also revealed his look from the film 'Emergency'. The actress is seen in the film as Pupul Jayakar, who was an Indian cultural activist and writer. Seeing the actress in this character in the picture, she will hardly be able to recognize her. Let us tell you that Mahima was last seen in the Bengali crime thriller 'Dark Chocolate' in 2016. He has been away from the screen for a long time. In such a situation, the fans are looking excited to see him again on the silver screen. This look of hers has been covered on social media as soon as it comes.


Also read- Randeep Hooda B'day: Randeep Hooda leads a very simple life with his pet dog, if you do not believe then see for yourself
Boycott Trend: Karan Johar said about Brahmastra, 'shed blood, sweat and tears for the film..'