Lock Up Winner Munawar Faruqui Khawab Song Released Now, Watch Here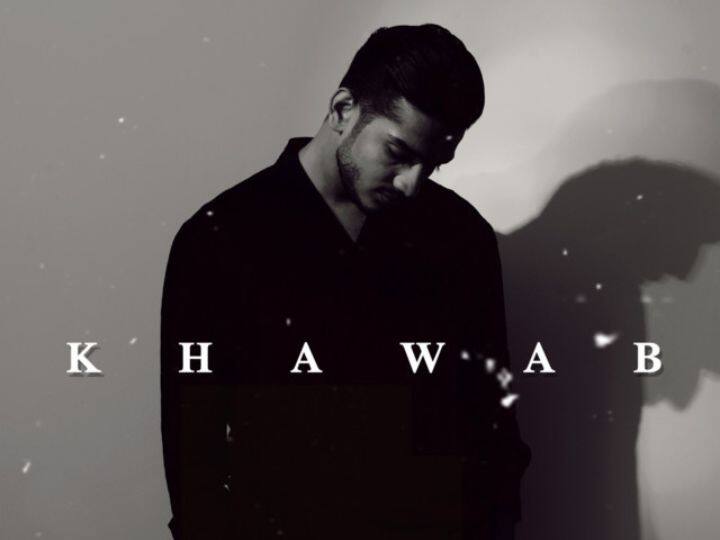 Munawar Faruqui Khawab Song Out Now: Munawar Faruqui, the winner of the OTT show Lockup of Bollywood superstar Kangana Ranaut, is not interested in any separate identity. After winning the lockup show, the name of Munawar Faruqui continues to be a topic of discussion. At present, Munavvar's name is making headlines due to his latest song. Recently, the song 'Khwab' of Munawwar Farooqui has been released. Fans are also giving their feedback on social media regarding this song.
Munawwar Farooqui's Khwaab song released
Munawwar Farooqui, who started his career as a standup comedian, has moved towards a new peak of success in the current times. Munawwar Farooqui has not looked back after winning the OTT show Lockup. Under which now Munawwar has released his latest song Khwab. Actually Munawwar Farooqui has released this latest song on his YouTube channel. In this song, Munawwar Farooqui is telling the story of his struggle through rap. Along with this, Munavwar Farooqui has also mentioned about his poetic style in the song Khwaab. Frankly speaking, this song Munavwar Farooqui shows the journey of his career.
I wish you'd listen closer to the songs
I play because the lyrics speak the words I fail to say…
~Mumawar

KHAWAB OUT NOW pic.twitter.com/NHjqvA70Kb

— (@AlfredVerstapen) August 20, 2022
250 k completed keep streaming #MunawarFaruqui
KHAWAB OUT NOW pic.twitter.com/u6skfcZUxM

— Nisar × munawar (@munawarkkhawab) August 20, 2022
shadow on social media
Lockup fame Munawar Faruqui's latest song Khwaab is doing business on social media after the release. The song Munawwar Ka Khwab remains on top of trending on the social media platform Twitter. Under which fans are giving their respective feedback about this song. Actually, the fans are very much liking the song of Munawwar Farooqui. On the basis of which the user has written that I wish people listen to this song closely because this song is composed of those words, which people often hesitate to say. Another user has written that I am going to listen to Munawwar Khwaab in repeat mood.
Entertainment News Live: Which film changed Akshay's life and Raju Srivastava's health? read big news
Emergency: Mahima Chaudhary will play this important character in Kangana Ranaut's film, first look revealed