From multitasking to gaming and a fast-charging battery, check out this latest smartphone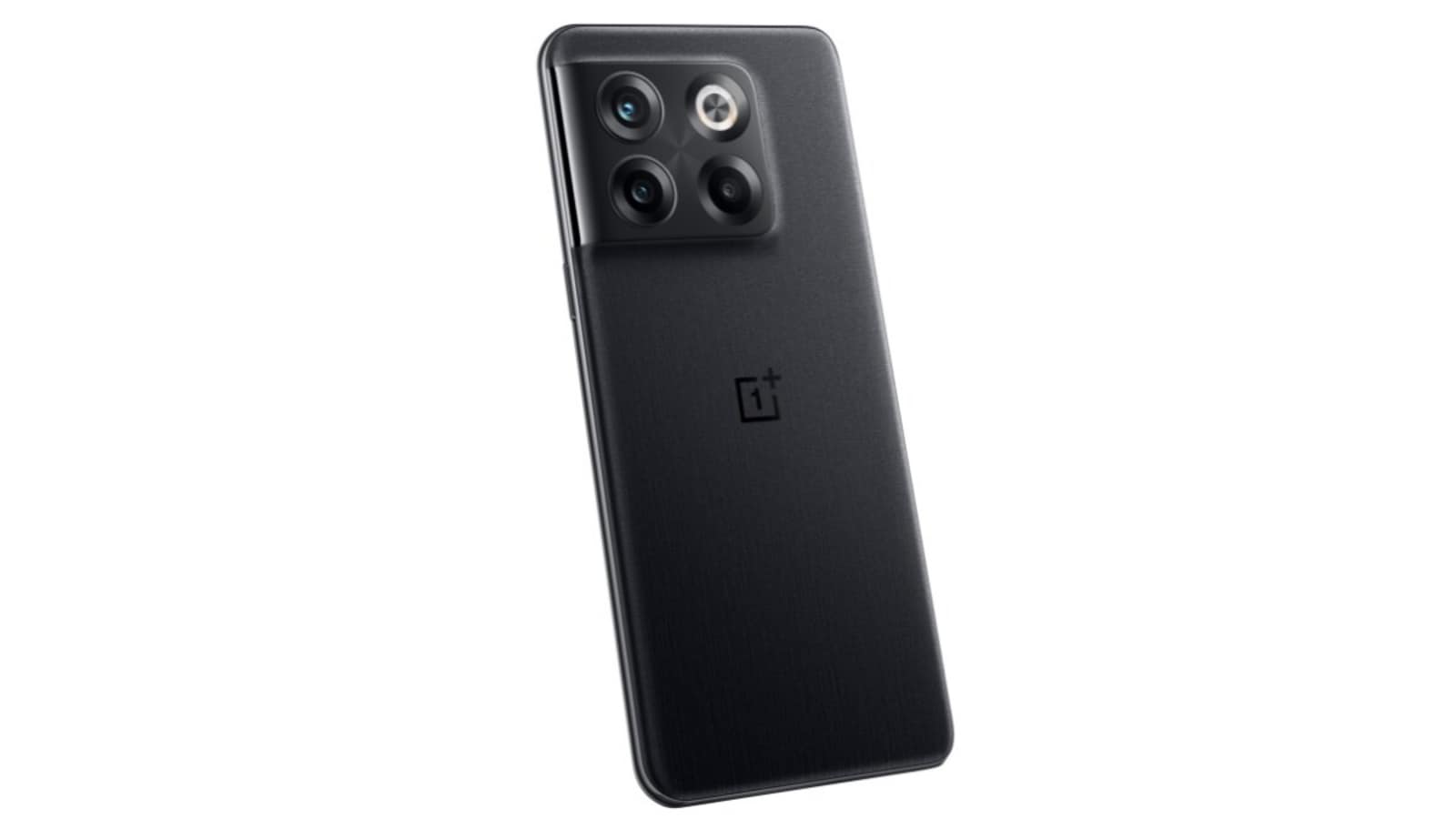 OnePlus 10T 5G includes the powerful Snapdragon 8+1 processor, a 4,500mAh battery that supports 150W SUPERVOOC charging.
Multitasking has become an integral part of everyday life. Whether for professional or private purposes, most people have to perform many tasks on the go. So, from clearing out the email inbox, ordering groceries to playing a game followed by a quick delivery of your favorite show at the end of a hectic day, your smartphone needs to have the right productivity features to make it all possible. to make. OnePlus says its latest smartphone, OnePlus 10T 5G, is everything you need in a powerful smartphone to optimize productivity.
The phone comes with a Snapdragon 8+1 processor, a 4,500 mAh battery that supports 150W SUPERVOOC charging and connectivity options with the 4th generation Snapdragon X65 5G Modern-RF system.
Snapdragon 8+ Gen 1 Mobile Platform
The backbone of the OnePlus 10T 5G is the Snapdragon 8+ Gen 1 mobile platform that offers up to 3.2GHz peak CPU speeds with 30 percent improved CPU efficiency. This means you can load multiple applications and work on them as well.
A powerful phone should also offer good connectivity and the new OnePlus 10T 5G seems to be doing just that with its 4th Gen Snapdragon X65 5G Modern-RF system in the Snapdragon 8+ Gen 1 supporting 5G speeds of up to 10 Gbps along with more networks. , frequencies and bandwidth around the world.
For the gamers, the chipset also includes an improved Qualcomm Adreno GPU with up to 10 percent faster GPU clocks and support for HDR gaming, the company claims.
The OnePlus 10T 5G chipset comes in multiple variants, including 16GB of LPDDR5 RAM and up to 256GB of UFS 3.1 two-lane storage. In addition, a series of memory optimizations in this model translates into a faster user experience with 16 GB of RAM and 256 GB of storage able to support more than 35 applications simultaneously.
3D cooling system
To ensure that the phone stays at an optimal temperature, the SoC of the OnePlus 10T 5G is supported by a next-generation 3D cooling system.
This cooling system consists of a cryo-velocity chamber, the largest vapor chamber in any OnePlus device, with 8 dissipation channels. These channels work together to provide twice the dissipation compared to traditional smartphone vapor chambers, the company claims.
In addition, the use of 3D graphite makes the cooling system even more efficient by providing 50 percent better heat dissipation compared to regular graphite, and copper foil for better performance, the company statement said.
HyperBoost Gaming Engine
The OnePlus 10T 5G has a HyperBoost Gaming Engine that powers three functions to make your gaming experience smoother and more responsive: General Performance Adapter (GPA) Frame Stabiliser, GPU Load Control (GLC) and LSTouch.
While the GPA Frame Stabilizer feature reduces frame rate fluctuations during gaming for a smoother, more stable gaming experience, the GLC improves graphics efficiency and reduces power consumption when rendering, the company reveals.
The LSTouch feature improves responsiveness while gaming as it works in tandem with the OnePlus 10T 5G's 1000Hz instant-touch sampling rate. Together they provide a fully immersive gaming experience.
150W SUPERVOOC Endurance Edition
The OnePlus 10T 5G features a 4,800 mAh dual-cell battery with a 7C rating, which supports higher battery power, allowing you to charge the smartphone at faster charging speeds.
The phone can be fully charged from 1-100 percent in 19 minutes using the 150W SUPERVOOC Endurance Edition charger. The battery itself is designed to last around 26 hours on a single charge based on the OnePlus Day of Use (DoU) model.
This also supports the Battery Health Engine feature which is designed to extend the battery life of this smartphone and also preserve its capacity. This is made possible by the Smart Battery Health Algorithm and Battery Healing Technology that allows it to retain at least 80 percent of its original capacity, even after 1600 charge cycles, it is claimed.
The OnePlus 10T 5G, 16 GB variant, is priced at ₹55,999. There are also special discounts and free EMI options. It is available at the OnePlus dealer and at OnePlus.in.