Chilhood Photos Of Rakhi Sawant Do You Recognize Her In This Picture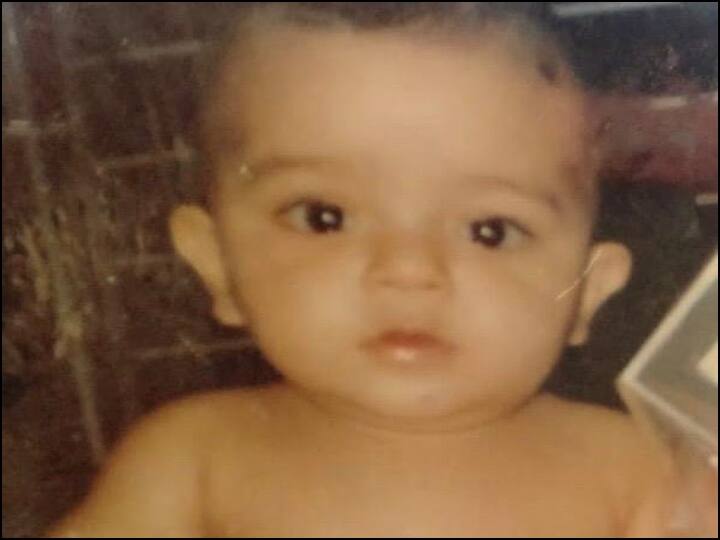 Bollywood Actress Throwback Photo: In today's era of internet, something often goes viral on social media. Meanwhile, a childhood picture of a Bollywood actress (Bollywood Star Chilhood Photo) is making a lot of headlines. Can you tell by looking at this photo that which actress's childhood picture is this? Let us give you some hints.
The actress who has this photo has become a big social media sensation in today's time. She is often in discussions about her love life and sometimes about her statements. Whatever the issue, she is known to keep her point openly on every issue. For all these reasons, she is also known by names like Controversy and Drama Queen. Have you still not recognized? Let's give a little more information.


Work done with Shahrukh-Salman
This actress has also appeared in Shahrukh Khan's film 'Main Hoon Na' in the year 2004. In this film, he played the role of Shahrukh's collegiate 'Mini'. Not only this, she has also been a part of Bollywood's Bhaijaan Salman Khan's popular TV reality show 'Bigg Boss 15'.
Know the name of this actress
The actress we are talking about is none other than Rakhi Sawant. At the same time, this is his childhood picture (Rakhi Sawant Childhood Photo), which he himself shared on Instagram a long time ago. Although this photo of her still makes headlines today.
Rakhi (Rakhi Sawant) had shared many more pictures with it and showed her journey from childhood till now.
read this also-
Dobaaraa Movie Leaked: Double setback for Taapsee Pannu's 'Dobaara', the film leaked online after earning a sluggish opening day
Yeh Rishta Kya Kehlata Hai: Vansh will hide Kairav ​​who escaped from jail, will Akshara tell Abhimanyu about his brother?