Britain's Cineworld Group Is Preparing To File For Bankruptcy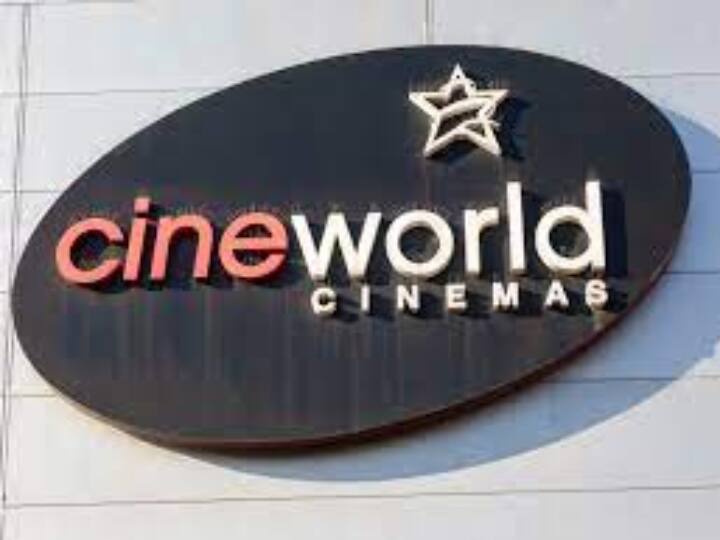 Cineworld Bankruptcy: The pandemic has affected the whole world. The world economy has collapsed and the shadow of recession is looming. It has also affected the cinema world. Be it Bollywood, South Industry or Hollywood, most of the films are constantly falling on their faces at the box office. Meanwhile, Cineworld, the world's second-largest cinema operator, is preparing to declare itself bankrupt in the US.
appointed consultant
According to a report in The Wall Street Journal, Britain's Cine World Group is unable to establish itself after the pandemic, so is preparing to declare itself bankrupt. The report said that Cineworld Group has also appointed lawyers named Kirkland and Ellis LLP as consultants for this process. As soon as this news came, the shares of Cineworld Group company Plc saw a fall of up to 82 percent on Friday.
Will file bankruptcy proceedings soon
The report said that the company may file a Chapter 11 petition in the United States and it is expected that the company is also considering filing bankruptcy proceedings in the UK.
people don't want to go to theater
Cineworld said in a report that it is considering restructuring to reduce its debt burden. Actually, companies are facing huge losses due to the closure of theaters due to Corona epidemic worldwide. Not only this, even after the lockdown, the films are not doing anything special at the box-office. People still do not like to go to the theater and watch movies, this is affecting the theater chain.
read this also-
On social media the person said – it should be stoned, then Urfi Javed took a surprising step
KBC 14: Contestant Revealed – Both Kidneys Have Failed, Amitabh Bachchan Shocked After Hearing Health Problems