Are you the secretive type? Use This Awesome iPhone Hide My Email Trick To Send Email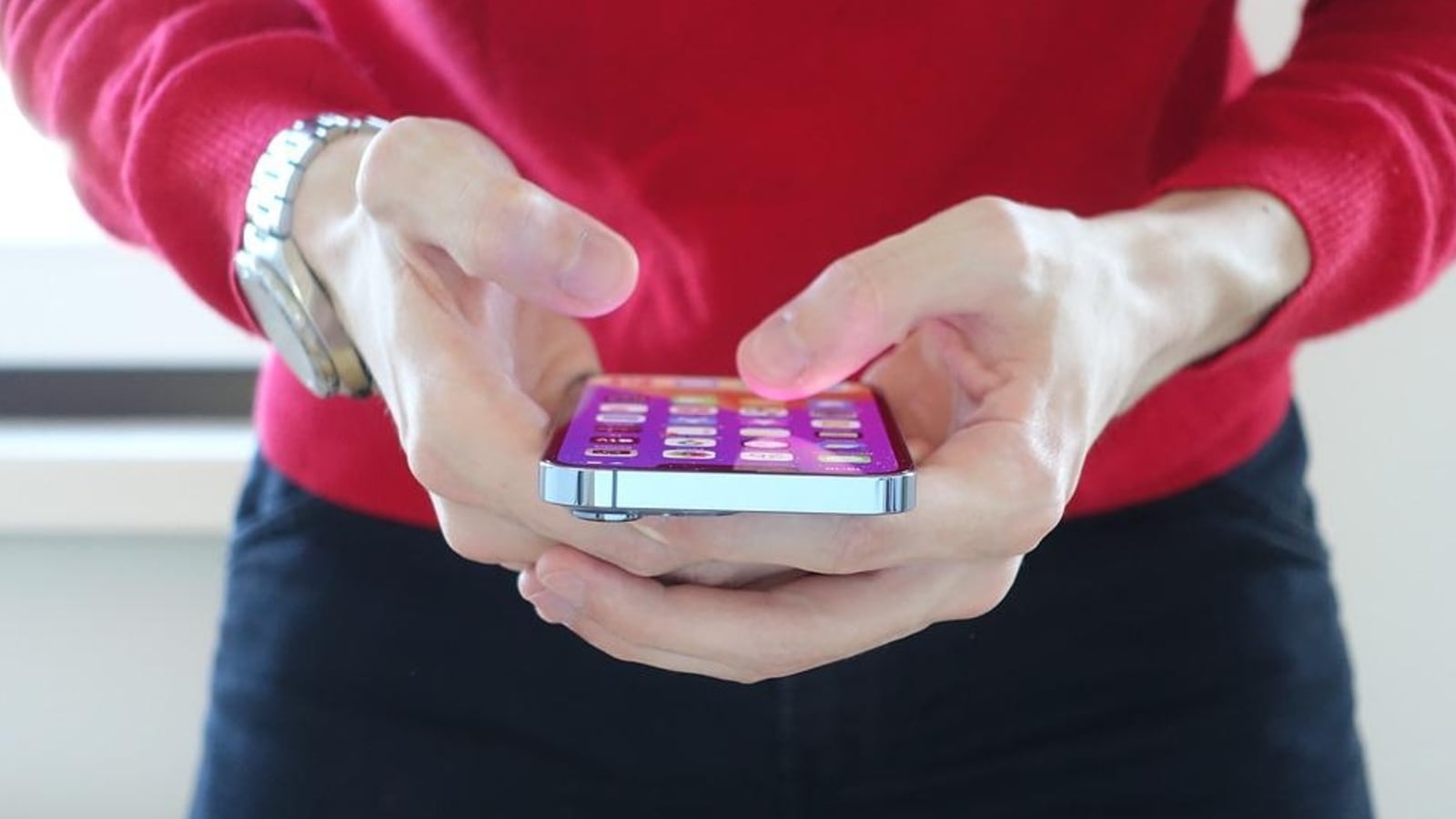 Apple iPhone users can send emails by hiding their real email address using Hide My Email. Here's everything you need to know.
Apple iPhone Tricks: What if we told you that you can send an email to anyone without even disclosing your real email ID? If you are an iPhone user, you can use the Hide My Email feature for this. According to Apple's information, Hide My Email allows you to create unique, random email addresses that are forwarded to your personal inbox, allowing you to send and receive email without having to share your real email address.
This random email address can be used with apps, websites, and more to keep your personal email private. It's built-in to sign in with Apple and iCloud+. "Hide My Email is a service that allows you to keep your personal email address private, whether you're creating a new account with an app, signing up for a newsletter online, or sending an email to someone you don't know well," according to Apple. .
Also read: Your iPhones could be hacked! Here's How To Take Down The Hackers
Ways to use Hide my email
There are two main ways to use Hide My Email. With Sign in with Apple, which allows you to create an account with a randomly generated email address, directly in a supported third-party app or website. Or with iCloud+, which allows you to generate as many random email addresses as you need on your device, in Safari or on iCloud.com, to use for whatever site or purpose you choose.
How Hide My Email on iPhone works
If you create an account with an app or visit a website that supports signing in with Apple, you can choose to share your email address if you are familiar with the app or website, or hide your email address if you want more privacy. want . If you choose the Hide my email option, only the app or website you created the account with will be able to use this random email address to communicate with you.
It is well known that with an iCloud+ subscription, you can generate unique, random addresses from your iPhone, iPad, or iPod touch with iOS 15 or iPadOS 15 or later in any email field in Safari. You can also change the email address that receives forwarded messages at any time. Or you can choose to turn off email forwarding to stop receiving messages. You can manage your addresses created with Hide My Email in Settings on your iPhone, iPad, or iPod touch, or on iCloud.com.
How do I create and manage Hide my email addresses on iPhone
Step 1:
You can create and manage Hide my email addresses in Settings. Go to Settings > [your name] > iCloud > Hide My Email and do one of the following:
Step 2:
Create a Hide My Email Address: Tap Create New Address and follow the onscreen instructions.
Step 3:
Hide an email address to deactivate: Tap an address (under Create new address), then tap Deactivate email address. After you deactivate the address, it will no longer forward emails to you.
Step 4:
Change which personal email address you want to forward to: Tap Forward to and choose an email address. Options consist of addresses available with your Apple ID.
Step 5:
Copy a forwarding address to use elsewhere: Tap an address (under Create new address), press and hold the Hide my email section, then tap Copy. To immediately use that address elsewhere, hold your finger in a text field, then tap Paste.