Aamir Khan Film Lal Singh Chaddha Worldwide Box Office Collection Crosses 100 Crores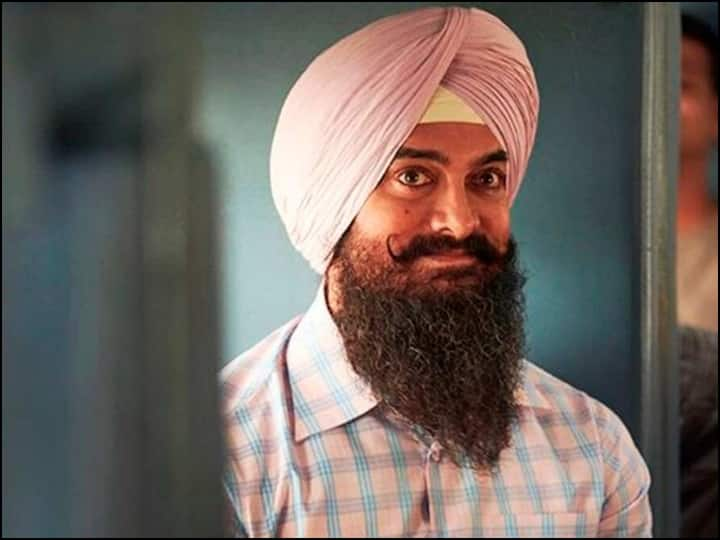 Lal Singh Chaddha Worldwide Box Office Collection: After the film 'Thugs of Hindostan' in the year 2018, Bollywood actor Aamir Khan returned to the screen after four years through 'Lal Singh Chaddha'. It had to face boycott even before its release and this trend remained intact even after the release of the film. As a result, this film could not show anything special at the Indian box office, but it has got a good response at the worldwide level.
Indian box office collection
'Lal Singh Chaddha' was released in cinemas on 11 August. The film started with around 11.5 crores at the box office on the first day, but over time this figure of the film's earnings decreased. According to the report of Box Office India, on the second Friday, it was able to collect only about 1.25 crores. Overall, in 9 days so far, 'Lal Singh Chaddha' has collected only about 60.69 crores on the Indian box, which has made it stand in the category of flop.
doing well abroad
While 'Lal Singh Chaddha' flopped badly in India, on the other hand, according to the report of Bollywood Hungama, it is doing well abroad and has collected a collection of 47.78 crores so far. For this reason, the film's worldwide collection has been better and Aamir Khan's film has been successful in crossing the 100 crore mark. Let us tell you, the worldwide box office collection of 'Lal Singh Chaddha' has been 108.47 crores, including domestic and foreign earnings.
However, on August 25, Vijay Deverakonda and Ananya Panday's film Liger is going to be released in theaters. At the same time, it is believed that after the release of this film, there may be a further decline in the earnings of 'Lal Singh Chaddha'.
read this also-
Priyanka's Doppelganger: This British beauty looks exactly like a desi girl, said, 'People often think of me as Priyanka
Golmaal 5: Big update about 'Golmaal 5', Rohit Shetty gave this information