iPhone 14 launch date CLACKED; Check out all the new devices Apple may announce here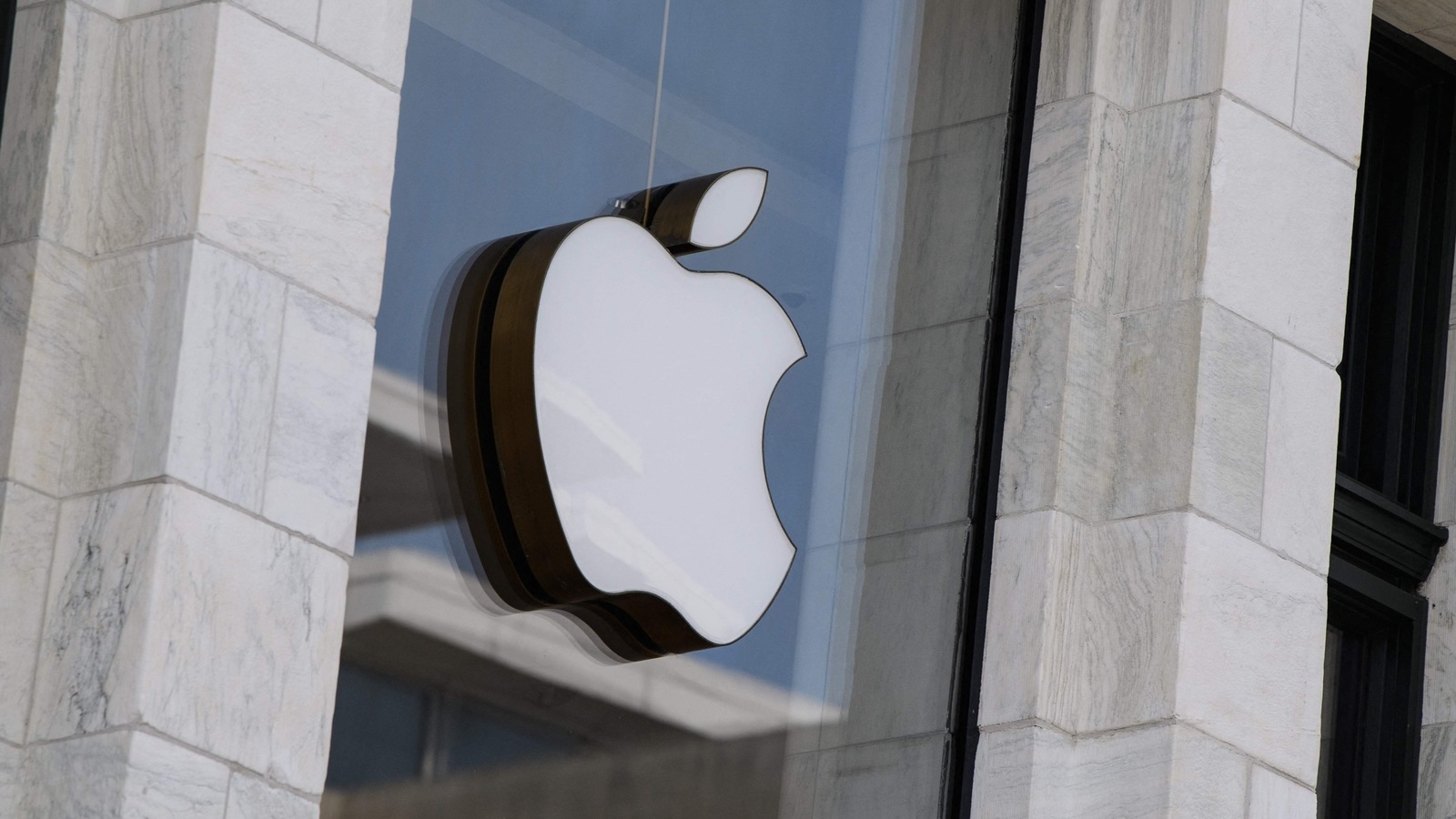 According to a leak, the Apple iPhone 14 launch date is most likely September 7, 2022. Alo, find out all the rumors about devices that could be introduced during the event.
We may have finally found out about the Apple iPhone 14 launch date! For months there has been divided opinion and rumors about Apple's biggest event, with some suggesting the event could take place in October and some saying it could take place in the second or third week of September. Some previous reports also suggested that we might see a split release, like the iPhone 12, as Apple faced supply chain delays. However, a new leak has revealed what the Apple event date might actually be. Read on to find out.
According to a report by Bloomberg's Mark Gurman, who has been a long-time Apple tipster, the iPhone 14 launch event could take place in early September. He tweeted"Apple aims to launch the iPhone 14 at an event on September 7, with new devices going on sale September 16." In his report, he cited "people with knowledge of the matter" as the source of his information.
The highlight of the event will be the launch of the iPhone 14 series, including iPhone 14, iPhone 14 Max (also known as iPhone 14 Plus), iPhone 14 Pro and iPhone 14 Pro Max. However, according to leaks, those are not the only products that will be launched. Let's take a closer look at what else can be revealed at the Apple event.
Apple iPhone 14 launch event will take place on September 7
If Gurman is to be believed, the Apple event is going to be a busy one and a key product could be the Apple Watch Series 8. Rumors suggest that the smartwatches could see a number of improvements, including a larger screen, longer battery life and a new body temperature sensor.
Apart from that, leaks also claim that AirPods Pro 2 could also be launched in the event. While not much is known about this iPhone accessory, it is believed that a custom design and features such as adaptive active noise cancellation can be added to it.
Please note that these are just speculations and product launches and the date of the event has not been confirmed by Apple. Both the dates and the products launched on the day are subject to change. You should take this information with a grain of salt and wait for the official confirmation to come in.