Your Android phone has a HIDDEN, easy-to-use scanner! Just check your Google Drive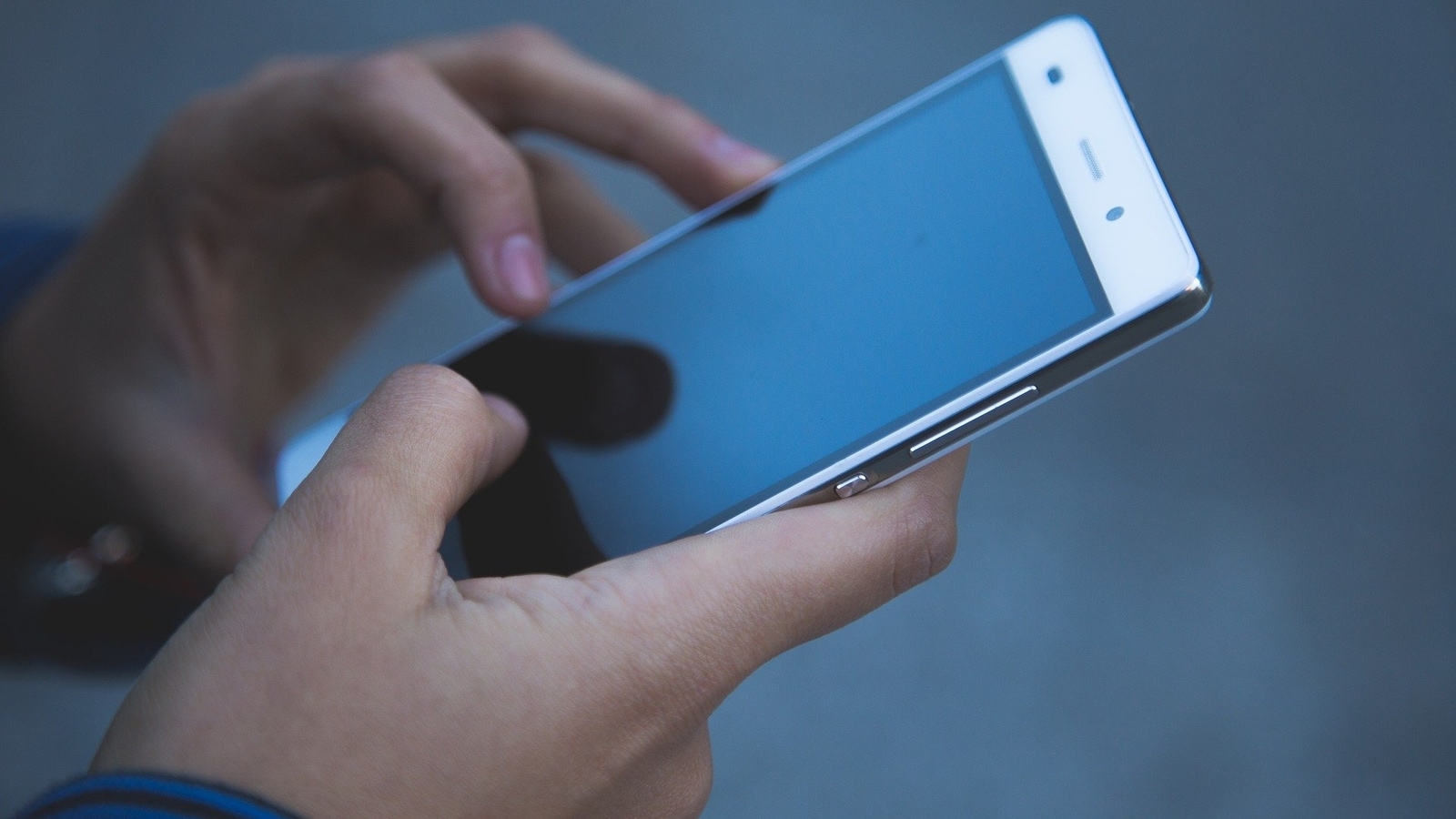 Your Google Drive file retention tool can scan your documents too! Know where to find this Android phone scanner.
When it comes to scanning documents quickly through your smartphone, the famous CamScanner app was the saver for all Android users. Open the app, hold the document within camera range and receive a scanned copy in PDF format in seconds. However, the sudden ban on several Chinese apps in India, in June 2020 due to national security concerns, has also abolished the CamScanner. However, once this scanning app disappeared in India, several other options emerged. With many apps out there, it becomes difficult to choose the best app for you. But you don't have to find it anywhere else because your Android phone already has a hidden app to scan documents.
It is none other than Google Drive. Yes, your Google Drive can also work as a document scanner! It is available for both Android and iPhone users, but you can only access this feature on Android devices. Wondering how to use it? Learn how to scan documents on your phone with Google Drive in easy steps here.
Scan documents on your phone with Google Drive
Step 1:
To scan the documents through Android's hidden feature, you must first open the Google Drive app on your phone.
Step 2:
Once you open Google Drive, tap the + icon at the bottom right of the home screen and click the Scan button.
Step 3:
Now tap the check mark available on your document when you take a picture of it.
Step 4:
Then preview the document and adjust the appropriate area of ​​the document by using the crop tool while dragging the corners of the scanned document.
Step 5:
Once the operation is complete, you can click on the Save button. Hit the Save button again after selecting a file name, Google account and location in the required box.
Step 6:
This is automatically converted to a PDF file and saved to Google Drive storage. You can download it in the same way as the other files.