Windows and Mac can access WhatsApp without telephone internet! know how to do it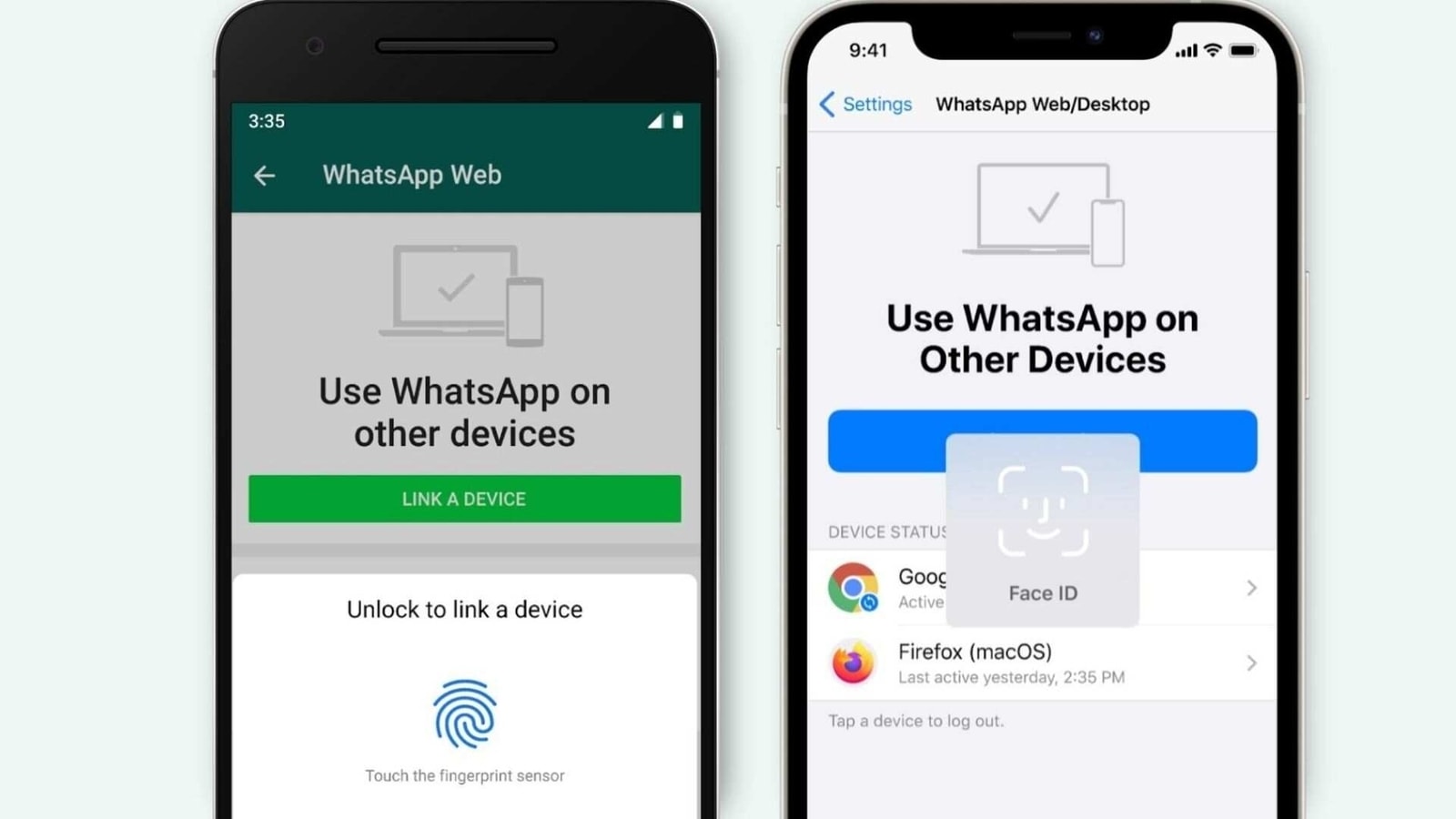 WhatsApp Windows app is now available for you to access messages and notifications without even phone internet. Know how to use it
The WhatsApp web version was replaced long ago with the release of a standalone app for Windows users that allows users to receive messages on the desktop. In the recent development, WhatsApp has now announced that the new web-based desktop app is out of beta, meaning users can access the services without logging in via a web browser.
WhatsApp confirmed on its support page: "The new WhatsApp desktop app for Windows users is now live. WhatsApp Desktop users use our web-based desktop app (WhatsApp Desktop) or our browser-based app (WhatsApp Web). As we're always Trying to improve the WhatsApp experience for our users, we develop apps that are native to Windows and Mac operating systems."
According to the instant messaging app, the new app will help increase reliability and speed. Plus, it says it's designed and optimized for your desktop operating system, allowing you to receive notifications and messages even when your phone is offline. Yes, you do not need an active internet connection to access your messages in the Desktop app. Know how to download it on your Windows or Mac system.
How to Download WhatsApp Desktop App
Step 1:
You can try the latest WhatsApp Desktop app on your Windows laptop or desktop.
Step 2:
First, go to the Microsoft Store and find the WhatsApp desktop app on Windows computer and download it. You can access Windows directly here, while Mac users can get it here.
Step 3:
After the download is complete, install it on your PC. Now open WhatsApp on your smartphone and then tap the three vertical dots in the top right corner to access the menu option.
Step 4:
In the pop-up menu, you need to go to the 'Paired devices' option and then tap the green button on the next screen. They may ask you to authenticate with FaceID, fingerprint scan or password.
Step 5:
Once the verification is complete, the desktop app will be enabled on your desktop.