Raju Srivastava Wife Shikha Srivastava Says Raju Ji Is Stable Rumours About His Health Are Disturbing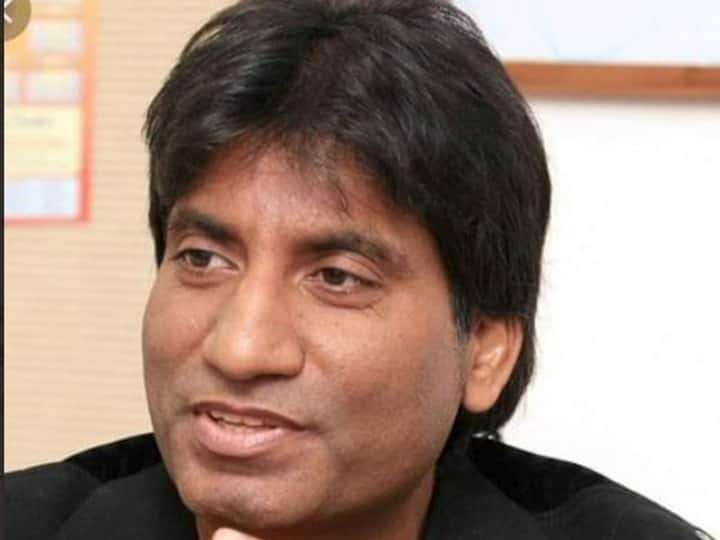 Raju Srivastava Wife Statement: Raju Srivastava is currently fighting a battle between life and death in AIIMS Hospital, Delhi. Raju Srivastava's condition is said to be critical, but the team of doctors is busy giving the best treatment to the comedian. In the midst of all these things, all kinds of news about Raju Srivastava are also going viral on social media which is troubling his family. The actor's wife says that the condition of Raju Srivastava is stable, doctors are giving their best.
'Raju ji is a fighter…will come back after winning'
In an interview to ETimes, Shikha Srivastava, wife of Raju Srivastava said, "Raju ji's health is stable. Doctors are doing their job diligently. The entire management is working day and night to ensure that Raju ji gets well as soon as possible. We have full faith in them. Raju ji is a fighter, he will definitely win this battle. He will fight it and will come back to entertain you all, that is my promise to all of you. We are getting best wishes, blessings and lots of people are praying, worshiping for his health. I just want to urge everyone to continue with our prayers.
'We will have to fight and wait patiently'
It is being said that the doctors have given up hope and now they are only hoping for some miracle. These rumors are baseless that he has given up. Things are being handled medically and it will take time. We will have to fight and wait patiently. Both doctors and Raju ji are fighting. Everyone Will get a positive result soon. I promise that Raju will be back to entertain everyone."
'I request everyone with folded hands to stop spreading rumors about Raju Srivastava's health. Because such rumors are making our morals and doctors down. Such rumors are bothering us.
Raju Srivastava's daughter released father's health update, said- 'Doctors are still treating'