Raju Srivastav Daughter Reveals Father Condition Says Doctors Are Still Treating Him | Raju Srivastava's daughter released father's health update, said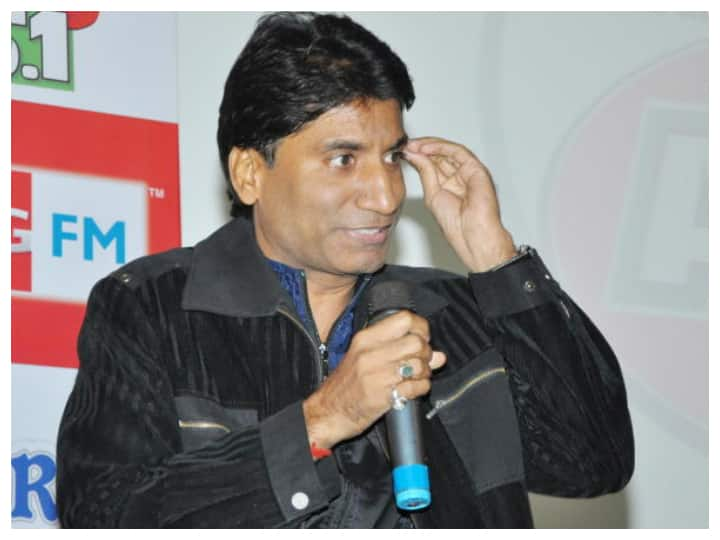 Raju Srivastava Critical: Raju Srivastava is currently fighting a battle between life and death in AIIMS Hospital, Delhi. According to the news, the condition of Raju Srivastava remains critical. Although his health had improved a few days ago, but now the actor's health has deteriorated again. All kinds of news about the condition of Raju Srivastava are becoming viral on social media, in which different types of information are being given. In the midst of these news, now the comedian's daughter herself has released the health update of her father.
Raju Srivastava's daughter Antara Srivast has informed ABP News about Papa's health. Antara told that doctors are still treating her.