Prevent Aadhaar card from ABUSE; know how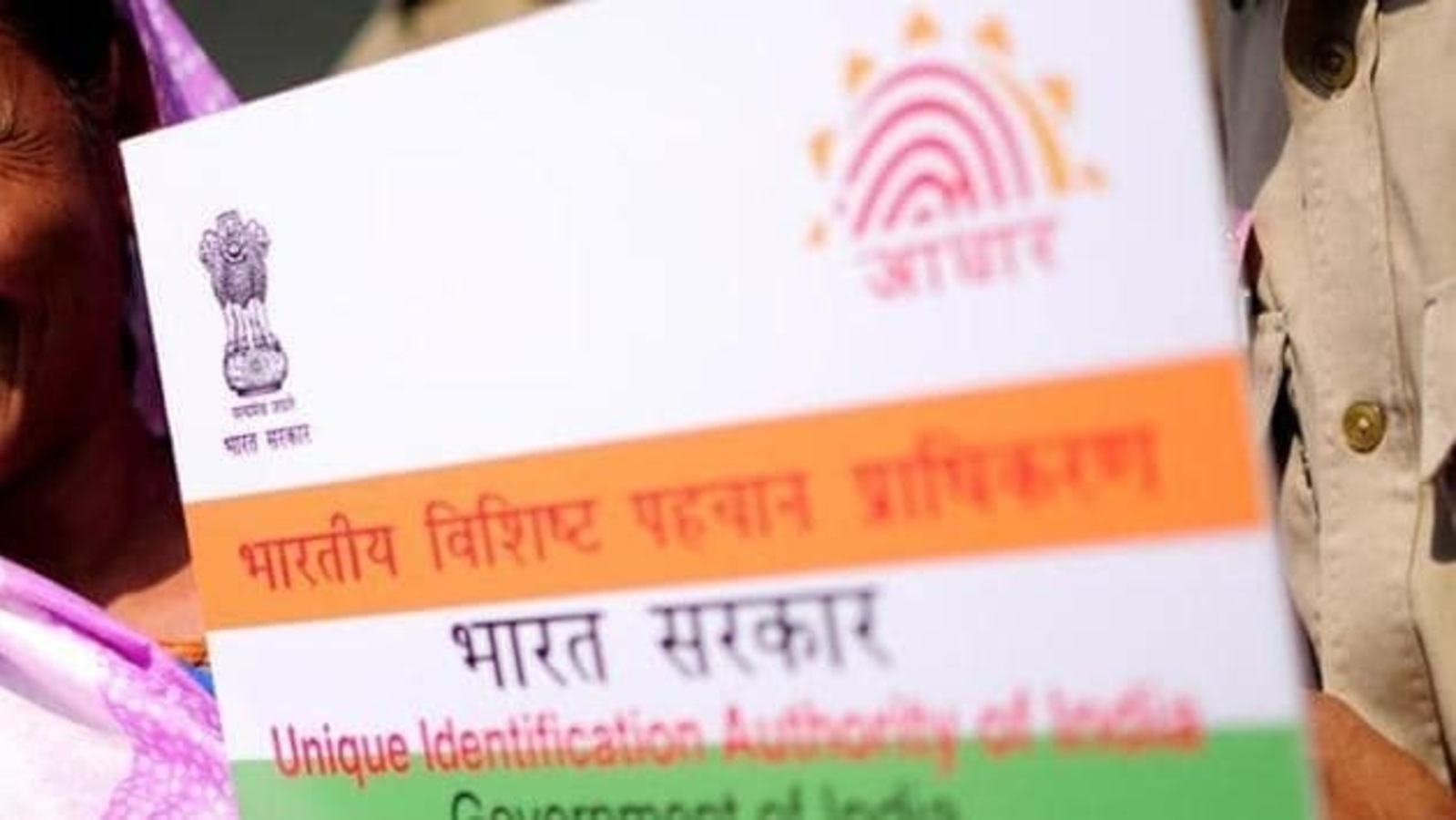 Are you worried about your Aadhaar card being misused? If so, you can follow UIDAI's tips to avoid misuse of Aadhaar card.
Any official document that can be used to prove your identity and other details is important and should be kept and used securely. Aadhaar card is one of many such important documents. It consists of a 12 digit random number issued by the Unique Identification Authority of India (UIDAI) to the citizens of India after fulfilling the verification process established by the Authority. It also contains some important details regarding the holder such as name, date of birth, address, mobile number among others. Since your Aadhaar card contains these crucial details, it is very important for you to keep your Aadhaar safe.
The data of all Aadhaar holders is safe and secure in the Central Identities Data Repository (CIDR) of the UIDAI. However, your Aadhaar can be abused if you don't take good care of it. Here are some of the tips from UIDAI that can be followed to secure your Aadhaar card. Check the tips below:
1. Don't share your OTP with anyone
UIDAI has asked Aadhaar cardholders never to share their OTP if they want to keep their Aadhaar credentials safe and private and if they don't want their Aadhaar authentication process to be disrupted. Aadhaar OTP is known to be a useful and powerful tool to use Aadhaar authentication everywhere.
2. Lock Your Aadhaar Biometrics
You can lock your Aadhaar biometrics to prevent unauthorized access. One can lock Aadhaar biometrics through UIDAI portal or mAadhaar app. You can also click on the link provided here to lock/unlock your Aadhaar: https://resident.uidai.gov.in/aadhaar-lockunlock.
3. Not all 12 digit numbers are Aadhaar
UIDAI has informed that not all 12 digit numbers are Aadhaar and recommended that the Aadhaar be verified before being accepted as proof of identity. You can click on https://myaadhaar.uidai.gov.in/verifyAadhaar and verify it online in 2 easy steps.
4. Keep your mobile number up to date in Aadhaar
You should always keep your mobile number up to date on Aadhaar so that when you generate an OTP it will be sent to the right person. If you are unsure whether your correct mobile number or email address is associated with Aadhaar, you can verify it through this link: https://myaadhaar.uidai.gov.in/verify-email-mobile.
5. Do not download your Aadhaar using a public computer
If you use a public computer to download Aadhaar and then forget to uninstall it, you may run into trouble as your Aadhaar credentials can be misused. Therefore, you are advised to download your Aadhaar only from the official UIDAI portal- https://eaadhaar.uidai.gov.in/genricDownloadAadhaar. However, if you are using a public computer to download, don't forget to delete the downloaded file.