Bollywood Stars Rahul Roy Fardeen Khan Harman Baweja And Zayed Khan Once Ruled The Heart Of Fans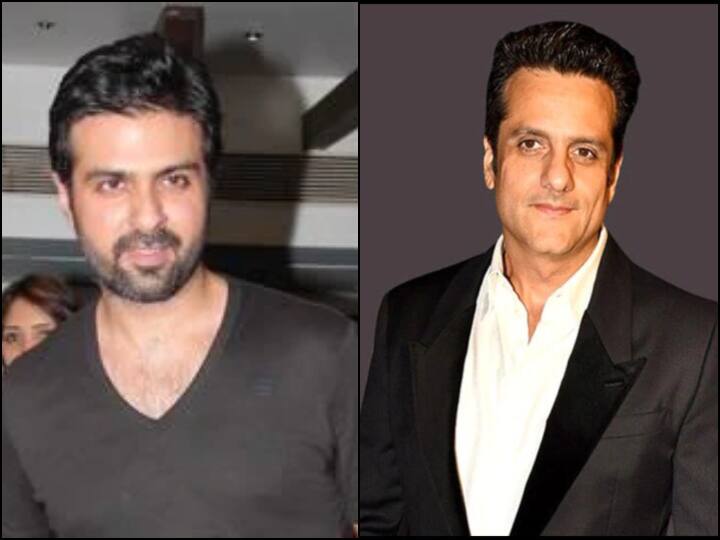 Bollywood Flop Actors: Bollywood is such a colorful world of glitter, in which very few stars can survive for long. Many stars came into the film world, who shone very well in their beginning, but later disappeared suddenly. Today we will tell you about some such stars, who earned a lot of name in the beginning, but then disappeared somewhere.
Rahul Roy
In the 90s of Rahul Rai, who became an overnight star with his first film Aashiqui, girls had become crazy. His fans were desperate for a glimpse of him. Rahul Rai's work in Aashiqui was very much liked. However, after this Rahul could not do anything special.
Fardeen khan
Fardeen Khan, who started his film journey with Prem Aggan in the year 1998, was engrossed in the first film itself. After this, Fardeen worked in films like Pyare Mohan, Hey Baby and No Entry. He had a tremendous fan following among the girls, but after that he gradually disappeared from the film screen.
Harman Baweja
Harman Baweja started her film journey in the year 2008 with Love Story 2050 with Priyanka Chopra, who is considered to be the brilliant actress of Hindi cinema. However, Harman could not get the success for which he stepped into Bollywood. He later did 'Dishkiyaoon', 'It's My Life', 'Victory', 'What's Your Rashi? Worked in some films like, but his coin could not work.
Zayed Khan
Actor Zayed Khan's debut film, who started his career with the film Chura Liya Hai Tumne, could not do anything special. Although the songs of this film were a big hit. After this he appeared in films like Rocky, Main Hoon Na and Dus, but he could not get the same success as his father Sanjay Khan. After some time she disappeared from the film screen. He was last seen in the 2015 film Sharafat Gayi Tel Lene.
Amidst Laal Singh Chaddha's failure, this actress reached to meet Aamir Khan, met after shooting
Sridevi Throwback: Three sisters sitting with Sridevi, have scattered their performance in Bollywood, South and Bhojpuri