Bollywood Famous Stars Meena Kumari AK Hungle Parveen Bobby And Bharat Bhooshan Last Days Of Life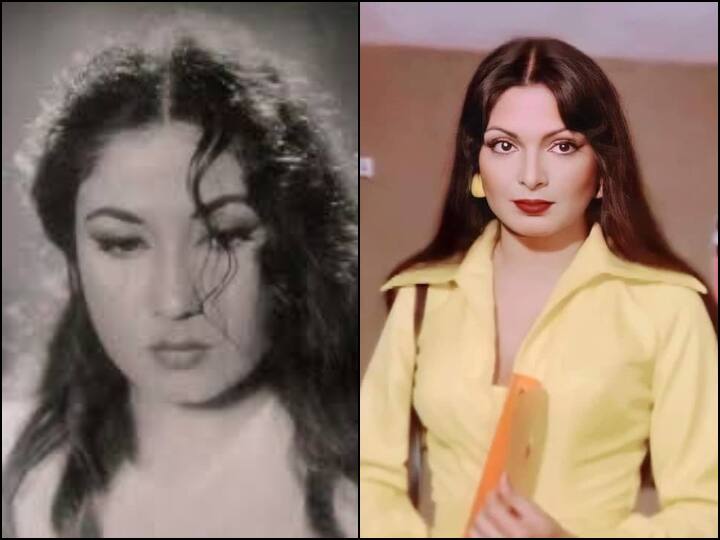 Last Days Of Bollywood Stars: There is a world behind the glitter of Bollywood. Mainly, the fans only look at the life of the stars, but there are many such big names of the film world, whose financial condition was shaken at one time. In that difficult time of life, the stars who ruled the hearts of the audience were fascinated even for every penny. Let us know about some such stars.
Meena Kumari
Meena Kumari, popularly known as Tragedy Queen, achieved immense success and fame in the film world. Meena gave many hits like Pakeezah, Kohinoor in her film journey. But at the end of her life, she had drowned in alcohol. According to media reports, when her liver deteriorated and she was undergoing treatment in the last days, she did not even have the money to pay the hospital bills.
AK Hangal
AK Hangal, who became famous from the film Sholay, worked in many films in his career. When he stopped getting work in the last phase of his life, his financial condition had become very bad. AK Hangal's financial condition had become so bad that he did not even have money to treat his disease. After this Amitabh Bachchan helped him.
Parveen Babi
Parveen Babi, who had worked in films like Namak Halal, Kalia and Shaan, spent the last moments of her life in a lot of trouble. She was a victim of psychological illness. Parveen Babi was found dead at his flat. At the last moment, his condition had become very bad. No one was with him.
Bharat Bhushan
The last days of the life of famous actor Bharat Bhushan, who played memorable characters like Kalidas, Tansen, Kabir and Mirza Ghalib, were spent in a very bad condition. According to media reports, his financial condition had become very bad due to his gambling addiction. This addiction had made him poor. In the last days of his life, he was forced to live in a chawl.
When Mithun Chakraborty was thinking of committing suicide, then something like this happened in life and everything changed
When Sushant Singh Rajput hugged Karan Johar, the video went viral