Anurag Kashyap Was Not Sure About Casting Pankaj Tripathi In Gangs Of Wasseypur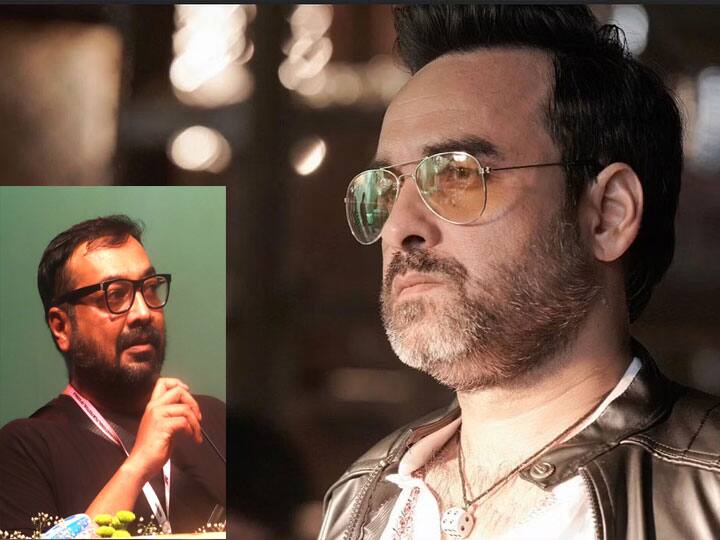 Anurag Kashyap On Casting Pankaj Tripathi in Gangs of Wasseypur: The films of Anurag Kashyap's 'Gangs of Wasseypur' series proved to be a milestone in the career of many actors. These include Pankaj Tripathi, who won a lot of praise for his role as Sultan Qureshi. Although you will be surprised to know that Anurag was not in the mood to cast her at all. He wanted to make someone else 'Sultan Qureshi'. But how this was possible, you will know later.
Casting director Mukesh Chhabra has disclosed about this. He was entrusted with the responsibility of finding actors for 'Gangs of Wasseypur'. Recently, Mukesh recalled those days and told how it took him more than a year to find 384 people, who were cast. was asked for. During this, he also revealed how he persuaded Anurag to let Pankaj play the role of Sultan Qureshi.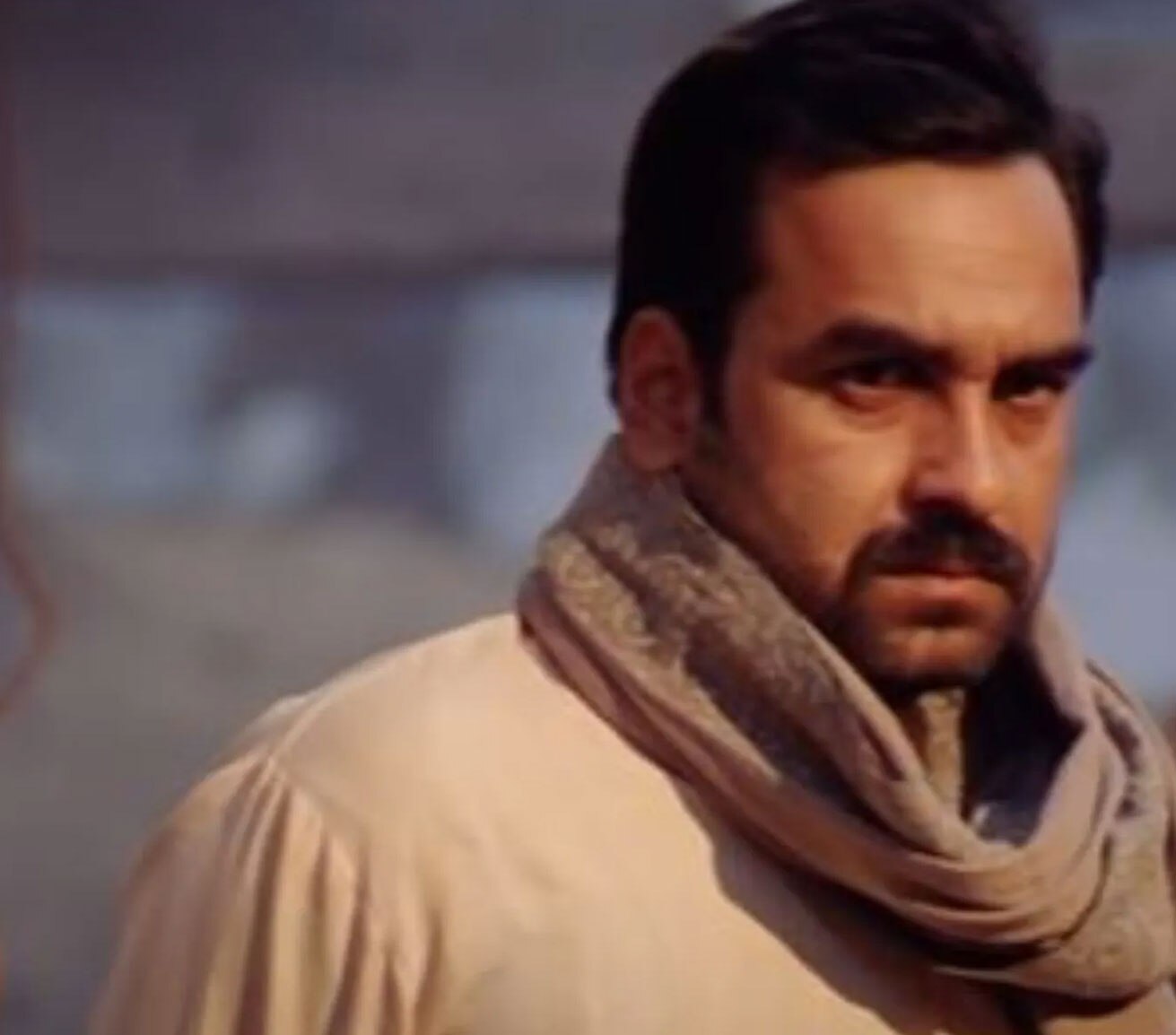 This is how Anurag Kashyap was celebrated for Pankaj
In a conversation with Mashable India, Mukesh said, "Anurag has also mentioned about this once or twice. He was not convinced about Pankaj Tripathi. He didn't know who he was. Me and Pankaj Tripathi were in NSD at the same time. So I knew he was a great actor. I saw him in plays. Anurag wanted to take some other actor. I will not take the name of the actor. I persuaded Anurag to audition for both of them.
Mukesh Chhabra further said, "Pankaj Tripathi was shooting in South, but I called him to Mumbai for this. We spent an entire day auditioning him and the same with other actors. I gave the laptop with the recording to Anurag and came out of the room. Said that you tell your decision. He said that the actor is very good and let's give him Sultan.
Also read: Bipasha Basu spoke for the first time on pregnancy – it was not easy to conceive, first of all she was given good news
Also read: Mahesh Babu started physical training for Rajamouli's film, see this picture if you are not sure