Netflix Indian Matchmaking Matchmaker Sima Taparia Commented On Priyanka Chopra Nick Jonas Are Not Good Match | 'Priyanka Chopra and Nick Jonas don't pair well'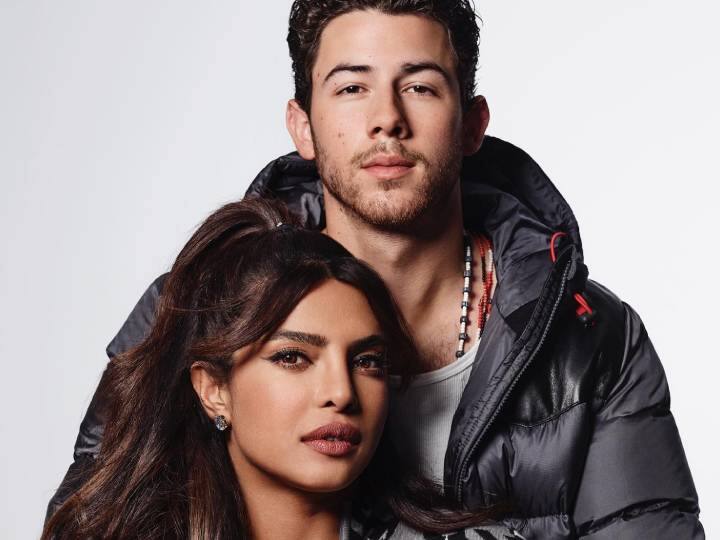 Sima Taparia On Priyanka Chopra-Nick Jonas: The second season of the upcoming show 'Indian Matchmaking' on Netflix has started. Its first episode launched on Netflix on 10 August 2022. Show's host and matchmaker Seema Taparia gives people tips related to matchmaking and life partner. In the latest episode, he advised his client Nadia to choose a life partner on the basis of age gap. However, our attention was caught by his comment that the matchmaker made on Priyanka Chopra and Nick Jonas.
In the second episode of the show, Seema Taparia visits Nadia and her family at her house. When Nadia tells them about a man named Vishal whom she met at a party and now they want to be together. To this, Seema said that even though Vishal is a good boy, he is much younger than Nadia. Seema believes that there should be an age gap of only 2-3 years between a boy and a girl, otherwise it does not look good. However, Vishal is 7 years younger than Nadia, after which Seema and her mother Namita reject their match.
Priyanka-Nick not a good match – Seema
Nadia sticks to Vishal and cites the example of Priyanka Chopra and Nick Jonas, the most famous couple in the glamor world, between whom there is a difference of about 10 -11 years. She also says that, she does not think that Vishal is too young, as he does not behave like a child. Matchmaker Seema agreed with Nadia's words, but she did not describe the pairing of Priyanka and Nick as good. He says that both are not a good match.
Seema Taparia spoke on Priyanka-Nick's age gap
Seema says, "I don't think they are a good match. Forgive me for telling this. They're married, but it's not a good match. She (Nick) looks very small in front of him and she (Priyanka) looks big." Seema said, "Nadia liked Vishal, because he is a cute and charming boy, but I think, umm in a boy There should be more things to see than this."
Let us tell you that Priyanka Chopra and Nick Jonas got married in the year 2018 after long dating and now they both have a lovely daughter Malti Marie Chopra Jonas (Priyanka Chopra Daughter Name Malti Marie Chopra Jonas).
read also
Laal Singh Chaddha: Aamir Kareena's film finally reached theaters, people gave some such reactions after seeing
Dil Chahta Hai: Preity Zinta tells the film close to her heart, remembers this after 21 years of release