Latest iPhone 14 leak says price is likely to climb to $1,050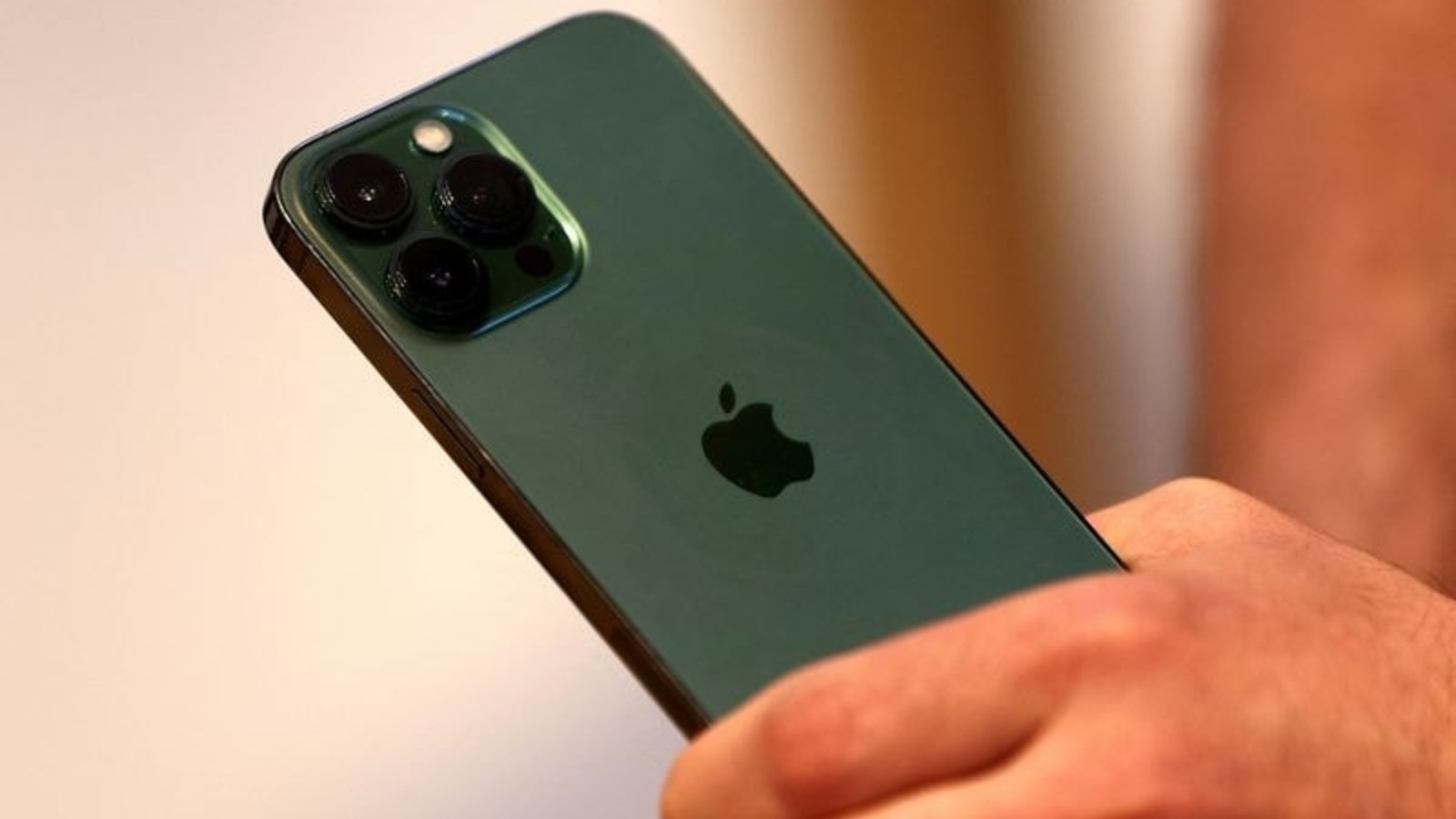 The lineup of Apple iPhone 14 is expected to bring a higher price than iPhone 13.
We're just over a month away from the launch of the iPhone 14 series and a new leak about the expected price has provided new insights. It suggests that the base model, the iPhone 14, will be more expensive than the iPhone 13, partly due to the price increases of the iPhone 14 Pro. Famed leaker Ming-Chi Kuo has tweeted that the average retail price of the entire iPhone 14 range could increase by about 15% over the iPhone 13 due to two iPhone 14 Pro price increases and a higher shipping rate. He tweeted, "Hon Hai/Foxconn is one of the winners of the iPhone 14 Series Enhanced ASP. I estimated that the iPhone 14 Series ASP would increase about 15% (vs. the iPhone 13 Series ASP) to $1,000-1,050 (USD) as a result of two iPhone 14 Pro price increases and a larger number of shipments."
He went on to say that the higher prices for the iPhone 14 series could improve the income of Hon Hai (Foxconn), as Hon Hai is the main EMS for the iPhone 14 series with an order share of 60-70%. He wrote, "No wonder Hon Hai is boosting year-round performance to 'growing' from 'roughly flat'.
Recently, Kuo stated that the ongoing tension between China and Taiwan could affect the mass production or shipment dates of the iPhone 14 series, but the analyst has denied these claims.
This year, in addition to the iPhone 14, iPhone 14 Pro and iPhone 14 Pro Max, Apple will introduce a new model of iPhone 14 Max.
Meanwhile, Apple expects major upgrades for iPhone 14 Pro models, including their designs and specifications. The non-pro models – iPhone 14 and iPhone 14 Max will reportedly have the same notch design used before, along with the same aluminum bezels, but Pro models this year will remove the notch to feature a new hole punch and pill-shaped cutout. bring.