Indian government follows EU, wants common charger for phones and other mobile devices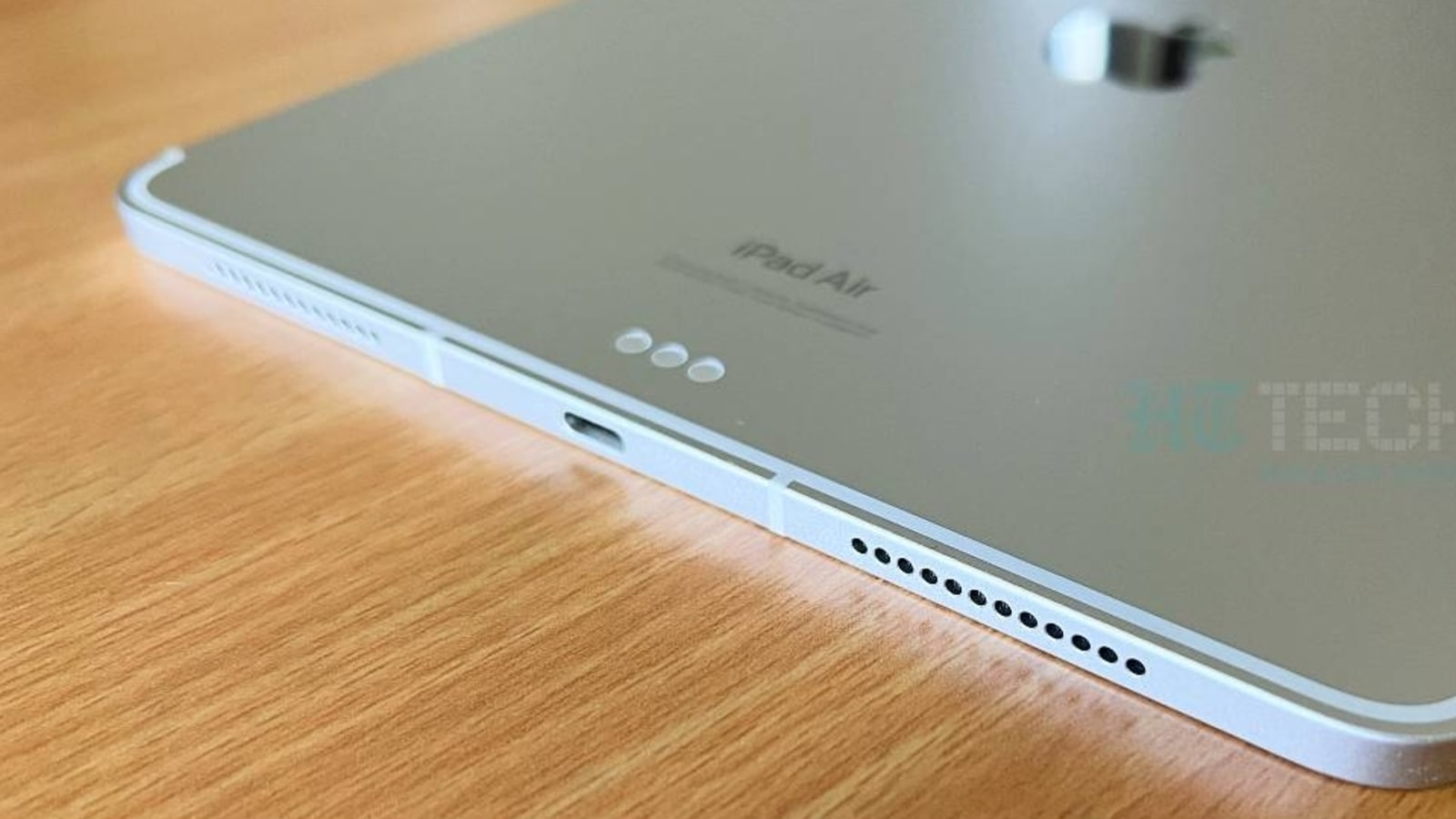 The Indian government is now planning to discuss the possibility of mandating a common charger for all mobile devices. Here's everything you need to know.
Some time ago, the EU decided to make the USB-C port mandatory for all mobile devices from 2024. In addition to a common charging port, the step was also taken to reduce the amount of e-waste in these countries. Now the Indian government wants to do something similar for the local market. Based on a latest report, the government is looking to discuss the possibility of requiring a common charger for most mobile devices, including smartphones, tablets and wearables.
Based on a report from PTI, the Government of India has arranged a meeting with all industry stakeholders, which will be held on August 17, 2022. The meeting will include a discussion on various chargers for electronic devices and what can be done to move forward . Currently, it relies on the manufacturers to choose what kind of chargers they want on their devices.
India obliged to a common charger?
Such a law is already under consideration in the European Union, where it has been decided that the USB-C port will become a common charger for most mobile devices, including smartphones. While this won't be a major problem for most Android phone manufacturers, such as Samsung, Oppo, Xiaomi, and Motorola, it could pose a major challenge for Apple. Apple only uses the Lightning port for its entire iPhone lineup, and with this law mandated, it would mean Apple redesigning its iPhones around that USB-C port.
In India, the situation is somewhat different. While most Android smartphones rely on the USB-C port, iPhones rely on the Lightning port. Then there are affordable entry-level smartphones that use the older micro USB port. Now that most of the Indian population is dependent on affordable smartphones, the change would mean buying new chargers and cables.
However, in the long run, this could translate into a reduction in e-waste, especially as smartphone makers no longer offer the charger in the box.
If India fixes itself on the USB-C port, a lot of possibilities open up. Currently, the USB-C port allows for faster charging standards and faster data transfer rates. Brands like Oppo, Realme and Xiaomi use their own charging standards to offer up to 120W fast charging.