Garena Free Fire Redemption Codes for August 11, 2022: Weapons, pets, cool outfits and more can be won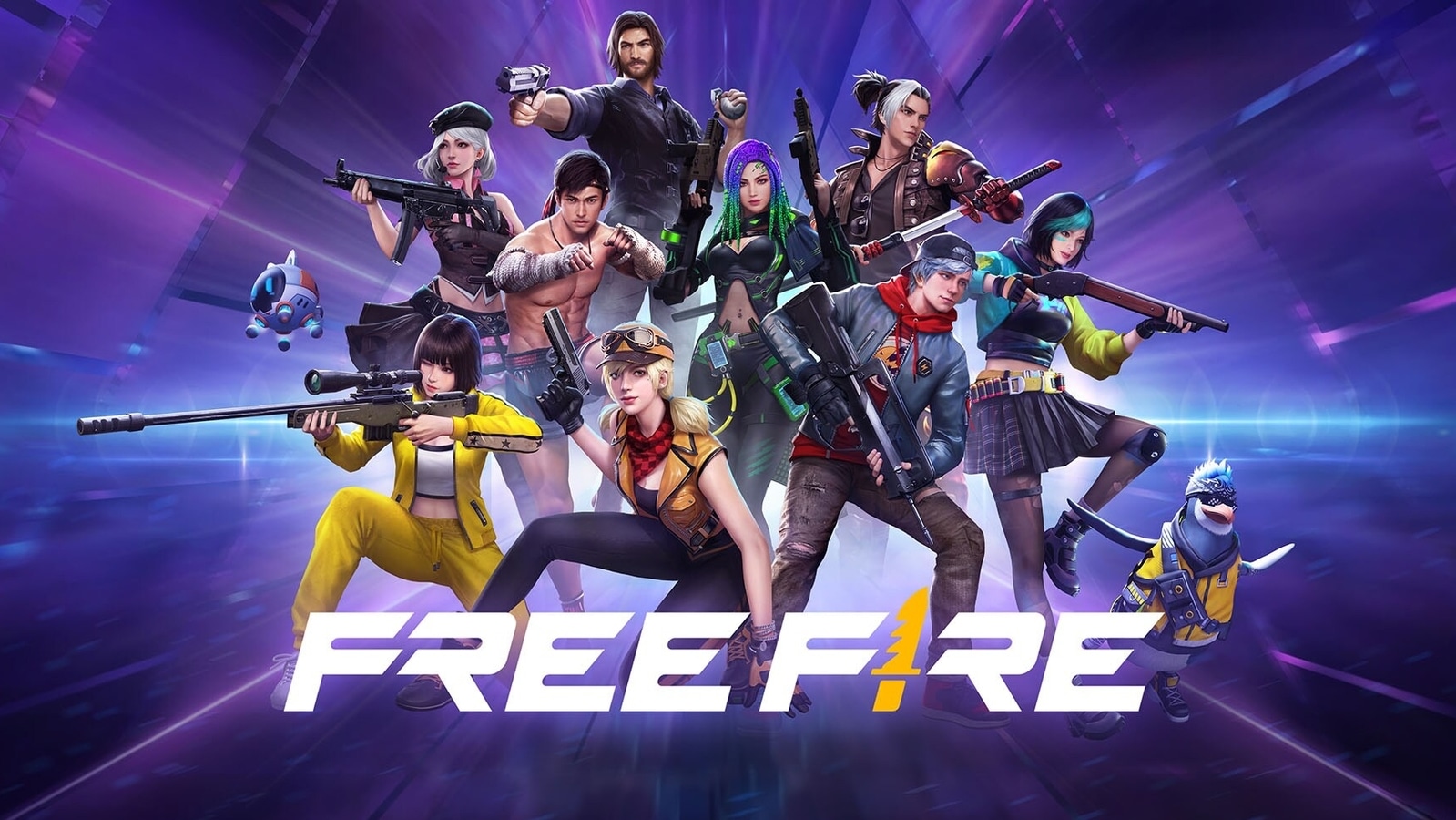 Garena Free Fire Redeem codes before August 11, 2022: You can win a ton of in-game items by following these simple steps. Check them out below.
Garena Free Fire Redeem codes before August 11, 2022: Most Free Fire players don't play the game to reach the top of the leaderboard. While that's still a major motivation, it's not why players stick with the game in the long run. In fact, apart from some who play the game professionally or have a competitive gene in them, they just want to play fun games and have fun. For these players, new events, game modes, maps and prizes become a much bigger motivator. However, the game often keeps its best skins and outfits as a premium collection that can be bought with real money, which can be disappointing. But there is a way for all of you to enjoy some premium in-game items for free. And that is by using these redemption codes. What are they and how do they work? Read on to find out.
But before that, Garena Free Fire North America Twitter has announced a new live stream and viewers can win a rare gun skin. The account tweeted, "Time to celebrate the arrival of Free For All Mode with a livestream! Join us on Friday, August 12 at 2:30 PM PDT as we take on Free For All mode with our fellow survivors! A few lucky survivors will leave with a Megalodon Alpha SCAR."
Garena Free Fire Redemption Codes for August 11
These redemption codes are shared by the game developers as a token of appreciation to the player community. These are unique 12 character alphanumeric codes with each code containing a special in-game item ranging from skins, accessories, costumes, free diamonds, premium bundles and more. Players can claim these gifts by simply submitting the code on the official redemption website.
There are also some rules to follow. While there is no upper limit to the number of codes you can claim, one code cannot be claimed more than once by the same player. These codes are only active for a period between 12-18 pm, so try to claim them early. And finally, some of these codes may be region specific and may not work for you. So try to claim as many codes as possible so as not to miss any cool items.
Although the game is banned in India, players outside the country can still claim these codes. Check out today's redemption codes below.
Z2FB-HASU-3VXS
4UBY-XPTW-ERES
FXDS-TSWY-QTJ9
BKSK-ECCM-JZEB
L8LN-F5WK-2YPN
TPNA-MS84-ZE8E
26JT-3G6R-QVAV
A46N-U6UF-Q2JP
6LU6-9JJZ-J7S8
FAG4-LHKD-92GZ
RHUV-SWWV-N9G4
FBJ9-MTXB-9XAP
5R8S-AGS5-MCK5
2K5A-WHD3-FKWB
XKVJ-M65A-NPUQ
AMCT-7DU2-K2U2
LQ6Q-2A95-G29F
HDQK-XDFJ-7D4H
QA97-CXS2-J0F0
W73D-61AW-NGL2
UK2P-Z3NF-GV5U
NLCB-6S92-K2DE
Garena Free Fire Redemption Codes for August 11: Redeem FF Codes to Get Free Rewards
Step 2:
Then log in with your Facebook, Google, Twitter or VK account details.
Step 3:
Then copy and paste to redeem codes into the text box and click the confirm button to continue.
Step 4:
After confirmation, a cross-checking dialog box appears. Tap 'OK'.
Step 5:
The codes will be successfully redeemed and you can collect the rewards in the in-game email section.