Aamir Khan Breaks Silence On Viral Video Of Him Not Saluting During National Anthem On KBC 14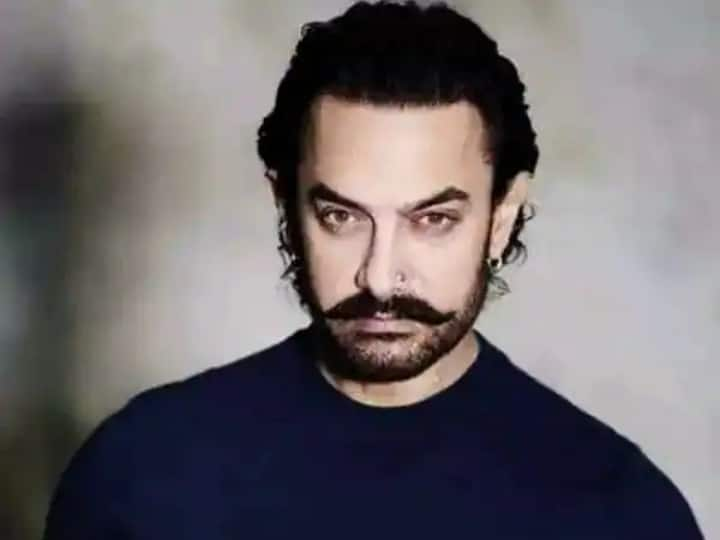 Aamir Khan Breaks Silence On Viral Video: Before the release of the film 'Laal Singh Chaddha', actor Aamir Khan has been embroiled in a lot of controversies. Sometimes his film is being boycotted and sometimes a new controversy is arising about him. These days a video of Aamir Khan from the set of Amitabh Bachchan's show KBC 14 is going viral on social media. For which netizens are claiming that Aamir Khan did not salute during the national anthem. Angered by this, users are talking about boycotting Aamir's film. But now Aamir Khan's reaction has come to the fore regarding this video.
During a press conference, a reporter asked Aamir Khan why did you not salute during the KBC 14 show? To this, Aamir replied that I am not on social media, so what is going viral, I do not know. I had also saluted on Vande Mataram. After this Aamir said, sometimes the camera is in different places – when I saluted, maybe there will be no camera on me there. I did the salute.
I respect your decision if you don't watch the movie
During the conversation, Aamir also said that I did not hurt anyone's heart nor do I want to hurt anyone's heart. Otherwise, if anyone does not want to see the film, then I respect his decision. Significantly, amidst controversies, Aamir Khan's film is releasing on August 11. Kareena Kapoor Khan will be seen in the lead role opposite Aamir in the film. Apart from Aamir and Kareena, South stars Naga Chaitanya and Mona Singh are also a part of the film. Mona is playing the role of Aamir's mother in the film.
also read
When Sharad Malhotra broke his silence on the breakup with Divyanka Tripathi, he had said this about the relationship
Dheeraj Dhooper Baby Boy: 'Kundali Bhagya' fame Dheeraj Dhoopar's house echoed, wife Vinny gave birth to a son