Urvashi Rautela On Egyptian Singer Proposal Says He Has Already 2 Wives And 4 Children | Urvashi Rautela's statement on Egypt's singer's proposal, said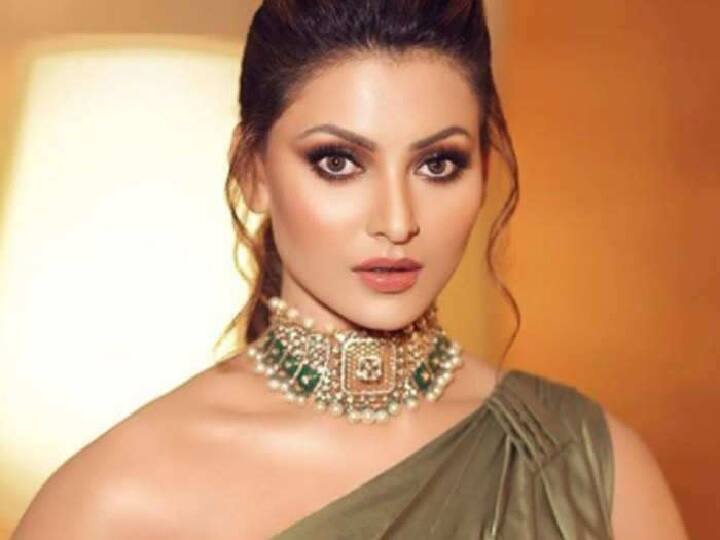 Urvashi Rautela On Her Personal Life: Bollywood actress Urvashi Rautela was in the news for her Pan India release movie 'The Legend' for the past several days. The list of Urvashi Rautela's fans is quite long. The actress is always in limelight for her glamorous looks. Actresses may be less visible in films, but Urvashi Rautela is a big name in the modeling world. This is the reason why Urvashi Rautela was included in the jury of judges in the Miss Universe contest in the year 2021. The actress has talked about her personal life, with which Urvashi has again come into the limelight.
In fact, during a recent interview to Bollywood Hungama, Urvashi Rautela has made many revelations while talking about her personal life. Talking about her career, Urvashi said that I have done very few films but still I have got so much love, imagine how much love I will get if I do more films. Apart from this, during the interview, questions were also asked about the personal life of the actress, to which Urvashi answered with impunity.
'He already has 2 wives 4 kids'
When Urvashi Rautela was asked that she was once proposed by a singer from Egypt. To this, the actress replied that she already has 2 wives and 4 children. The actress further said that it is very important to love yourself in life. I always want to make myself happy. Although the actress has not given a clear answer on the news of marriage and affair. This video of Urvashi Rautela is covered on social media.
On the work front, she is going to be seen in the upcoming web series 'Inspector Avinash'. In this series, Urvashi will be seen with actor Randeep Hooda. There is also news that Urvashi is going to make her Tamil debut very soon.
Also read: 'Money being paid for trolling Aamir Khan' – Director said on Laal Singh Chaddha's boycott
Darlings: Alia Bhatt shot this difficult scene despite being ill, the director revealed