This Nokia phone battery lasts no less than 27 days! Check out the price and specifications of the Nokia 8210 4G now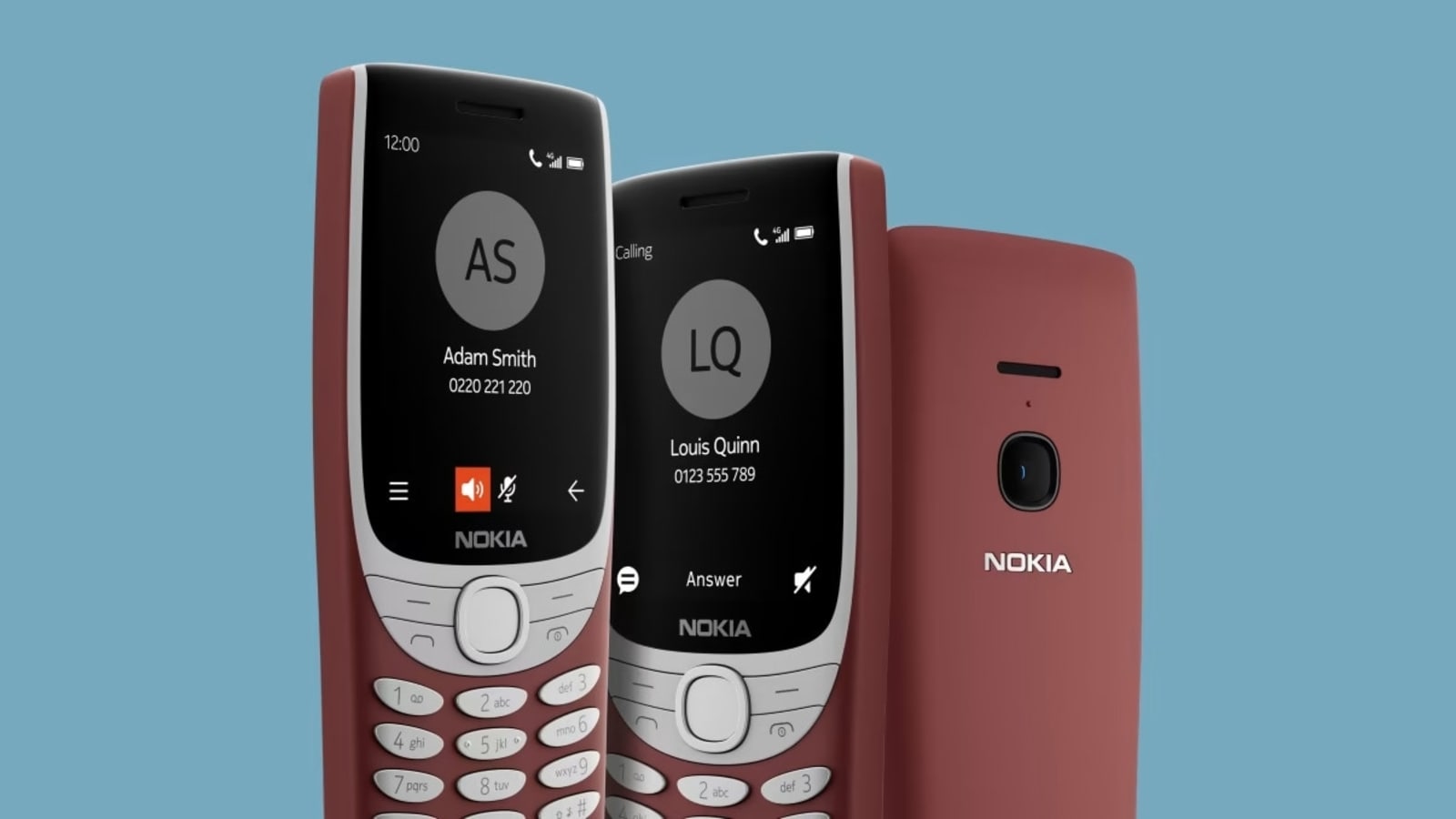 Nokia has just launched this 4G phone, which promises to offer a battery that lasts up to 27 days on standby. Check the price and specifications of the Nokia 8210 4G.
If all you want is a phone that allows you to make calls with 4G connectivity, occasionally send text messages, maybe listen to some music and not ask you to charge the phone several times a day, then this latest Nokia feature phone is for you. It promises to offer a battery that can last for 27 days on standby. This phone is Nokia 8210 4G which was launched in India for an incredible price of just Rs. 3.999! The new improved Nokia 8210 comes with a bigger screen than other feature phones. And yes, it offers 4G connectivity.
The new affordable Nokia 8210 4G is available for purchase through the company's official website and Amazon in two colors including dark blue and red. In addition, Nokia also offers a one-year replacement warranty to customers with Nokia 8210 4G. Know what else the Nokia 8210 4G has to offer at this affordable price.
Nokia 8210 4G Specifications and Features
The Nokia 8210 4G has a 2.8-inch with QVGA resolution, powered by Unisoc T107 chipset. The phone comes with 48MB of RAM and 128MB of internal storage. However, you can use a microSD card to expand the storage up to 32GB. At this price, it has a 0.3MP rear-panel camera for casual photography. The company promises that the Nokia 8210 will offer six hours of talk time with a 4G network and up to 27 days of standby time on a single charge.
It supports various connectivity options such as Bluetooth 5.0, 4G and dual nano SIM option as well as 3.5mm headphone jack. In addition to these, the phone offers a number of other features such as an MP3 player and FM radio with both wired and wireless modes. Like many other feature phones, the Nokia 8210 4G also offers some Gameloft games like Snake, Tetris, Blackjack, Arrow Master and more.