Sharad Malhotra Opened Up On Breakup With Divyanka Tripathi Read All Details Here
Divyanka Tripathi Sharad Malhotra Breakup: Divyanka Tripathi, considered one of the top TV actresses, was last seen in Khatron Ke Khiladi 11. Everyone was shocked to see the manner in which Divyanka completed all the tasks during this reality show. By the way, it would not be wrong at all to say that Divyanka should be seen in a TV show or she dominates in any reality show. Talking about Divyanka, she not only makes a lot of headlines about her professional life but also about her personal life. Yes, let us tell you that Divyanka Tripathi was in a relationship with Sharad Malhotra before marrying Vivek Dahiya. Both used to live in live-in, however this 8-year relationship ended with a breakup.
Let us tell you that Sharad and Divyanka were seen together in Banoon Main Teri Dulhann (Banoo Main Teri Dulhann). Both were in the lead character, during which they first became friends and then fell in love. However, after the breakup, it became difficult for Sharad Malhotra and Divyanka Tripathi to forget everything. During an interview, Divyanka cried talking about her breakup. The actress had said during this time that she had sacrificed a lot to save their relationship, she used to try that Sharad should be happy no matter what. However, even after doing all this, their relationship broke up. Divyanka had also told that after the breakup, her health had become so bad that she did not feel like even on the sets of shooting.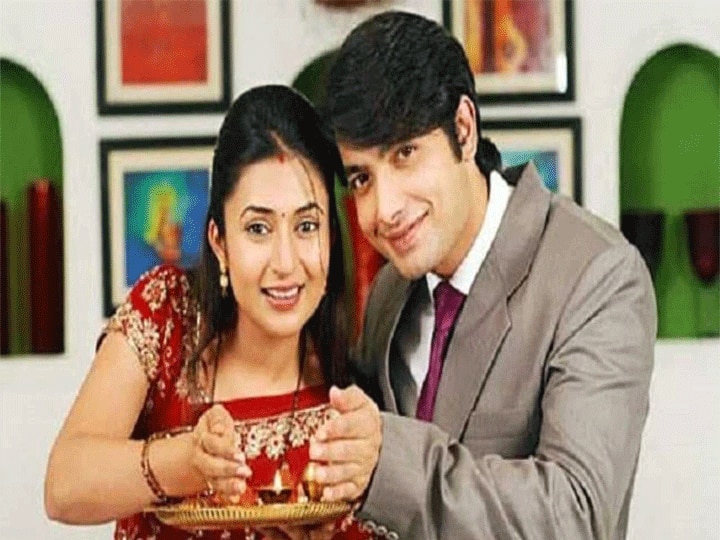 Also read: – Mukesh Khanna made indecent remarks about girls, trolls are being done badly on social media
Sharad had said this about Divyanka
Talking about the breakup, Sharad once said that it was a very beautiful relationship, so I would not like to say much. When there was talk of marriage, my hands and feet start getting cold. I was quite mature at that time, with the passage of time, maturity comes in a person. I did mistakes, we all make mistakes as human beings. Sharad further said that I realized this only after five years. At that point I should have realized, but never mind. We have both moved on. Very happy she (Divyanka Tripathi) and I want to wish her all the best.
Also read:- Kaun Banega Crorepati 14: Hardik Joshi used two lifelines, still could not answer this question of Amitabh Bachchan