Samsung Galaxy Z Flip 4 BIGGEST upgrades over Galaxy Z Flip 3: See what's new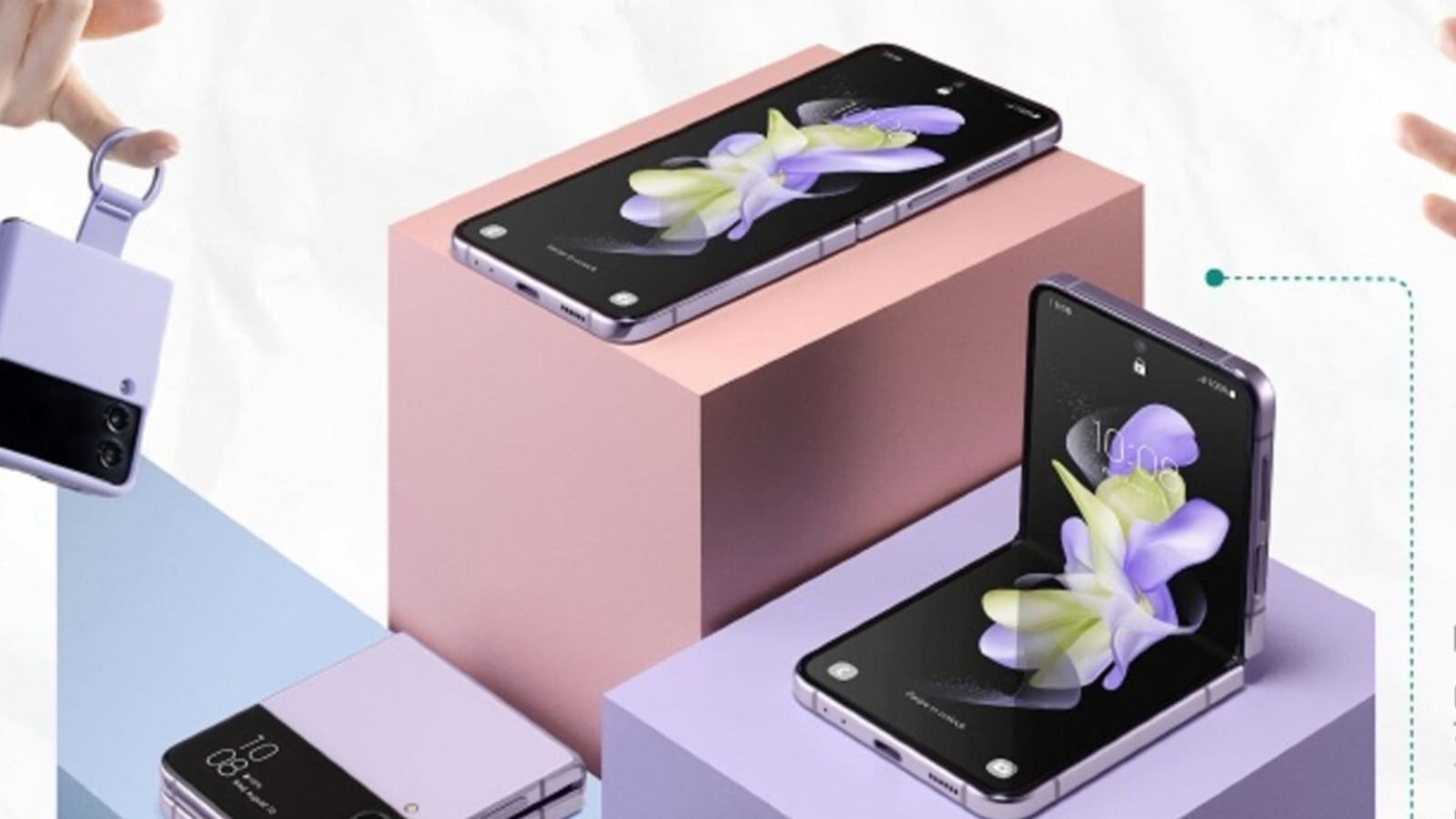 Samsung Galaxy Z Flip 4 has just been announced and here are the biggest upgrades over the Flip 3. Know all about it.
Samsung Galaxy Z Flip 4 has just been announced to the world and there are some changes from the previous models. The Flip 4 was announced alongside the Fold 4, Watch 5 and Galaxy Buds Pro 2 earbuds. Samsung doesn't appear to have significantly changed the design theme this year and has instead focused on meaningful changes for the Flip 4. Those coming from the original Galaxy Z Flip or the Flip 3 have some upgrades to look for. Unfortunately, Samsung has not yet announced prices for the Flip 4 in India.
So if you're planning to buy the Flip 4, you'll have to wait for Samsung to lower the price for the Indian market. Currently, the Flip 4 comes with a starting price of $999 in the US. While the design looks largely the same, there are a few changes compared to last year's Galaxy Z Flip 3.
Samsung Galaxy Z Flip 4: What's new this year
Faster and more efficient chip
The Galaxy Z Flip 4 gets the latest 4nm Snapdragon 8+ Gen 1 chipset based on the TSMC process. Compared to the Snapdragon 888 on the Flip 3, this chip is theoretically more powerful and more energy-efficient.
Better battery life
With a larger 3700mAh battery, the Flip 4 has the largest battery in Samsung's Flip series of phones. The Flip 3 with its 3300mAh battery could barely survive a day, but we expect the Flip 4 with the bigger battery and more energy efficient chipset.
Faster charging speeds
Yes, the Flip 3 had a slower 15W wired charging solution and Samsung is improving the experience with the "faster" 25W wired charging.
Better cameras
The Galaxy Flip 4 may seem to have older 12MP cameras, but these are the newer image sensors that Samsung uses in its Galaxy S-series phones. In addition, Samsung has also added Nightography for improved low-light photography, which is supported by these larger image sensors.
More convenient cover screen
The Cover Display may still measure 1.9 inches, but it now offers more device controls and customization features (GIFs, videos).