Mukesh Khanna Statement After DCW Demands FIR Against Shaktiman Actor | Exclusive: Mukesh Khanna said on the controversial statement on women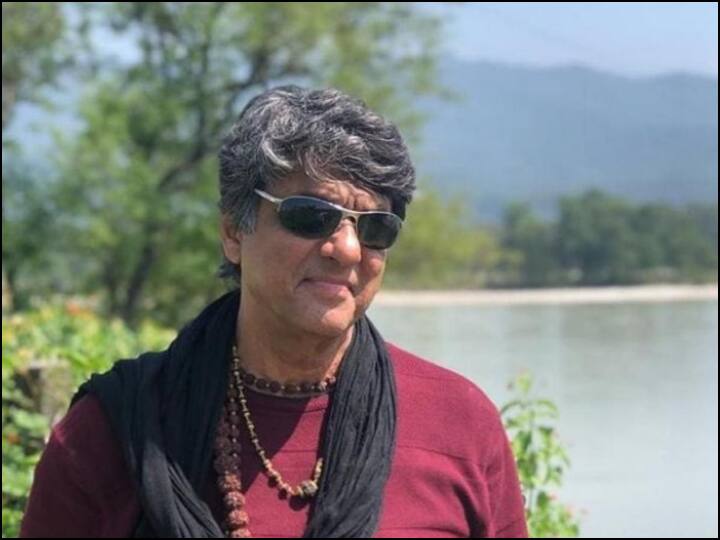 Mukesh Khanna On Statement Controversy: Actor Mukesh Khanna, who became famous from the Shaktimaan TV serial, has been in trouble for a controversial statement about women. Delhi Commission for Women has asked Delhi Police to register a case against Mukesh Khanna. However, Mukesh Khanna has no regrets on his statement despite the criticism being made everywhere.
Mukesh Khanna while talking to ABP News said that he is not afraid of FIR. When asked if he was regretting his statement, he told ABP News, "Zara bhi nahi hua hai… Yeh hai hota hai in which 26 second clip of your 6 to 7 minute video is used. used. You don't show the full video." He was giving this argument about his YouTube video.
He said, "The video I have put is 'Save such girls', which is dominating our entire social media these days. There is a kind of sex racket going on in which you get messages Hi, How are you…. Not one, many people near me have received such messages. One, the poor person was trapped.
This kind of clarification on the statement
Clarifying on his statement, Mukesh Khanna said, "I am not talking about the normal relationship, which happens between husband and wife or friends. I am talking about such girls who will tell you in the first meeting. She says…..I say about them that save. Later these videos upload photos, ask for money, blackmail them, with anyone who is around me, then I have made this video.
Which statement is disputed?
Mukesh Khanna has uploaded a video on his YouTube channel, in which he is seen saying, "If any girl tells a boy that "I want to have sex with you" then that girl is not a girl, she should do business. Because such shameless things would never be said by a girl from a civilized society."
Bhojpuri News: Monalisa charges so much money for a film, will be stunned to hear the amount
Giorgia Andriani Pics: Arbaaz Khan's girlfriend will not move away from these pictures of Georgia, you will be crazy after seeing