Kundali Bhagyaa Fame Dheeraj Dhooper Vinny Arora Blessed With Baby Boy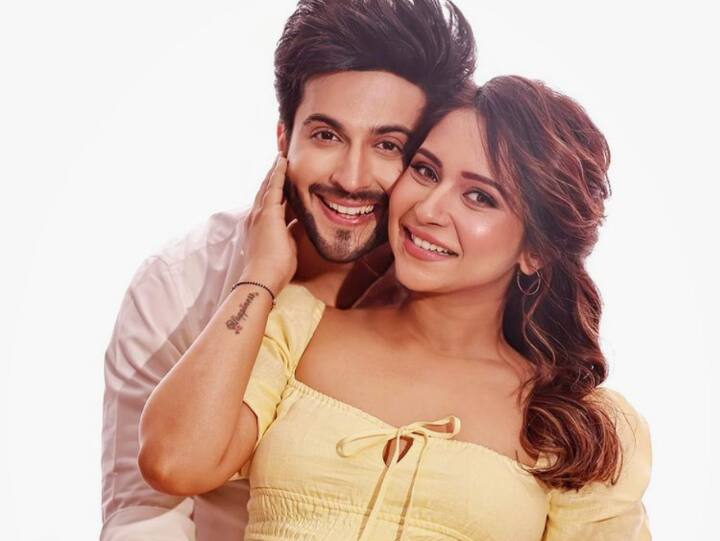 Dheeraj Dhooper Blessed With Baby Boy: A lot of happiness has come to the house of Kundali Bhagya fame Dheeraj Dhooper. A little member has come to his house for whom he was eagerly waiting. Yes, Dheeraj Dhoopar has become a father. His wife Vinny Arora has given birth to a son. Dheeraj has expressed his happiness by sharing the post on social media.
Dheeraj has informed his fans about the birth of his son by sharing the post on Instagram. While sharing the post, Dheeraj wrote – Son has happened. Dheeraj wrote in the post – We announce the arrival of our baby boy full of joy. Proud parents Dheeraj and Vinny. Along with this, Dheeraj has shared a cute picture of pregnancy photoshoot.


Celebs congratulated
Congratulations have been pouring in on this post of Dheeraj. Celebs and fans are congratulating Dheeraj and Vinny. Actress Riddhima Pandit wrote- 'Wow…. good luck to both of you.' Vikas Kalantri wrote- 'Mubarak ho brother… Welcome to the club and lots of love to Little One.' Dheeraj's wife Vinny also commented on his post. Vinny wrote – All the grace of God in a small face.
Let us tell you that Dheeraj and Vinny had announced pregnancy in April this year. While sharing the report of sonography, he wrote – A small miracle we are expecting in August 2022. Dheeraj and Vinny did a very cute maternity photoshoot. Whose pictures he shared on social media.
Also read: Naagin 6: Good news for the fans of Tejashwi, the show will not end in October, you will see this twist
Mukesh Khanna made indecent remarks about girls, trolls are being done badly on social media