Know if your Aadhaar number is fake! Verify it online – Check the steps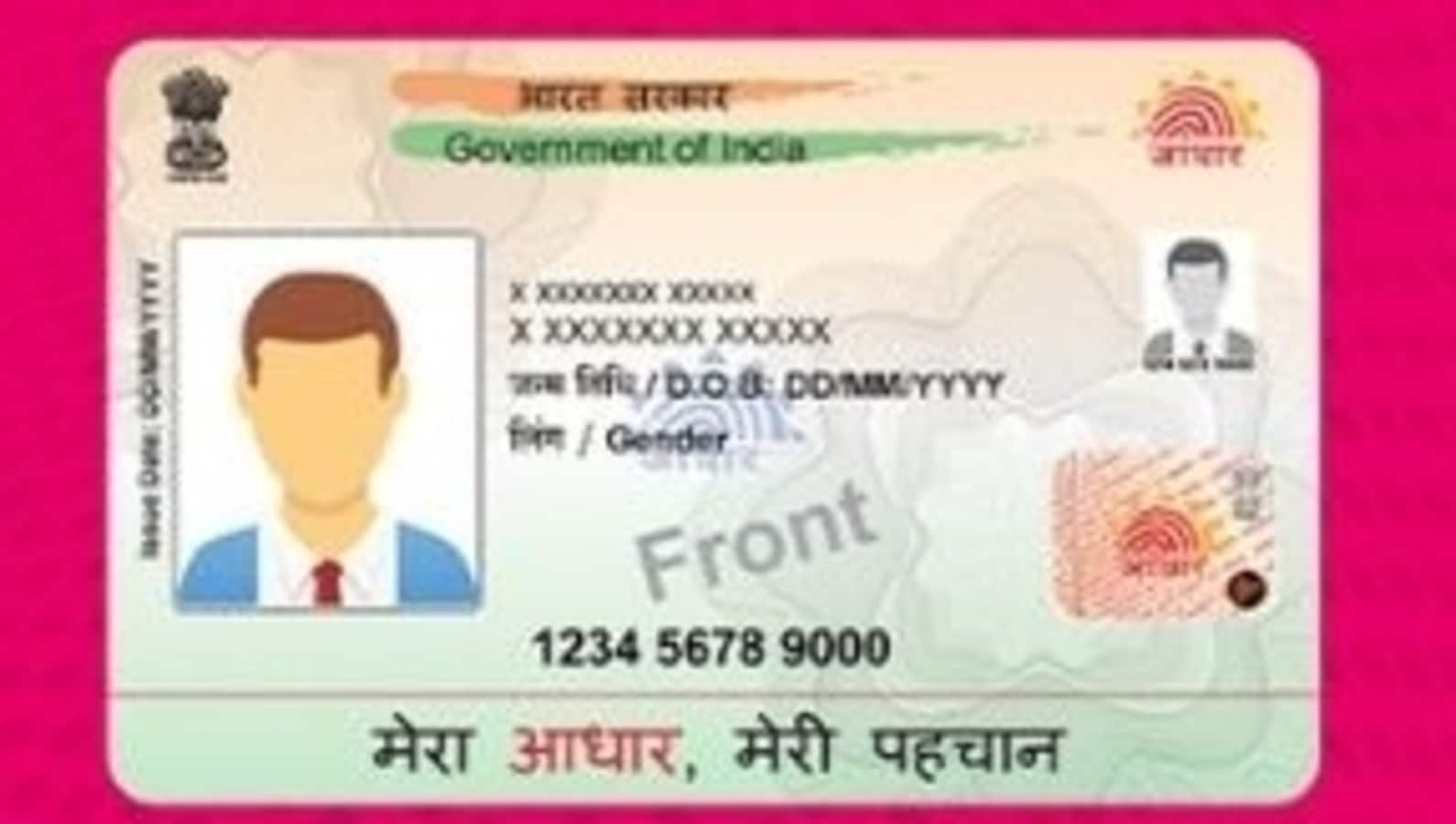 You can check if your Aadhaar number is fake or real and that too online by following a few simple steps.
Your Aadhaar card has a unique 12 digit number which must be provided for any official work. The Aadhaar number is issued by the Unique Identification Authority of India (UIDAI) and that too is free. But what should be noted is that not every Aadhaar song is real. You can even check if your Aadhaar number is real or not and that too online. All you need to do is visit the official UIDAI website at uidai.gov.in using the web browser of your choice.
It should also be noted that it is important to verify an Aadhaar number to know if it is valid and has not been deactivated. Also, an Aadhaar number issued to one person cannot be reassigned to another person. Each Aadhaar is linked to the person's biometric and personal information, making it easy to identify false identities. If you want to check the validity or authenticity of your or someone else's Aadhaar number, you can do it by following the steps below.
Also Read: How to Edit Sent Messages on iPhone 12, iPhone 13, and More
Verify Aadhaar Number Online In This Way
Step 1:
Open the web browser you use on your phone, laptop or desktop and visit the official website of UIDAI. You can also click directly on the link – https://uidai.gov.in/.
Step 2:
On the homepage, under My Aadhaar section, go to Aadhaar Services.
Step 3:
Then click on the 'Aadhaar Verification' tab.
Step 4:
You will be taken to a new page where you need to enter your 12 digit Aadhaar number and Captcha.
Step 5:
After providing the details, you need to click on the 'Continue and Verify Aadhaar' option.
Step 6:
Now the information about the Aadhaar card whose number you entered will be displayed on your screen.
Step 7:
You can also directly click on the link https://myaadhaar.uidai.gov.in/verifyAadhaar to verify Aadhaar number.