Kaun Banega Crorepati 14 Dulichand Agarwal Chhattisgarh Did Not Give Answer To 75 Lakh Question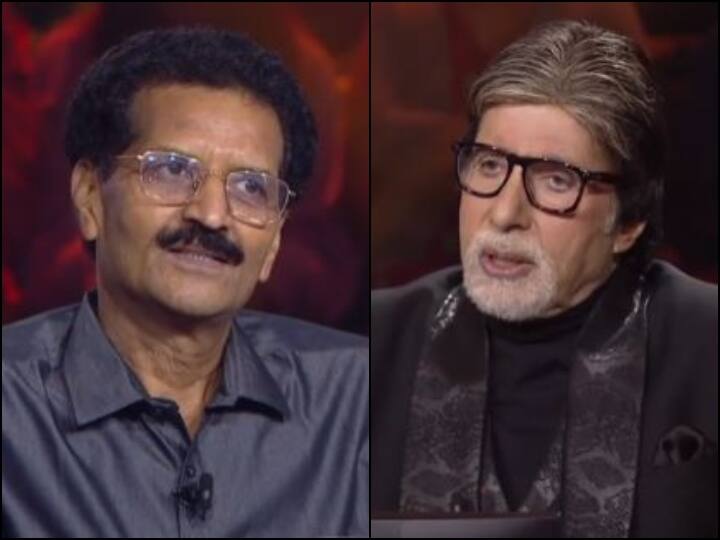 Kaun Banega Crorepati 14: The 14th season of the reality show 'Kaun Banega Crorepati' hosted by Hindi cinema veteran Amitabh Bachchan has started. Dulichand Agarwal aka DC, a resident of Chhattisgarh, sat on the hot seat in front of Big B as the first contestant. Dulichand played the whole game very intelligently and won Rs 50 lakh. However, what was the question that stalled him moving towards 75 lakhs? Let me tell you.
Rs 75 lakh question
Dulichand had used all life lines to win 50 lakh rupees. In such a situation, when the question of Rs 75 lakh came in front of him, he had proved unsuccessful in answering it. The question was- 'During which conflict in its history did NATO join the war for the first time?' For this he had four options. First – Gulf War, Second – Soviet-Afghan War, Third – Cyprus War, Fourth – Bosnian War. The correct answer to this question was 'Bosnian War'.
Dulichand quits the show
Dulichand did not have the answer. After much thought, he chose the second option, but when Amitabh Bachchan asked him to think again, because if the answer is wrong then he will get directly Rs 50 lakh to Rs 3 lakh 20. In such a situation, Dulichand decided to quit the show and won Rs 50 lakh. Amitabh Bachchan congratulated him and made a check of 50 lakhs in his name.
Amitabh Bachchan has a debt of Rs 10
Professor Dulichand by profession told in KBC 14 that he has a loan of Rs 10 on Big B. When asked the reason for this, Dulichand had said that, even in a recession, he had gone to see Amitabh's film 'Muqaddar Ka Sikandar' with Rs 10, but his money was stolen, he also had police batons on top. Since then, the contestant had decided that, he would take 10 rupees from Big B and would watch this film with him, otherwise he would never see it. Later Amitabh Bachchan returned Rs 20 with interest.
read also
Ex-wife Riddhi Dogra furious at Rakesh Bapat's fans, said- God bless you
By giving up hunger and thirst, Bharti Singh performed on stage for 9 hours, swollen feet