Find Samsung Galaxy Z Fold 4 pricey? Watch MASSIVE Galaxy Z Fold 3 Price Cut, Get $600 Off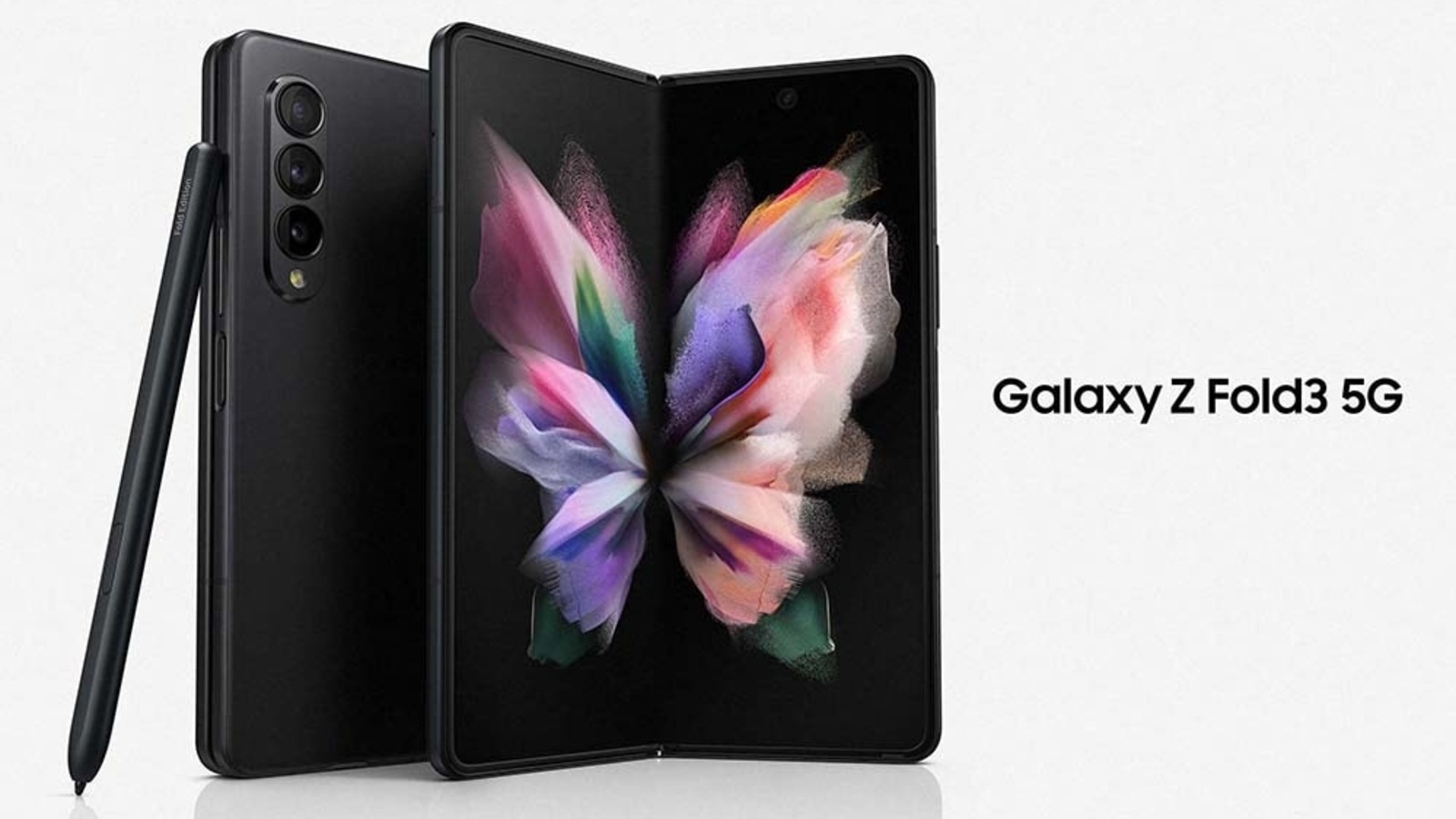 The Samsung Galaxy Z Fold 3 gets a huge price cut after the launch of the Galaxy Z Fold 4! Check out this deal at Walmart.
Samsung has just launched its new foldable phone – the Galaxy Fold Z 4 at the global Samsung Galaxy Unpacked Event. On the one hand, the Fold 4 looks a lot like Fold Z 3 with trivial changes around the hinge and bezels, even if it includes the latest Snapdragon 8 Gen1+ chipset. This new foldable has a starting price of $1,799. If you find the new Fold Z 4 pricey, then you can get the previous avatar Fold Z 3 for a much more reasonable price!
However, you'll have to settle for last year's Snapdragon 888 chipset, which powers the Galaxy Fold Z 3, as well as a triple camera setup, with a 12MP wide, 12MP ultra-wide angle and a 12MP telephoto lens. Note that the new Galaxy Fold Z 4 brings a major upgrade in the camera department with its new 50MP main camera sensor along with a 12MP ultra wide-angle lens and 10MP telephoto lens.
But what if we told you that with a few compromises, you can get one of the best foldable phones at a discount of $600? Sounds interesting? Learn all about this price-saving Samsung Galaxy Z Fold 3 deal at Walmart.
Samsung Galaxy Z Fold 3 price cut at Walmart
This deal is available exclusively on the 256GB storage variant of the Samsung Galaxy Z Fold 3, which launched at a retail price of $1,799.
With the Walmart deal, you can buy it for just $1,199.99 available in Phantom Green and Phantom Silver colors. It translates into a flat $600 off the retail price. However, the Phantom Black color variant will set you back $1,299.99.
There's another option to get last year's Samsung foldable for just $111.15 a month at a 20 percent annual rate for 12 months. You just need to select Affirm at checkout. Note, this way the Samsung Galaxy Z Fold 3 will end up costing you about $1,333.8.