Don't miss sending important messages! Schedule posts on Telegram THIS way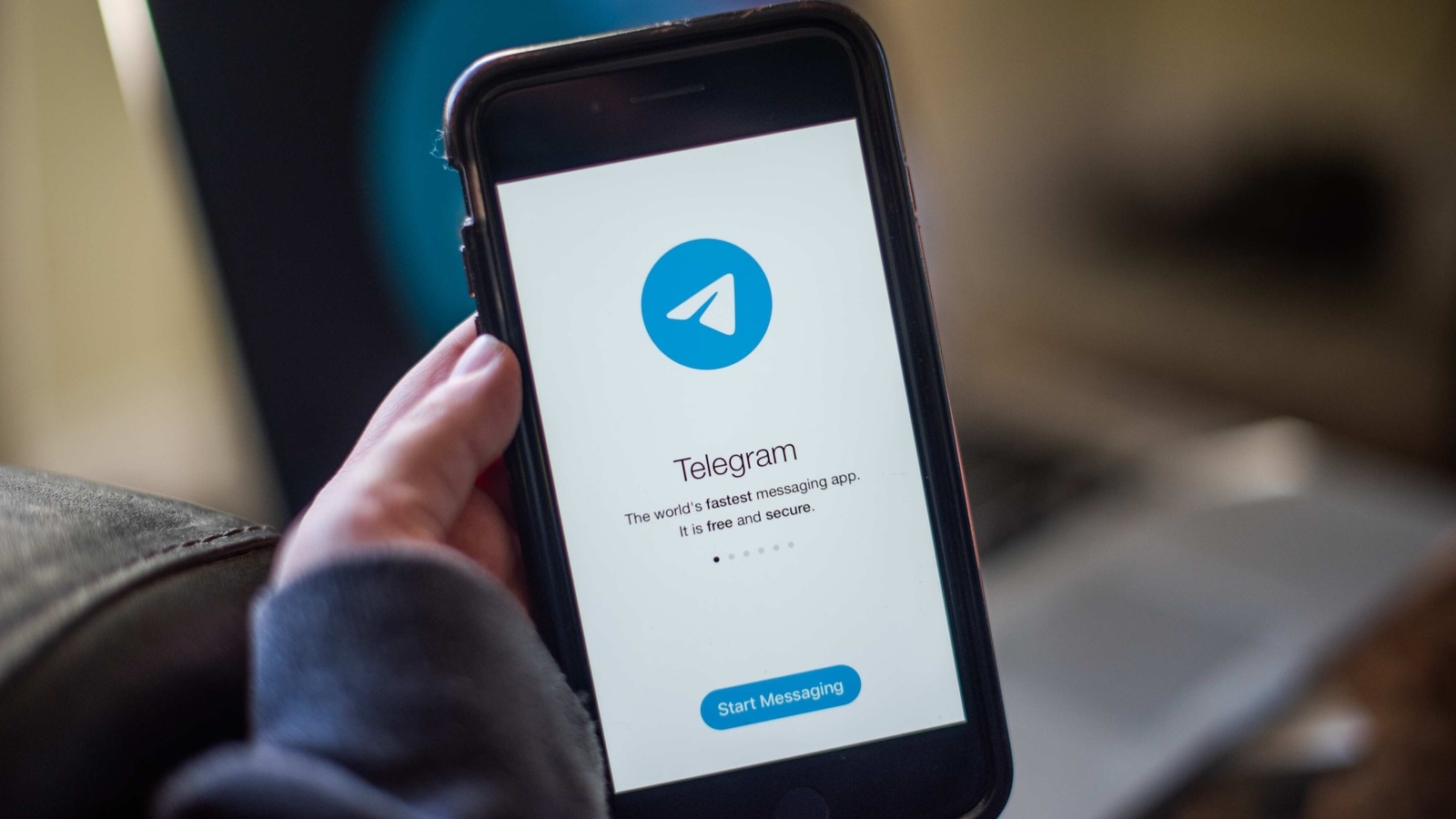 Do you forget to send important messages on time? Now you can schedule them on Telegram! Know how to schedule your messages on Telegram in easy steps.
Want to send a message at a specific time and date? It can be a birthday wish or an important reminder that you want to send well in advance to reach it at a precise time for maximum impact on the recipient. You can do this through the message scheduling feature on Telegram. That means you don't have to worry about missing important messages on time. Notably, this scheduled messaging feature is not available in the popular instant messaging app WhatsApp.
Not only scheduling, but this feature can also be turned into a reminder. Telegram mentioned that the schedule also works in your 'Saved Messages' chat. That means you can easily turn your scheduled messages into reminders. "Be your own time-traveling secretary — whether it's a dentist appointment next week, or waking up in time for pizza delivery," Telegram added.
You will also receive a notification once the message has been successfully sent to the user. Telegram says, "Every time a scheduled message or reminder is sent, you'll get a special notification marked with a calendar note so you're not overwhelmed by messages you've scheduled in the past."
Know how to schedule a post on Telegram in simple steps:
Step 1:
First, open the Telegram app on your phone and go to the chat box of the contact where you want to schedule the message.
Step 2:
Once you are in the chat box, simply type in your message that you want to schedule.
Step 3:
Now long press the 'Send Message' button, a window will pop up.
Step 4:
It will show you two options. First, you can send the message silently without notifying the recipient of the messages. And the other person will ask you to 'Schedule Message'. Tap it.
Step 5:
Once you select the 'Schedule Message' option, you will be prompted to set the date and time for the message. This is the exact time when the other person receives the message.
Step 6:
Now click on the blue button under the date and time and schedule the message.