Cyrus Sahukar Starrer Mind The Malhotras 2 Trailer Released Now, Watch Here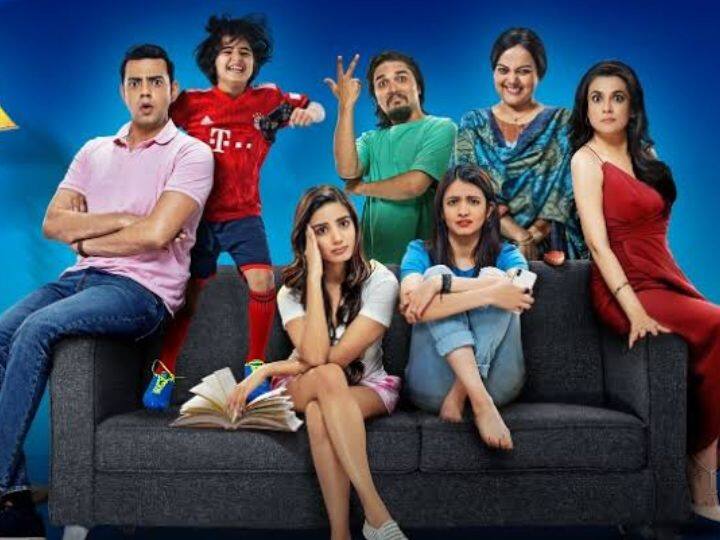 Mind The Malhotras 2 Trailer Released: The OTT platform on Amazon Prime has given us more than one web series. Among them there was such a web series, which entertained the audience on the basis of comedy content. Yes, we are talking about the famous web series Mind the Malhotras. Recently, the fun trailer of famous actor Cyrus Sahukar starrer Mind The Malhotras Season 2 has been released. In which well-known actress Mini Mathur along with Cyrus Sahukar is ready to tickle the fans with her strong performance.
Funny hai Mind The Malhotras 2 trailer
Recently, the trailer of Mind the Malhotras 2 web series has been released on the official YouTube channel of OTT platform Amazon Prime. In this trailer, the pair of Rishi Malhotra i.e. Cyrus Sahurkar and Mini Mathur i.e. Shefali have geared up to make you laugh. You will be forced to laugh after watching this funny trailer of 2 minutes 8 seconds. There are many such scenes in the entire trailer, in which a double dose of comedy is seen. On moving forward, you will see that a third person comes between Rishi and Shefali, who is Shefali's ex. After that, how Rishi tackles this situation, it will be really worth watching.
When will Mind The Malhotras 2 release?
After watching this great trailer of Mind The Malhotras 2, everyone is waiting for this web series. It is known that after the immense success of the first part, the makers have brought the gift of Mind The Malhotras Season 2. On August 12, this wonderful web series of Cyrus Sahukar and Mini Mathur will be released on Amazon Prime Video app. It is estimated that this time Mind the Malhotras 2 will see 9 episodes. can be found.
Bhojpuri News: Monalisa charges so much money for a film, will be stunned to hear the amount
Giorgia Andriani Pics: Arbaaz Khan's girlfriend will not move away from these pictures of Georgia, you will be crazy after seeing