WOW! This Fortnite Glitch allows you to earn up to 1 million XP in creative mode; know how to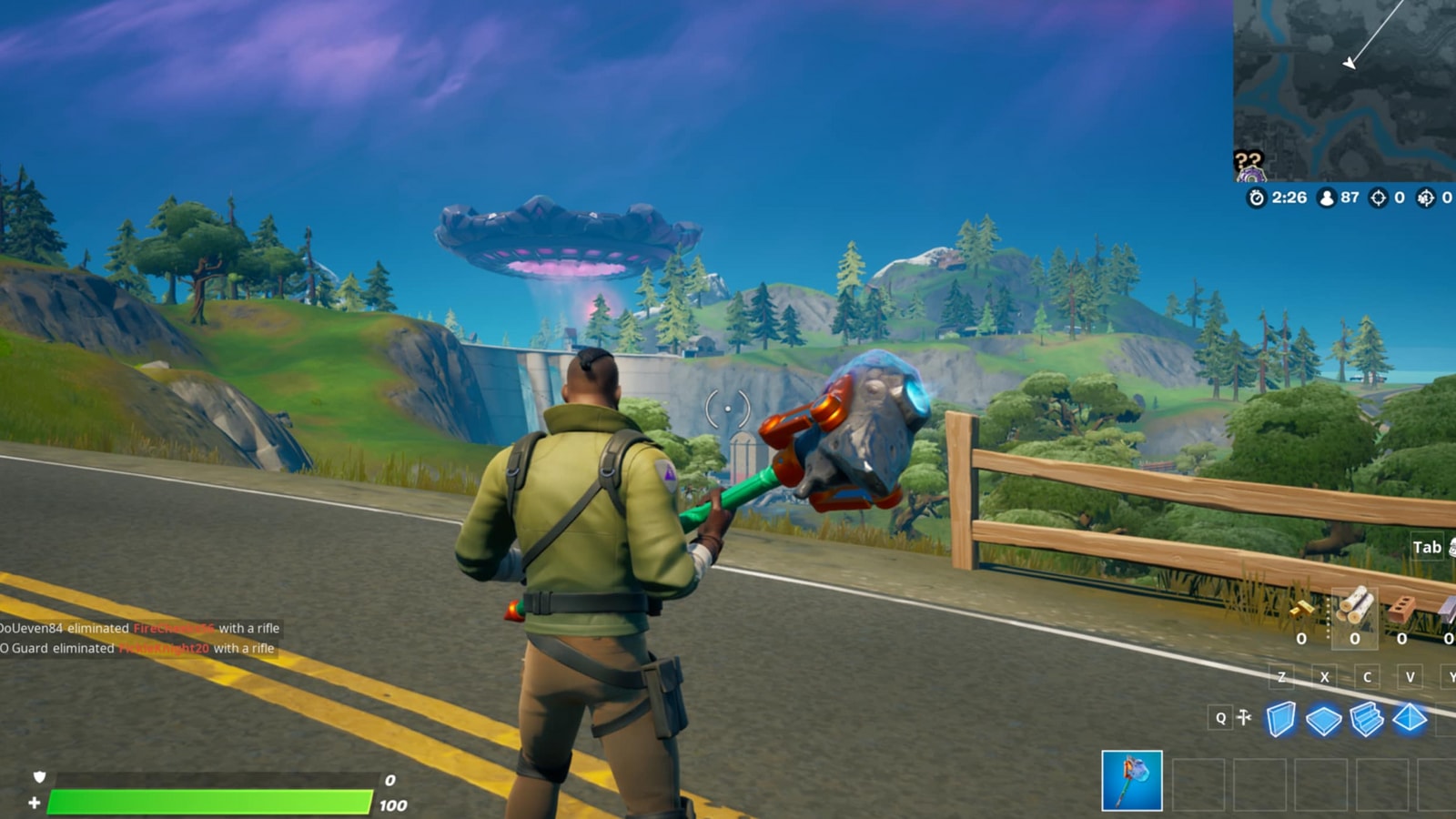 If you want to earn XP fast in Fortnite, you should be aware of this creative mode glitch. Check details.
The Fortnite Battle Pass for Chapter 3 Season 3, also known as Season 21, is exciting for several reasons. First off, the Vibin' map is nothing short of a stunning visual treat that offers players a fun looking party island to try out. The game also brings back the crash path that shoots players high into the sky and is useful for both fast transport and planning high-flying battles. But probably the best addition to the game is the Darth Vader outfit which can be unlocked at level 100 of the battle pass. However, getting cool looking skin is easier said than done. Players need approximately 7,000,000 XP to reach level 100, which can be daunting and extremely time consuming. So, what can a player do if he doesn't want to grind indefinitely? A Fortnite Creative mode glitch may help. How do you use it to earn XP fast? Read on to find out.
Fortnite Glitch lets you earn XP fast
A YouTuber with the username Dagwummy who creates content around Fortnite first found out about this glitch. In a video titled "1 Million XP Tutorial in Fortnite", he explained the whole process. All you need to do is perform a few simple tasks and you can gain a huge amount of XP in just a few minutes. It should be known that this is a Creative mode card and Fortnite does not allow such XP farming in the game and most cards with such glitches are rejected or allowed with the XP farming tricks removed. However, the map creators use different loopholes to encode these XP tricks in different layers of the game and sometimes they just escape the moderator's eyes.
In this particular case, the creator has used random tasks and hidden tricks to help users gain XP easily. While there is no guarantee that this map will be active for long, players can try to level up quickly. So, how do you get to this map and farm XP? View below.
How to Use the Fortnite Creative Mode Map to Earn XP
Step 1:
First, users need to enter this card code in the game: 1487-3213-6612
Step 2:
Then, once on the map, keep moving forward until you find an XP Shop. interact with the XP SHOP button placed on a wall. If you press the button, you have to go to another room.
Step 3:
Wait 10 minutes in the room and then interact with the AFK XP button. This will give you more XP and bring you back to the arena.
Step 4:
Now you have to go straight to find the phone booth and build a three-stage ramp and do an emote. This will also give you XP.
Step 5:
Now, after running the emote, you will find another button that you press to go to a secret room. There are two more buttons in both the right and top left corners of the room. Press it and you get XP.
Step 6:
Finally, you can go AFK in the bounce room to collect more XP.