Turn your iPhone into a charging speed king, just do this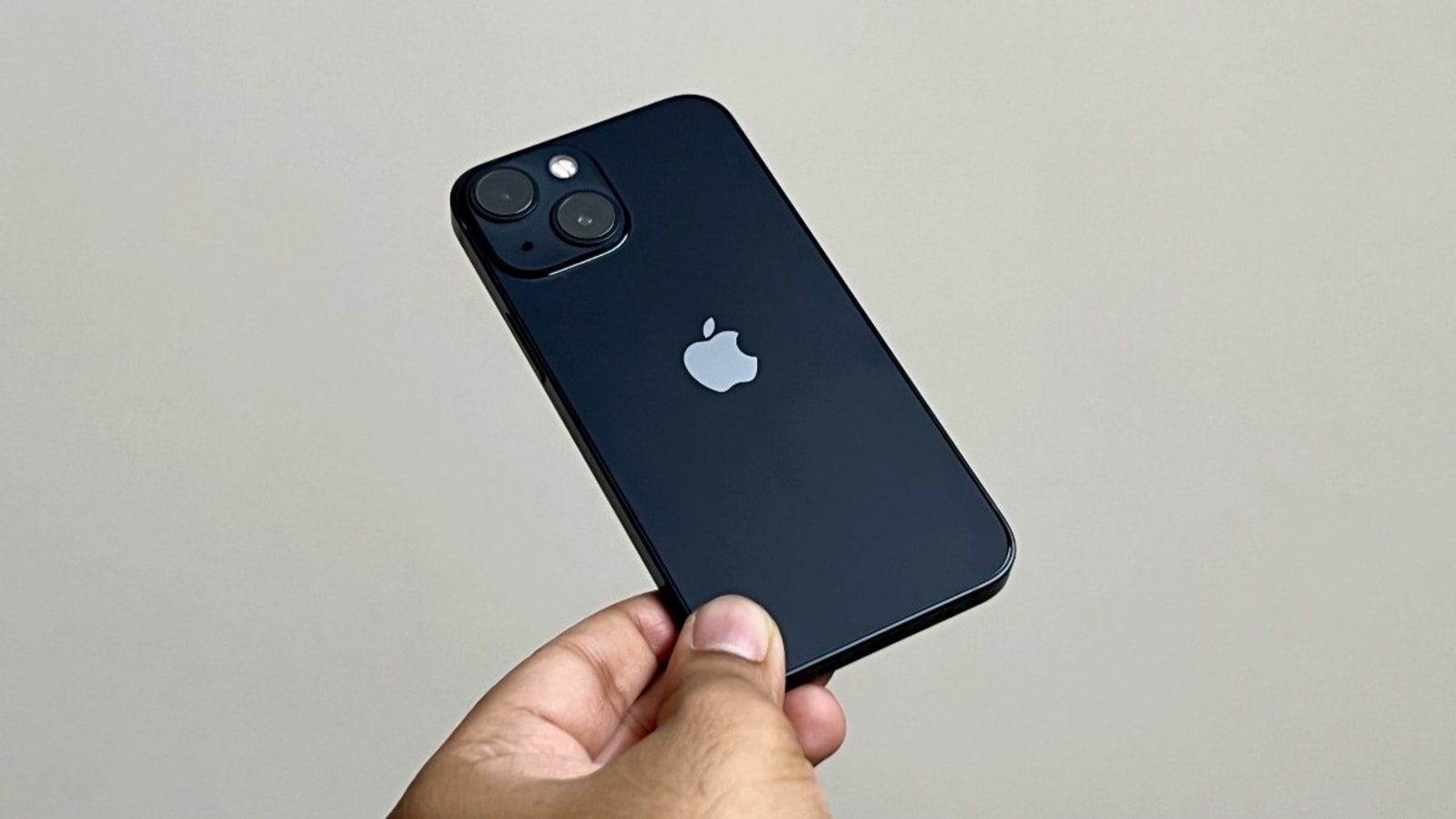 These tricks can help you charge iPhone battery faster when you are in a hurry.
Smartphones have a nasty habit of dropping dead just when you need them most. So, if you want to enrich yours at the speed of light, just do it. Charging your phone is usually a simple task, but there are times when you don't have much time. Older iPhones take longer than usual to charge as the battery naturally ages with continuous use. However, these simple and easy tips can help you charge your iPhone battery faster.
iPhone Tips & Tricks: Charge Your iPhone Faster With These Easy Hacks
Use a fast charger or MagSafe charger
The fastest and easiest way to charge your iPhone is with a fast charger, ie a 20W power adapter with a USB-C to Lightning cable. You can quickly charge your phone from 0% to about 50% battery in about 30 minutes. Although Apple no longer supplies power adapters, you can use other compatible fast charging bricks of at least 20W.
You can also use a MagSafe charger to charge your device on the go.
Avoid using your iPhone while charging
If you want your iPhone to charge quickly, avoid streaming videos or playing mobile games or browsing the web while charging your iPhone. You can also turn your phone off while charging it or put it on airplane mode. The phone still works in the background even when the screen is turned off as it keeps refreshing applications and sending notifications so turning it off is the best option.
Use power saving mode, dark mode and lower the brightness setting
If you don't want to turn off your iPhone, you can simply use power saving mode or dark mode or lower the brightness to reduce battery consumption.
Disable the optimized battery charging setting
Apple has a built-in tool that can prevent your iPhone battery from draining faster and charging faster too. All you need to do is go to Settings > Battery > Battery health and uncheck Optimized battery charging to disable this feature.