iPhone 14 launch in September; check the prices of Max, Pro, Pro Max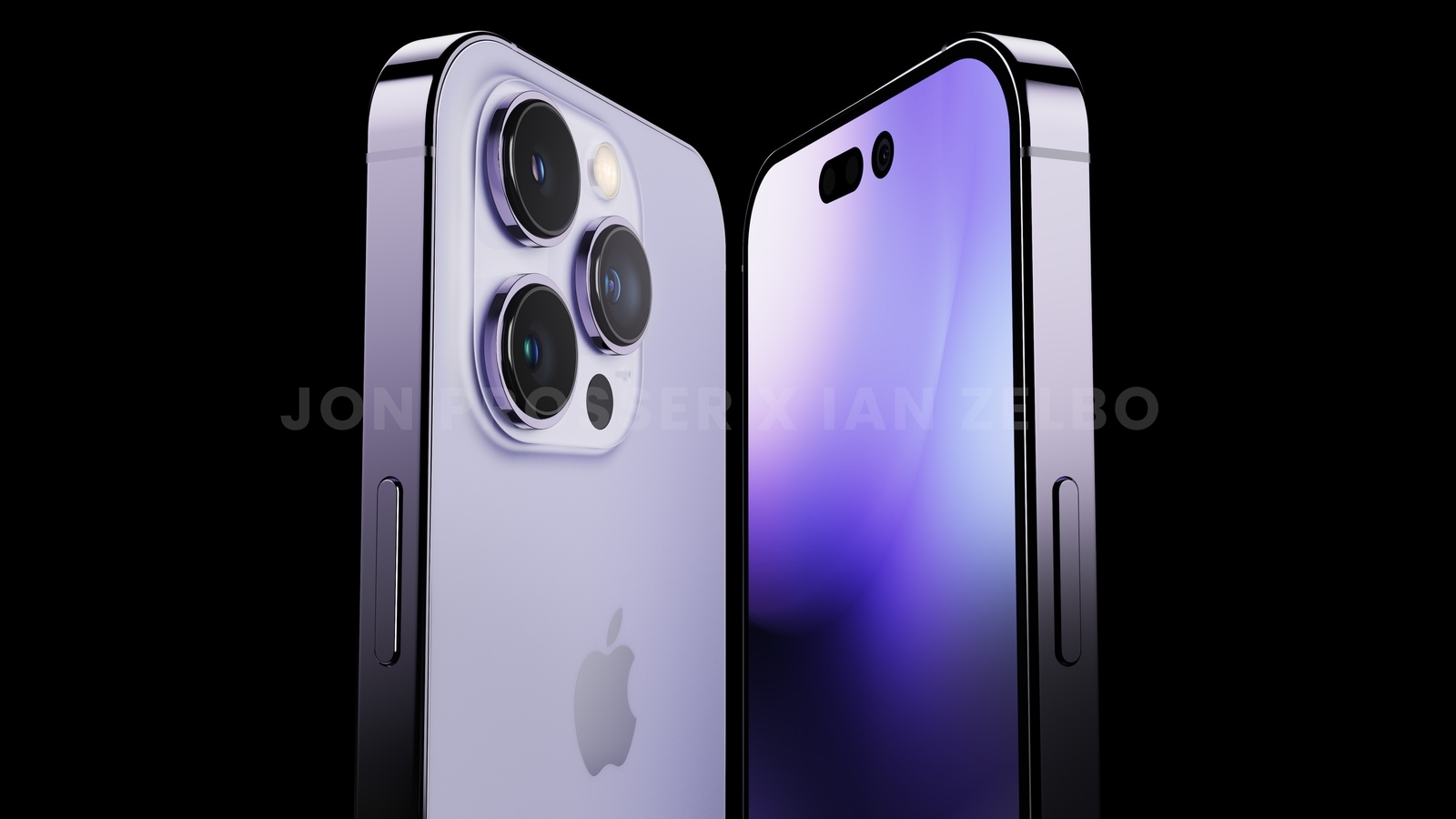 Check out all the details about the upcoming iPhone 14 series.
iPhone 14 is just over a month away from launch and as a result, several leaks and reports have emerged regarding its design, specs and price. In fact, everything is supposedly "leaked".
A leak called Max Wineberch has reported that the iPhone 14 launch is expected to take place on September 6 or 13.
Bloomberg's Mark Gurman had previously suggested the rumored price of the upcoming iPhone 14 series. The price of the iPhone 14 Pro is expected to cost $1,099, a $100 increase over the price of the iPhone 13 Pro. Likewise, the iPhone 14 Pro Max is expected to cost $1,199. The base iPhone 14 is expected to start at $799 and the all-new iPhone 14 Max or iPhone 14 Plus, which will replace the outgoing iPhone 13 Mini, is expected to cost $899. While some reports have suggested the iPhone 14 could cost $699, that seems unlikely.
This price increase is the result of rising raw material prices. The world has been struggling with a shortage of semiconductors since the start of the pandemic, which has led to more demand than supply.
Rumor has it that the iPhone 14 will bring some never-before-seen features to the iPhone. Features include an always-on display that has been in demand for a long time. The iPhone 14 Series Pro models will also feature a new notched design, taking up minimal screen space while retaining the same or even upgraded version of the sensors in the iPhone 13 Pro Series.
The report also suggests that Apple has already started recording the launch event in the Apple Park, with the launch of the iPhone 14 series and the Apple Watch Series 8. A second event is planned for October, where the new iPad and the Mac can be started.