Genelia DSouza Loses 4 Kg In Six Weeks Shares Workout Video With Riteish Deshmukh And John Abraham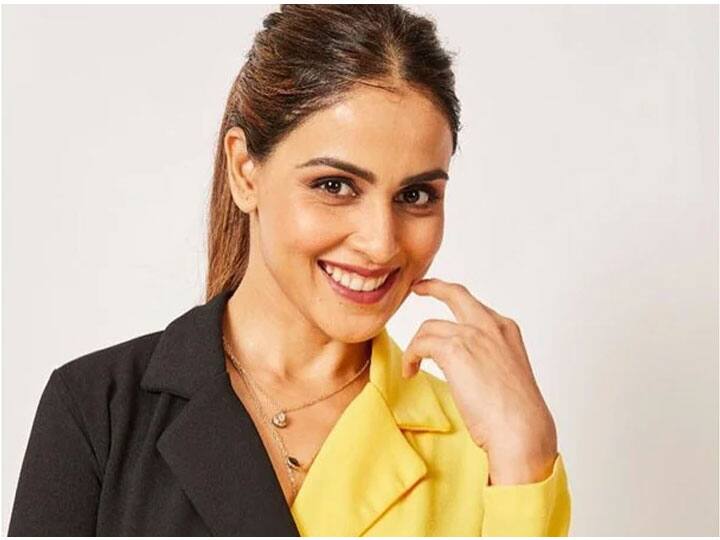 Genelia DSouza Loses 4 Kg In Six Weeks: Genelia DSouza is often seen sharing funny videos with her husband Riteish Deshmukh on social media. But this time the video he has shared can prove to be an inspiration for you. Actually, Genelia has told about her weight loss journey by sharing a workout video (Genelia DSouza Workout Video). So let's talk in detail about how Genelia has lost four kilos in six weeks.
Genelia has posted a long post while sharing the workout video, in which she has shared her experience. It has also said that now she is feeling more confident than before.
John Abraham also helped with husband Ritesh
By the way, if you go to Genelia's Instagram account, you will find many videos related to her fitness. But through the latest video, he has shown his entire weight loss journey together. In the latest video, Genelia can be seen training hard with the gym instructor. She is also seen with Ritesh and John Abraham, who help her in workouts.


Genelia lost 4 kg in six weeks
Genelia has mentioned in her post that when she started her weight loss journey, she was 59.4 kg. Now she weighs 55.1 kg after six weeks of intense workouts. He wrote, "Six weeks passed and it was a wonderful journey from 59.4 kg to 55.1 kg. I started it with lots of doubts and insecurities. But today apart from achieving my objective, I feel more confident, disciplined and structured as a person. I want to make fitness a part of my life.
Genelia DSouza has said many more inspiring things in her post. She has also said that she will go ahead with her weight loss journey. Fans are appreciating her fiercely on this video of Genelia. Everyone is telling them their motivation and inspiration.
Also read: Kangana Ranaut got dengue, working on the set of 'Emergency' even in high fever, the team said – this is not passion….
Also read: Do you also think Salman Khan copies this popular actor?