Ahead of the launch of Samsung Galaxy Z Fold 4, Xiaomi teases SMARTEST foldable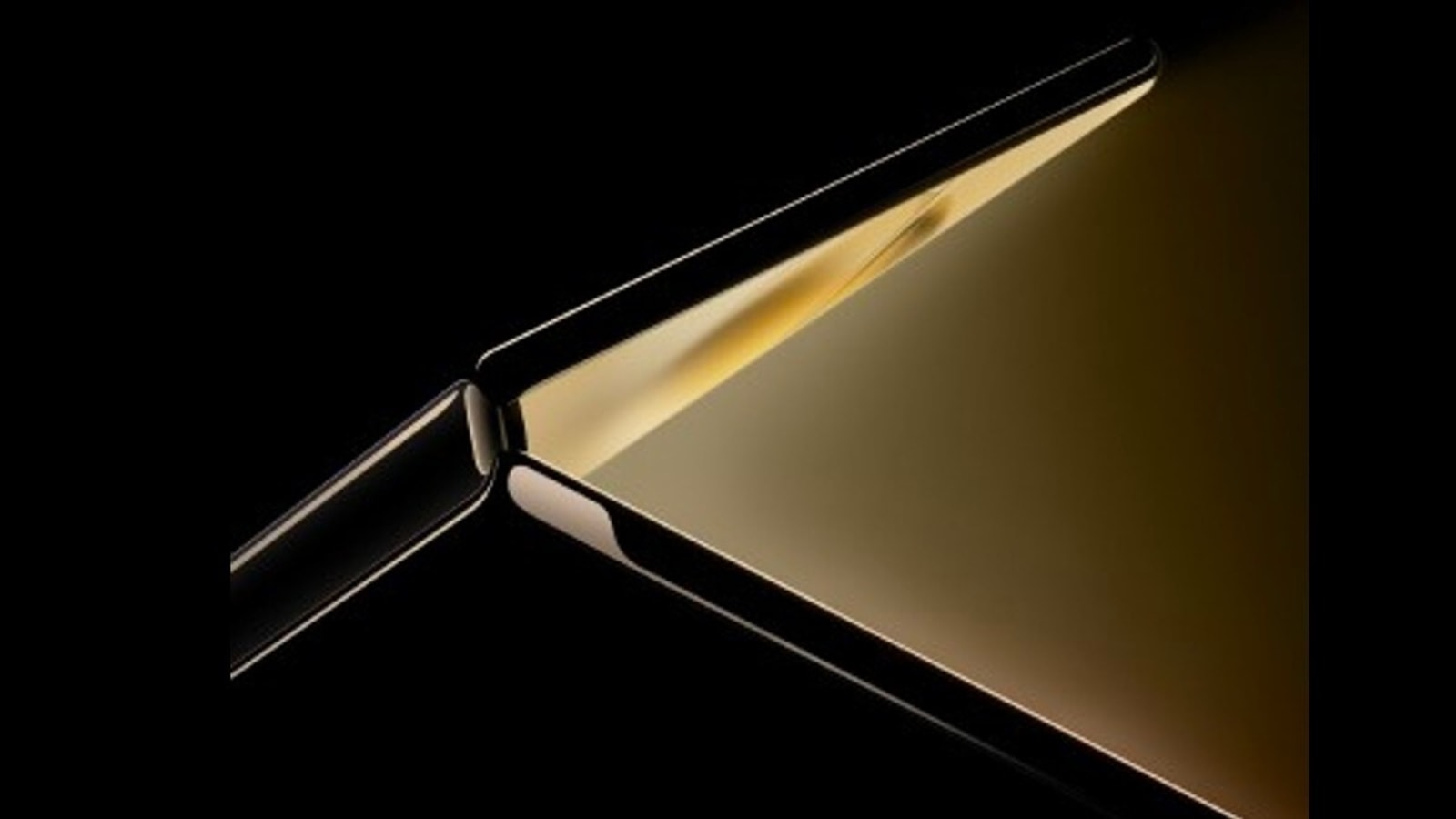 Xiaomi is teasing its thinnest foldable smartphone ahead of the launch of the Samsung Galaxy Z Fold 4. Here's everything you need to know.
Just before Samsung takes off the wraps of its Galaxy Z Fold 4 and Galaxy Z Flip 4, Xiaomi jumped in to spoil Samsung's spotlight. On August 11, Xiaomi will host a launch event in China for the launch of some new products. While there's a new premium TWS earbud and a Xiaomi Pad 5 Pro 12.4-inch tablet, the spotlight goes on the Xiaomi MIX Fold 2. While the phone's features are yet to be revealed, Xiaomi is teasing a very slim design from the telephone . In fact, the phone is about as thick as a USB-C charging port.
The Xiaomi MIX Fold 2 appears to have the same form factor as the Samsung Galaxy Z Fold 3. The phone appears to have had a gold paint job and the focus is on making the handset slim. It remains to be seen how the phone's slim body affects the rest of the phone's core features; the biggest concern is battery life. It also remains to be seen how Xiaomi specifies the MIX Fold 2, its second foldable smartphone.
Xiaomi MIX Fold 2 will be launched soon
The Xiaomi MIX Fold 2 is teased with Leica-branded cameras, and we shouldn't be surprised that the same camera sensors of the Xiaomi 12S Pro make it foldable. Xiaomi could most likely use the latest components such as the Snapdragon 8+ Gen 1 chipset, which is a high refresh rate main display that folds from the center.
It remains to be seen if Xiaomi will bring this foldable device to the global market. The first generation Mi MIX Fold was limited to the Chinese market. In 2022, we have seen Xiaomi go head to head with Samsung and Apple with its flagships.
On the other hand, the Samsung Galaxy Z Fold 4 is expected to have a new aspect ratio that allows for a more conventional display size on the Cover Display. The phone could also be more durable and lighter than its predecessor. Samsung is also expected to use the Snapdragon 8+ Gen 1 chip, as well as a faster charging solution on this year's model.