Wordle 356 answer for June 10: The vowel complication! View Wordle Hints, Clues and Solution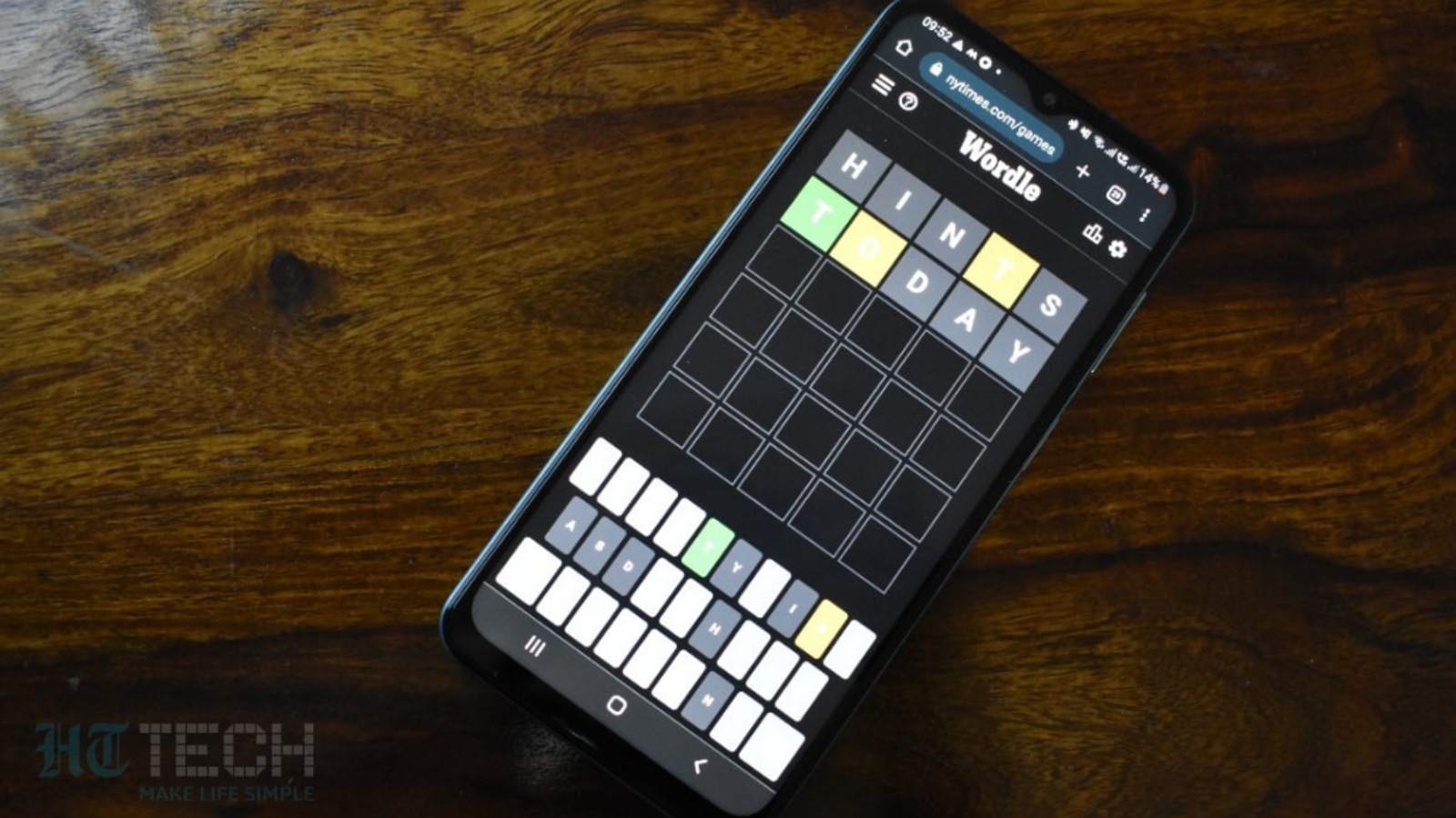 Wordle 356 answer for June 10: Today's Wordle can make vowels your worst enemy. Confused? Do not be. Use these Wordle hints, clues and solutions to find your way.
Wordle 356 answer for June 10: Ever wondered how you fared on any given day in Wordle compared to all the players around the world? While you can get a rough idea by sharing your result with your friends and family, it can still be skewed based on such a small number. If you want to check Wordle stats from a larger dataset then there is something for you. There is a Twitter account that has the username of Wordle Stats and collects data based on all the Twitter posts around Wordle and forms a neat little graph that can show you some interesting data. For example, in Wordle 354, where the word was TRAIT, only 2% of all players failed to get the correct answer. The 35% majority found the answer on the 4th try and no one got it on the first try. If this interests you, you should check it out. But for now, let's get to today's Wordle hints and directions.
Wordle 356 hints for June 10th
Today's Wordle has multiple vowels and a tricky vowel arrangement that can be a bit difficult for players to guess. Again, the word itself is quite uncommon and it can give players more trouble. We recommend starting the game with a heavy word with a vowel and then checking out our clues for more information.
Wordle 356 clues for June 10th
1. Today's word begins with P.
2. The word has two vowels.
3. The word ends with Y.
4. The vowels are I and E.
5. Biggest Hint — The word is about a religious theme.
And that's all for the clues. We think you have enough information to crack the puzzle. So keep going, we're rooting for you. But if you need more help, just scroll down for the answer.
Wordle 356 answer for June 10th
SPOILER ALERT! If you're not looking for the answer to today's Wordle, don't read on.
This is your last chance to return or you'll ruin the answer for today's puzzle.
Today's word is PIETY. It means "the quality of being religious or reverent". I hope these hints and pointers helped you. We hope you outperformed your friends and family today.