Will iPhone 13 Pro get Always-On Display along with iPhone 14 Pro? The iOS 16 prompts reveal the answer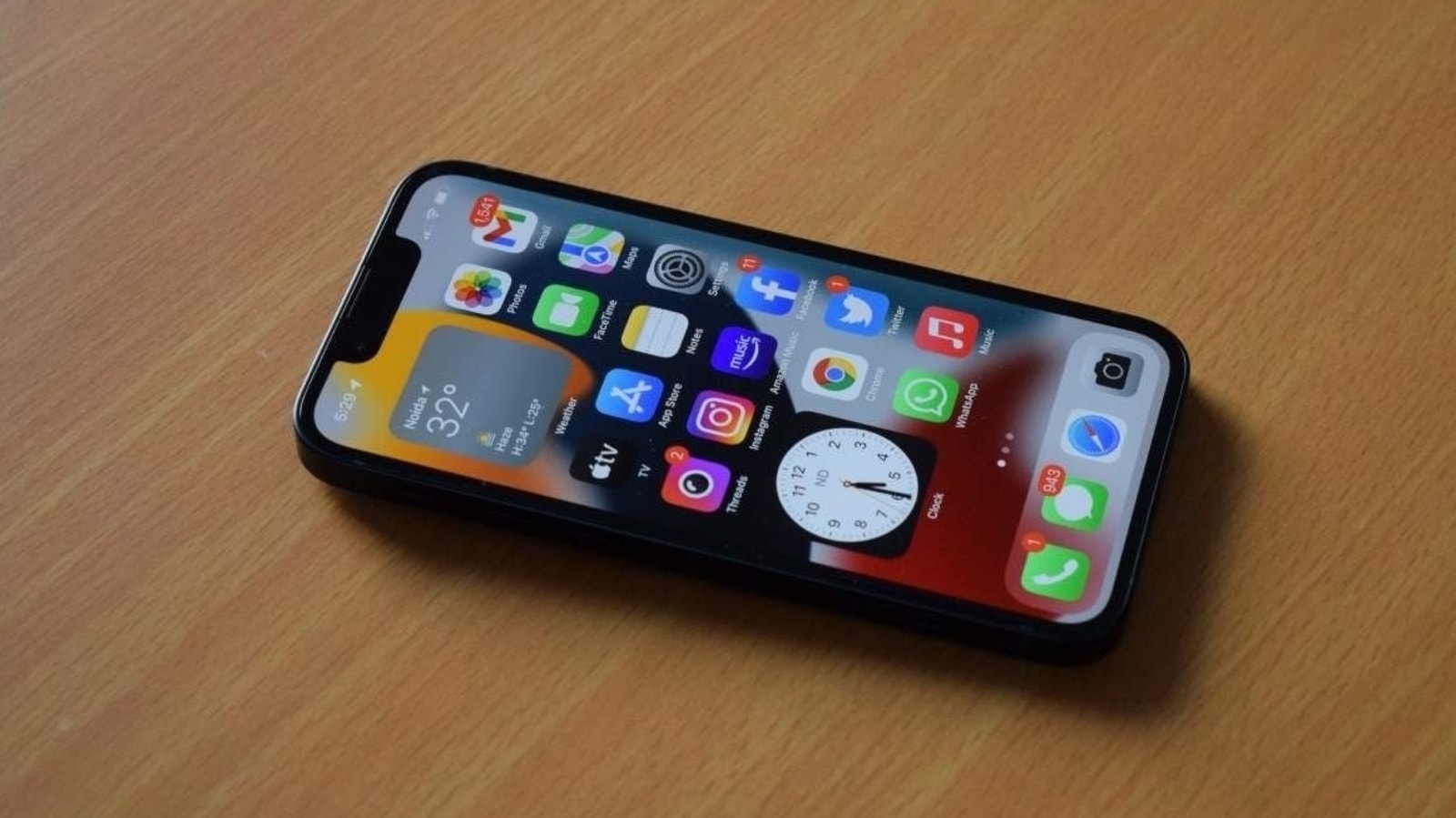 Multiple reports suggest that the Apple iPhone 14 Pro models could get the always-on screen. But can the iPhone 13 Pro models get it too? The answer lies in iOS 16.
The keynote session of the Apple Worldwide Developers Conference (WWDC) 2022 was filled with a plethora of new announcements, be it software releases like iOS 16, iPadOS 16, macOS 13 or WatchOS 9 or hardware launches like the MacBook. Air 2022 or the Apple M2 chip boosted MacBook Pro. However, the spotlight was on iOS 16. With a wide variety of feature additions and upgrades, the new iPhone operating system is likely to make most Apple fans happy. However, the announcement has also sparked new speculation, and that is surprisingly true of the iPhone 13 Pro models. After some reports showed that iOS 16 added the always-on display functionality, some are wondering if this feature would really be limited to iPhone 14 Pro and iPhone 14 Pro Max or extended to the current generation iPhone 13 Pro as well. models. Read on to find out. Also Read: iPhone 14 Pro Max – Release Date According to Expected Specs; Everything we know so far
Recently, 9to5mac reported that there were several references within iOS 16 confirming that Apple is now willing to extend the always-on functionality to any supporting device. The leaks started with Bloomberg's Mark Gurman, who claimed that iOS 16 will support the always-on display and that it can be added to the iPhone 14 Pro models. It would be a historic moment for Apple, because until now iPhones do not have this feature. But those were just leaks. 9to5mac went ahead and dove into the iOS 16 to find the specific codes that enable the always-on display!
Will the iPhone 13 Pro models get the always-on display, just like the iPhone 14 Pro?
According to the report, three new frameworks have been added to iOS 16 that deal with iPhone screen backlight management. 9to5mac found that the most notable of these was a reference within Springboard, the Lock Screen and Home Screen manager for iPhones. Also Read: How To Get Apple iOS 16 Before Your Friends Do
However, the biggest reveal was certain flags that can extend this feature even to the unsupported models. Now unsupported models are not those without an LTPO display, which would cause hardware problems if always-on was added. We are talking about devices like iPhone 13 Pro models for which this feature was not intended, although in theory they can last.
While nothing is stopping the Cupertino-based tech giant from adding the feature for the iPhone 13 Pro and iPhone 13 Pro Max, there is one hardware barrier that can make it tricky. The variable refresh rate of the ProMotion display in iPhone 13 Pro models is between 10Hz-120Hz. Now that can lead to a heavy battery drain once the feature is added. In comparison, Apple does offer the always-on display on the Apple Watch, with a variable refresh rate between 1Hz – 120Hz. While there's no confirmation, rumors have suggested that iPhone 14 Pro models will have a variable refresh rate that can be shrunk down to 1 Hz, allowing for the always-on display.
As always, though, these are still rumors and we can't say for sure what Apple is up to. So iPhone 13 Pro owners don't have to give up hope completely.