This iPhone 13 price cut will make your day; Check how cheap the Apple smartphone is now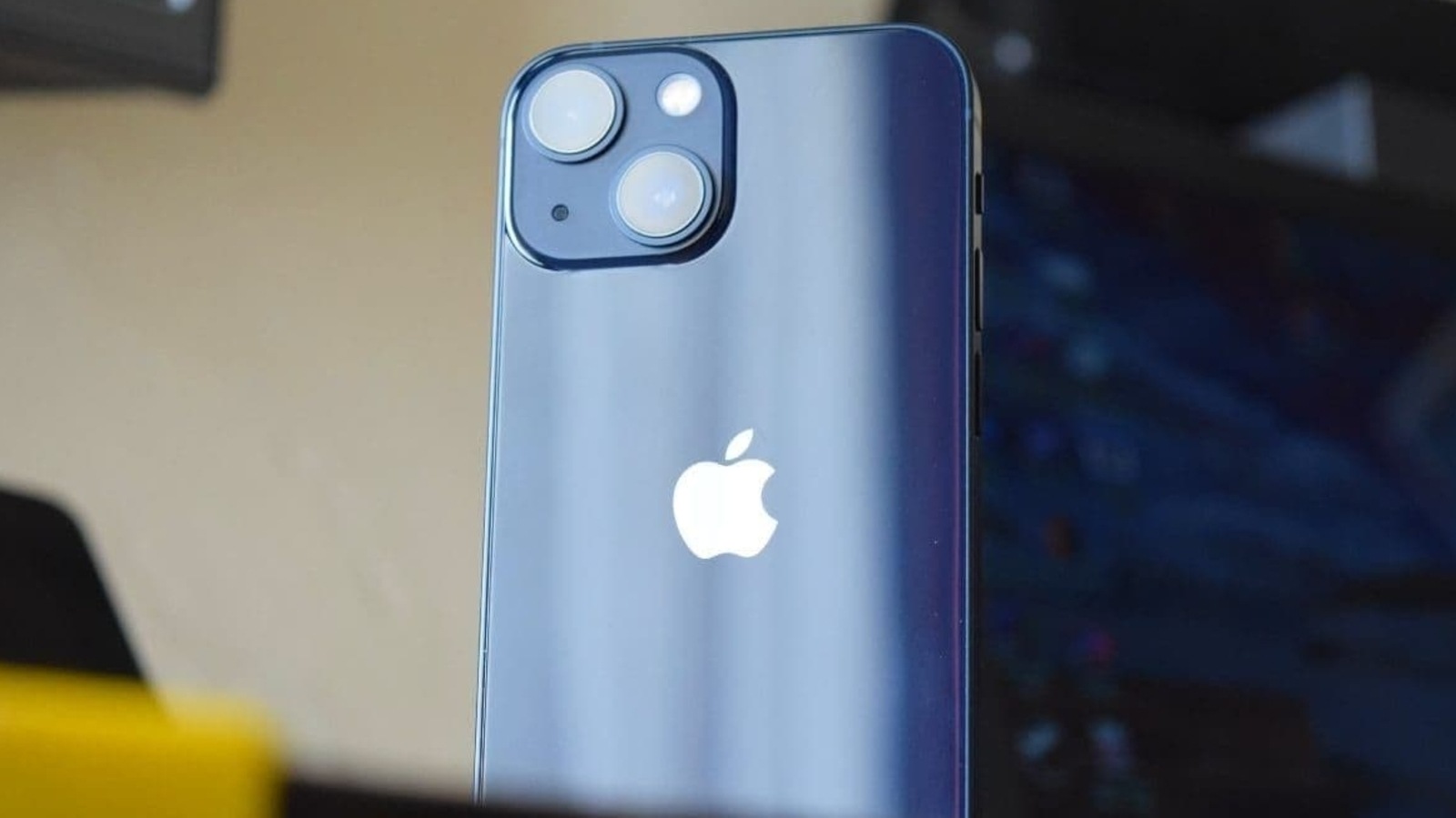 iPhone 13 Price Cut: Amazon is offering a great iPhone price cut deal that you can't miss. Know the details of this offer.
iPhone 13 price cut: The Amazon Monsoon Carnival sale is currently live. The six-day sale started on June 7 and ends on June 12 at midnight. The sale has given discounts on a wide variety of products. However, the one that has our attention right now is the iPhone 13 discount. Right now, buyers can get their hands on the 128GB variant of the device for just Rs. 47,590, including barter deal and bank offer. If you manage to get the full value of this offer, you can become an iPhone owner for an unreal price. Read on to learn more about this offer.
iPhone 13 is Apple's latest smartphone and has a 6.1-inch Super Retina display with a refresh rate of 60 Hz. It is equipped with an Apple A15 Bionic chipset and its own Apple GPU. The smartphone has a dual rear camera with a 12MP primary lens and a 12MP ultra-wide angle lens. On the front is a 12 MP selfie camera with retina flash. The smartphone on offer has 128 GB of storage space.
iPhone 13 price cut on Amazon
You can now take advantage of this offer on Amazon. The 128GB iPhone 13 is originally priced at Rs. 79,900. However, there is a fixed 9% discount on the device, bringing the price down to Rs. 72,900. An additional discount of Rs. 4,000 can also be used when using an HDFC Bank credit card for the transaction. So, even without any exchange, you can effectively lower the iPhone 13 price by Rs. 10,910. This in itself is a great deal that makes purchasing the iPhone 13 a lucrative option. However, if you have a smartphone that you don't mind bartering, this iPhone 13 price-cutting offer is going to be a lot sweeter for you.
There is an exchange offer on the iPhone 13 worth Rs. 21,400. While you might have to exchange a device as high as iPhone 12 to get close to full value, you'll still get some extra discount no matter which smartphone you trade in, as long as it's in good condition. Assuming you manage to get the full value of the swap offer, you can take home the 128GB iPhone 13 for just Rs. 47,590. If this deal has piqued your interest, take a look below to find out how to take advantage of it.