Instagram users ATTENTION! Don't fall prey to phishing emails; so you stay safe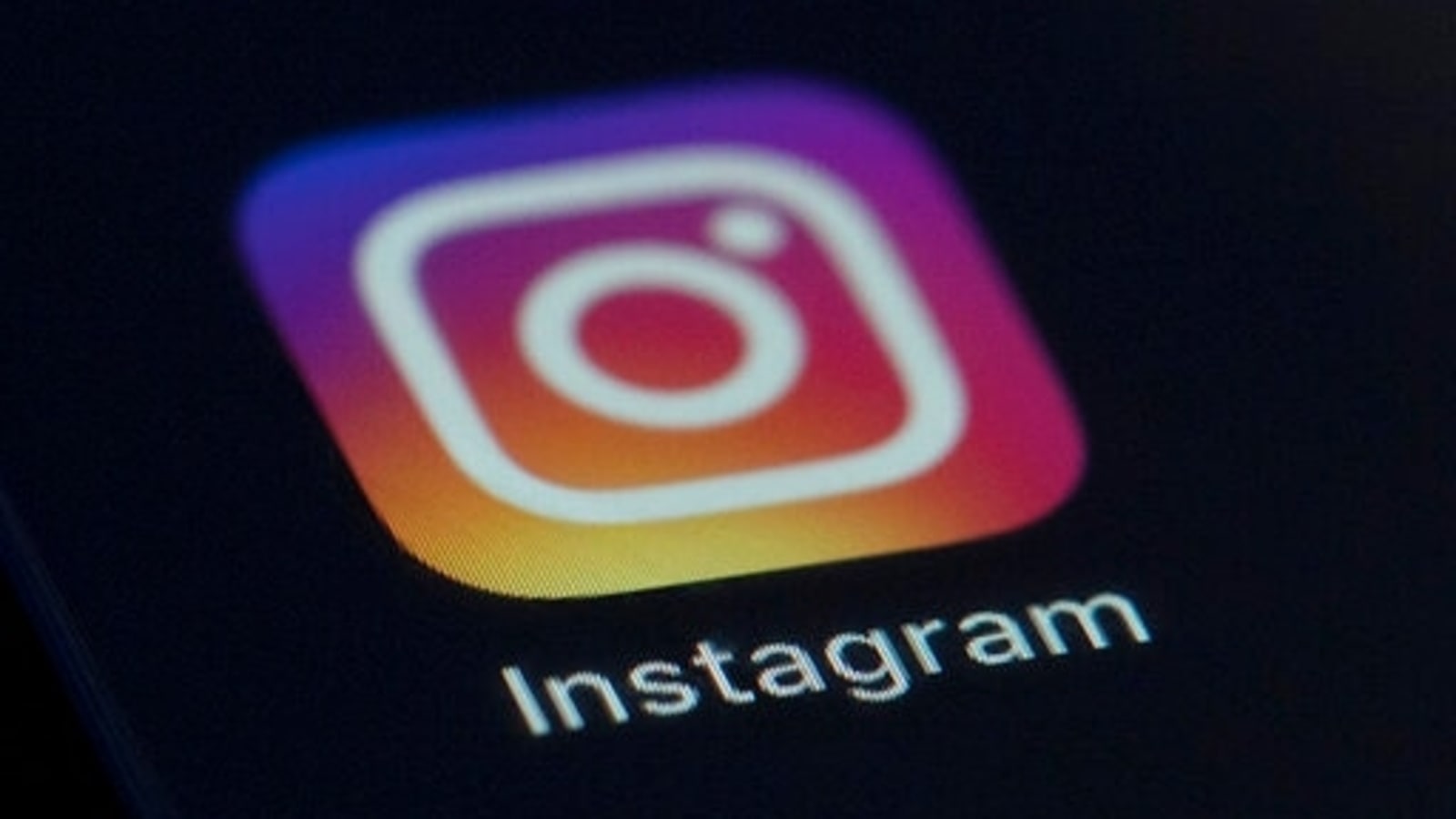 Cyber ​​criminals are now attacking Instagram accounts via phishing emails. Know how to stay protected.
Instagram is used by a wide variety of people. From influencers, entrepreneurs, celebrities to young people. Yes, you can spot everyone on the social media platform. People use social media apps including Instagram, Facebook to share their photos, daily details and much more, giving other people easy access to their life. Whatever social media platform you use, you need to be sure that you stay protected from hackers and fraud. And according to the latest information, hackers are now using phishing attacks to take over Instagram accounts.
You should be aware of giving credit to the original creators when you republish, post or share their content. As with other online platforms, Instagram users should also follow the same. Insta users can even easily report copyright violations in a variety of ways, such as you can report it to Instagram by filling out the copyright reporting form. The link of the same is here- https://help.instagram.com/contact/552695131608132.
It is known that if you repeatedly post content that infringes someone's intellectual property rights, your Instagram account may be disabled or your page may be removed under the policies of the company that repeatedly infringes. But now cyber criminals target users and their accounts through phishing emails (copyright scams) designed to steal their login credentials and take over their accounts. Also Read: Hackers Found A SECRET Trick To Access Your iPhone Even When It's Disabled!
According to a report by tomsguide.com, hackers are sending emails in your inbox claiming to be from Instagram support. You may find the email legitimate at first glance, but clicking on links in the email could put you and your account at risk. Through these emails, the attackers pretend to come from Instagram or any other social media application and try to scare users into taking actions so that they do not lose access to their Insta account.
According to the tomsguide.com report, "scams usually start with an email stating that someone has filed an official copyright complaint against you." Clicking on the link will take you to a page where you will be asked to enter your username and password. And as you do this, the attackers behind this campaign get your credentials and can influence you in a variety of ways.