5 lesser-known features likely to be coming to iPhone 13, iPhone 12, and more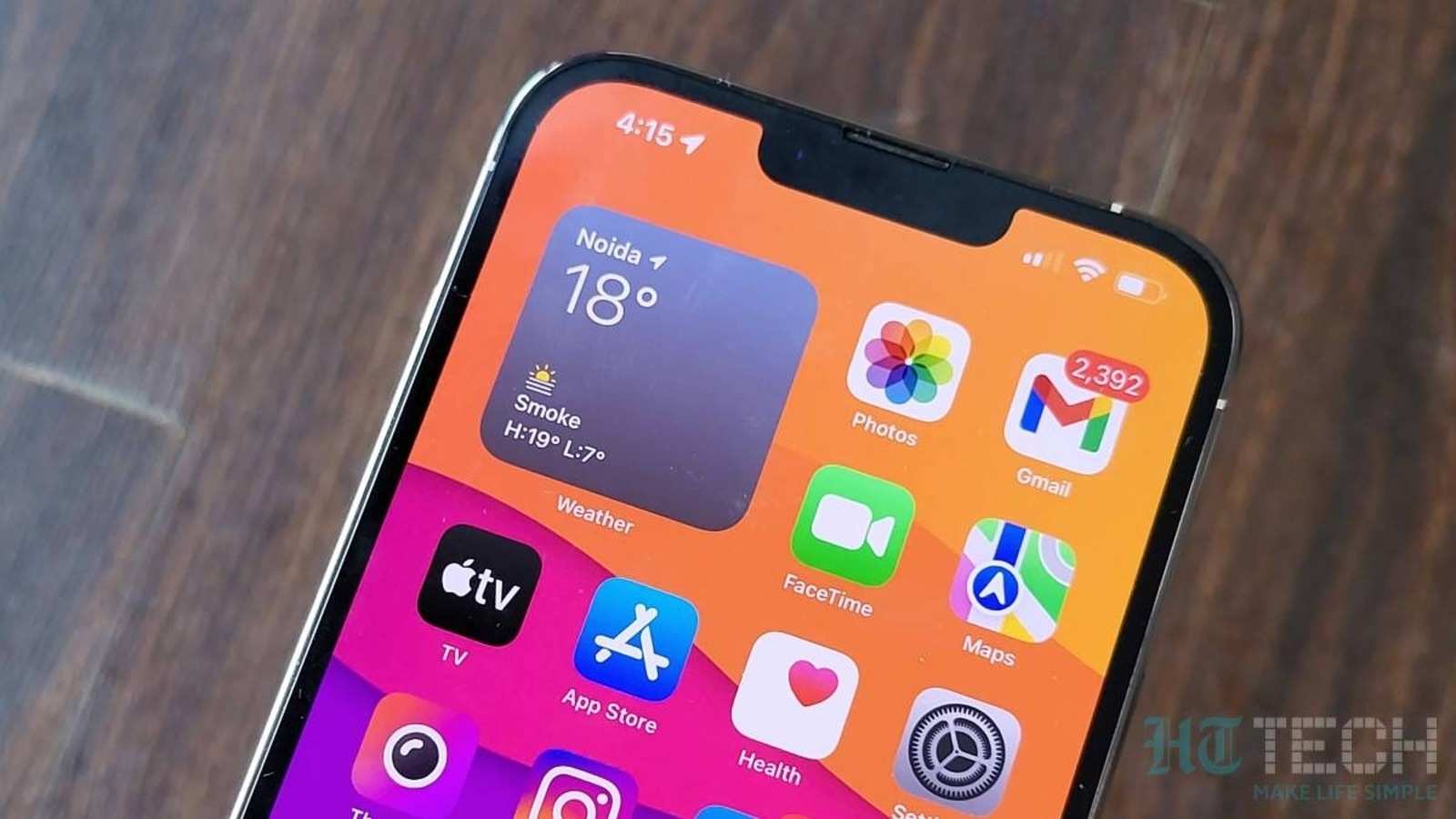 Apple introduced iOS 16 at the WWDC 2022 keynote event with a ton of new upgrades. But do you know these lesser-known features from iOS 16 to iPhone 13, iPhone 12, and others? Find out.
No doubt iOS 16 was the showstopper at Apple's WWDC 2022 event. This major upgrade is going to change the entire experience for iPhone users with a new user interface, customization features and upgrades. The standout features everyone was talking about are the lock screen customization, improved Focus mode, new features in the iMessage app, and better iCloud sharing features. But do you know that there are some features that no one has really referenced that are likely to make their debut with iOS 16 on your iPhones! Here are the 5 lesser-known features likely to come to iPhone 13, iPhone 12, and other iOS 16-supported iPhones. Also read: Apple Watch features get a big boost with watchOS 9! View the list of benefits here
Recently deleted messages can be recovered!
Apple did mention that iMessage users can delete and edit the sent messages, but there's something that wasn't mentioned. Your deleted messages will be saved in a folder and you can recover them up to 30 days after you delete them! This will be quite similar to the recently removed features in the iPhone's Photos app. Also read: Apple WWDC 2022: From iOS 16, macOS Ventura to new MacBook Air, here are the top 10 announcements
Always on Display is coming!
Well, Apple didn't mention this much-discussed feature during the keynote, nor in the iOS 16 feature list. But according to a report from 9to5Mac, there are multiple reports pointing to the always-on display feature with iOS 16. It is said that iPhone 14 Pro and iPhone 14 Pro Max will be equipped with this feature. It may be, but what millions of people want to know is whether their iPhone 13, iPhone 12, and other iPhones will get the feature. Unfortunately, there is no clarity about this.
Siri is more advanced!
Apple's AI-based voice assistant Siri can initiate phone and FaceTime calls. But with iOS 16, Siri can also end FaceTime and phone calls!
Duplicate Detection for Photos
Apple's Photos app has this great feature with the iOS 16 update that detects duplicate photos and videos in your library. This is a boon for clearing your photo library of unnecessary items.
Customize Memojis with 17 New Hairstyles
Ever since Apple introduced Memojis with iPhone X in 2017, there have been some or different kinds of customization options with each update every year. This year, with iOS, Apple makes 16 Memojis more interesting with 17 new styles of hairstyles, stickers, and much more.